I earned a badge!
1189 days ago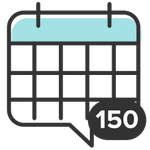 Vogue
A picture IS worth a thousand words! You've earned this medal for sharing your first photo with the Community.
I earned a badge!
1189 days ago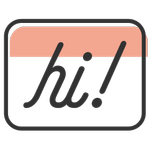 Break the Ice
We were hoping to hear what you had to say! You've broken the ice by sharing your thoughts in your very first discussion. We can't wait to see where the conversation goes.
I started a discussion
1189 days ago
1 pt
Is my diamond really as bad as its numbers?
I just recently found out that my 1 carat diamond has a 68% depth and I've been reading up about diamonds and I entered in my measurements on a website that said my ring looks like it's only .9 carats because it's poorly cut The first picture is from...



5