I participated in Sinéad's discussion
1075 days ago
3 pt

Who's getting married this week? (6/3/19-6/9/19)
Thanks! I picked up my dress Thursday!! Just a few days before the
...
View full discussion

I earned a badge!
1085 days ago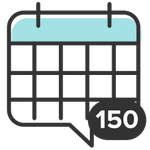 Vogue
A picture IS worth a thousand words! You've earned this medal for sharing your first photo with the Community.

I uploaded a photo in Sinéad's discussion
1085 days ago
3 pt
Who's getting married this week? (6/3/19-6/9/19)
Congratulations to everyone getting married this week!! Make sure you come back to post pictures and share advice from your big day! Comment below if your special day is coming up so we can be sure to send you off with the appropriate WeddingWire...

I earned a badge!
1106 days ago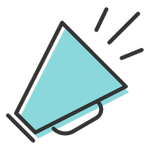 Extrovert
You've made your first wedding buddy and reached out to them with a direct message. What an extrovert you are! We hope that friendship lasts well beyond your wedding day.

I participated in Rachel's discussion
1123 days ago
3 pt

I earned a badge!
1124 days ago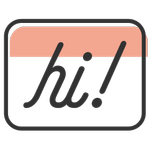 Break the Ice
We were hoping to hear what you had to say! You've broken the ice by sharing your thoughts in your very first discussion. We can't wait to see where the conversation goes.

I started a discussion
1124 days ago
1 pt
Father of bride outfit advice, rustic/western theme wedding
Ok so our wedding is rustic/Western theme. The guys are all wearing jeans, boots, hats. My girls and I are all wearing boots. My father passed away last year so I proposed to his brother my Uncle who I'm very close to, to walk me down the aisle. He...

I earned a badge!
1129 days ago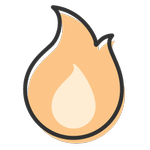 Hot Streak
Hot streak! You can't get enough of the WeddingWire community, can you? Thanks for being a loyal community member and visiting us 5 days in a row.

I participated in Haley's discussion
1162 days ago
3 pt