Who's getting married this week? (6/3/19-6/9/19)
Sinéad
, on June 3, 2019 at 7:05 AM
Congratulations to everyone getting married this week!! Make sure you come back to post pictures and share advice from your big day! Comment below if your special day is coming up so we can be sure...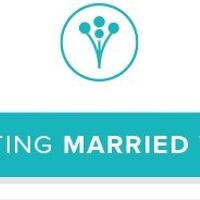 2

June 8th, coming so soon!
Haley
, on March 9, 2019 at 12:09 AM
Hello brides! Who else is getting married on June 8th? How have you been handling the stress and how much do you have ready for your wedding day?