I participated in Bella's discussion
889 days ago
3 pt
I earned a badge!
997 days ago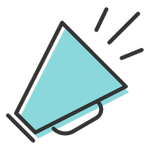 Extrovert
You've made your first wedding buddy and reached out to them with a direct message. What an extrovert you are! We hope that friendship lasts well beyond your wedding day.
I participated in Kelsey's discussion
997 days ago
3 pt
I earned a badge!
997 days ago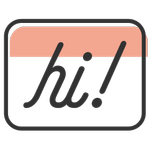 Break the Ice
We were hoping to hear what you had to say! You've broken the ice by sharing your thoughts in your very first discussion. We can't wait to see where the conversation goes.
I started a discussion
997 days ago
1 pt
Future Wife of a Future Marine
Hi everyone! So my fiancee and I got engaged almost two years ago after he decided he wanted to join the Air Force as an officer after we graduated college. We didn't know very much about the process, though, and did not realize how long and...