Discussions I've participated in
1,936
NWR (Question for the people who have MIRENA) TMI
STB Mrs Van Blargan
, on September 16, 2010 at 11:24 AM
I had the mirenz inserted, shortly after having my son. I am a breastfeeding momma, so I didnt get any periods for like 6 months or something like that with the mirena. But the last two months, Ive...
STB Mrs Van Blargan,

Sep 17, 2010
7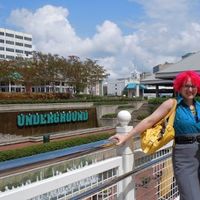 2
NWR Poll - Can I complain?
We live in an apartment on the second floor (top floor). Maybe a month or two ago a couple moved into the apartment below us. They're, well, they don't seem to have the same standard of cleanliness we...
Activity
I uploaded a photo in The Potters's discussion
2049 days ago
3 pt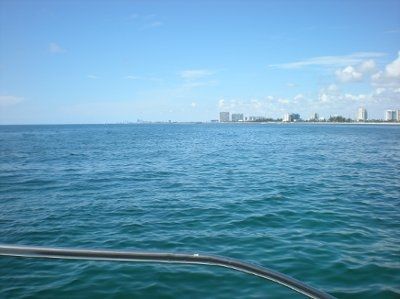 Married? Share your honeymoon photos!
I thought those of us married ladies who were lucky enough to go on a honeymoon should say where we went and share some photos. It might help some of those trying to plan their honeymoons. We went on a Royal Caribbean cruise in October 09, left out...
I uploaded a photo in Nan-sayy's discussion
2049 days ago
3 pt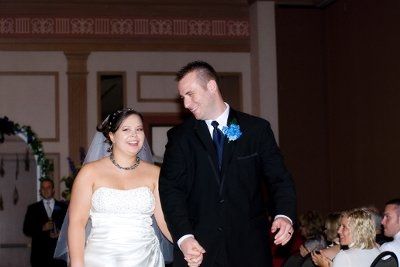 My dress is the awesome because.....
My dress is awesome because Its BIG its sparkly its get out of my way Im a princess bride and its me. Post a sentence and say why your dress is awesome and attach your picture
I uploaded a photo in Mandy's discussion
2049 days ago
3 pt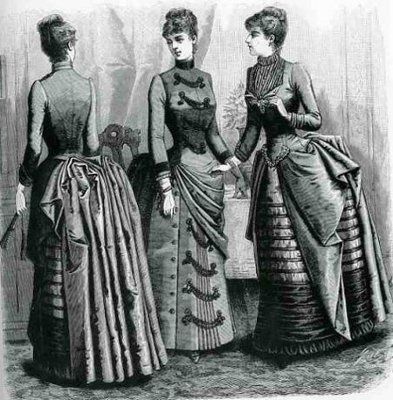 I really want your opinions (even if their mean) I can take it...
I dropped my dress off in Ohio last weekend to get "deconstructed" or whatever & picked it up this weekend. We got home about 4am this morning. I'm back with my wedding gown & my bouquets. The first picture is what the dress looked like store bought...
WeddingWire celebrates love
...and so does everyone on our site!
Learn more
Groups
WeddingWire article topics