Discussions I've participated in
89

Going to a salon VS Having them come to you.
MTMA9917
, on November 8, 2016 at 8:17 AM
Ok ladies, I have been doing some research since the next thing on my list to do is book my MUA and Hairstylist. I can't decide whether I want to go into the salon or have someone come to us. It...
tinkerpsu,

Nov 10, 2016
60

NWR- Baby Fever
Anna Rae
, on November 10, 2016 at 4:19 AM
Dear Lord, post-wedding baby fever is so real... Make it stop! Hahah. Anyone else get instant baby fever after the wedding? We're planning to wait until 2018 to start trying, but jeez. I can't handle...
Stephannie,

Nov 11, 2016
60

HELP! :) First look or no first look??
Aubrey
, on November 6, 2016 at 5:45 PM
Hi guys! So we are trying to decide if we should do a first look or not? Here are my thoughts- I always imagined seeing him only when I'm walking down the aisle buuuut... I'm a crier. I feel like if...
Activity

I uploaded a photo in ValGetsHitched's discussion
1978 days ago
3 pt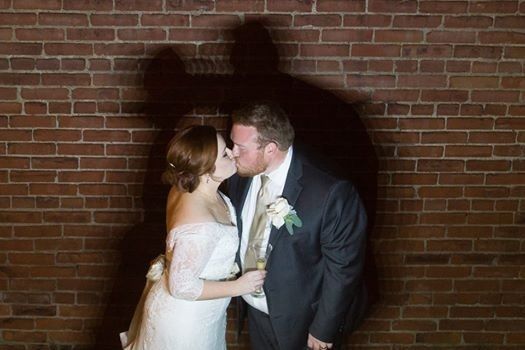 *BAM!* Non-pro pics & pro highlight video
We're married! Our wedding was October 15th, and after our lovely honeymoon in London & Ireland, I now have time to post. Here are some pics from friends. No pro pics yet, but we do have our highlight video!...

I uploaded a photo in ValGetsHitched's discussion
1978 days ago
3 pt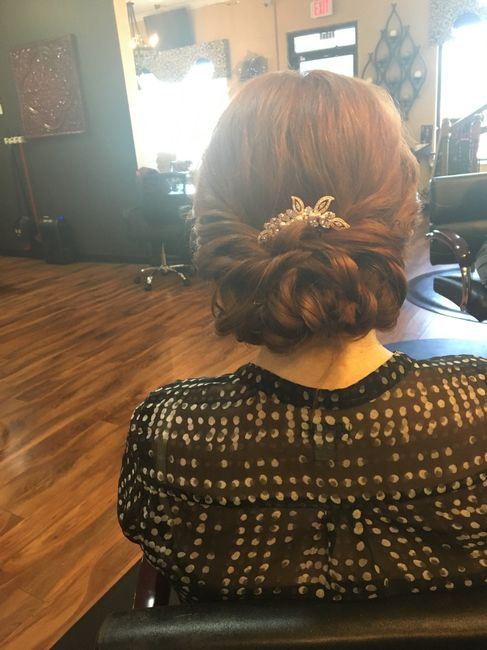 Hair up or down? (With pics)
I'm trying to decide whether to wear my hair up or down for my wedding, and would like some input. I'm torn! Here are pics of the styles-- the down style will be a bit more vintage looking on day of, since she'll set my hair with rollers, rather than...

I uploaded a photo in Private User's discussion
1979 days ago
3 pt
Aisle Decor
What are you guys doing for aisle decor? Right now I don't have anything planned and worried it might look a little plain. We are having our wedding in a museum sculpture garden.
WeddingWire celebrates love
...and so does everyone on our site!
Learn more
Groups
WeddingWire article topics