Discussions I've participated in
86

3

Tattoo Cover Make Up
Ashley
, on November 6, 2011 at 11:55 AM
Any brides know a good brand? My BM (sister) is covered in tats, and I need to to know what is good to cover them up??? Thank you

Sad day :( help please!
I have always had trouble finding pants that fit me. I have tiny little chicken legs and no butt, but my stomach/hips area are bigger. It's at least a full size difference, so either my legs/butt are...
Activity
I uploaded a photo in Kim's discussion
1784 days ago
3 pt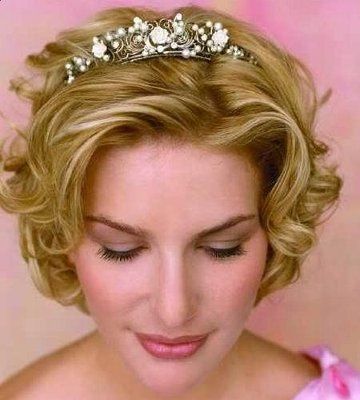 should i wear my hair straight or curly?
I dont know what to do with my hair cause its so short. I also dont have the money to pay someone to fix it so please help me come up with some ideas. I also dont know if I should leave it curly or have it straight. I kinda like it straight but I...
I uploaded a photo in Strwpink's discussion
1784 days ago
3 pt
How much is your Bridal bouquet?
So I apparently like the expensive stuff HAHAHA, and I really want this bouquet that Genevieve shared with me here on wedding wire and it'll cost me $175 :0 how much are you guys paying for your bouquet and is this a crazy outrageous price. I just...
I uploaded a photo in NicNac's discussion
1784 days ago
3 pt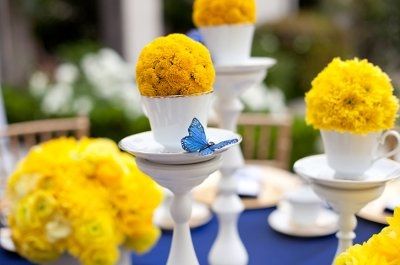 Designing my sister's shower invite, need your honest opinions!
Hi ladies. My sister is getting married in February, and I'm starting to plan her bridal shower. She didn't want any themes, and picked blue and yellow to match her wedding colors. What do you think of this invitation. I made it on vistaprint.com,...
WeddingWire celebrates love
...and so does everyone on our site!
Learn more
Groups
WeddingWire article topics