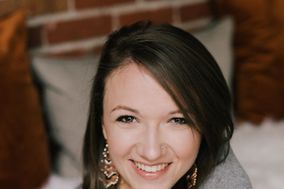 Discussions I've participated in
707

Hair and Makeup Trials HELP!
What do you think of my hair and makeup? I want the hair less pulled back around my face and ears to cover my ears more. From the front you can barely see my hair. What do you think? Also, I like my...
Karen Black,

Feb 19, 2014
53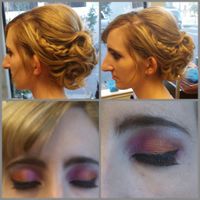 3

Alternative to Guest Book
Krista
, on February 14, 2014 at 1:04 PM
So I am looking for an alternative to a guest book. I saw something on Pinterest last night that I thought was cute. It is "signing rocks"..so they are rocks that people would sign and then maybe put...

Activity
I uploaded a photo in SXC's discussion
1861 days ago
3 pt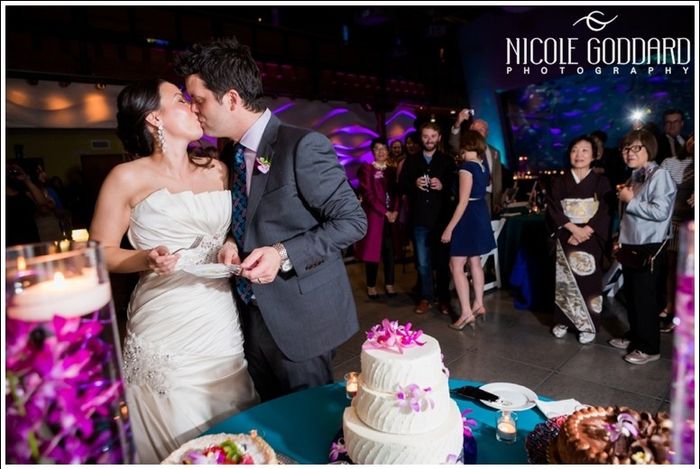 Married. Been there. Done that. Here's some pictures.
So I never did a "back and married" post because I had no pictures...but I just got a set back from the photographer and thought I'd share. A few things that perhaps are "different" from the norm - Colors - Jewel tones. I couldn't decide on specifics...
I uploaded a photo in We'llAlwaysHaveParis's discussion
1861 days ago
3 pt
FH's tux - he doesn't want to wear ivory, he wants plum
yes, the guy that I can't get to wear a dark purple shirt to work wants to wear a plum vest at the wedding (because that makes perfect sense). Maybe he feels like if he wants the guys to wear purple he has to suffer along with them??? The groomsmen...
I uploaded a photo in Mrs Schmidt's discussion
1861 days ago
3 pt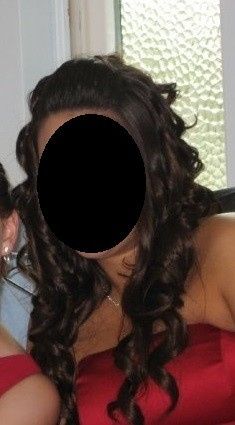 extensions....anyone else doing this
I feel dumb b/c i cut my hair short last Dec....luckily with the help of Biotin it's growing but I'm looking into getting clip-in extensions for the day, just in case. YES, I know i have plenty of time but just want to know what people's experience...
WeddingWire celebrates love
...and so does everyone on our site!
Learn more
Groups
WeddingWire article topics