Discussions I've participated in
782


Who here met their future spouse at work?
Iracema
, on March 2, 2015 at 5:54 PM
Our story is a little different than your normal love story so here goes all in a nutshell. I started working as a payroll administrator for a pipe manufacturing company in which I was there for 5...

BA....ENGAGED!!!!!!!!!
WWKatie
, on February 9, 2015 at 10:05 AM
IT FINALLY HAPPENED!!!!!!!!!!!!!!!!!!!! After 7 1/2 years, I can officially say I am engaged! We went to this winery in VA that we are members of (2 bottles/month in the mail!!) and I kind of thought...
WWJamie,

Feb 16, 2015
140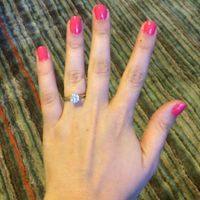 2
Activity

I uploaded a photo in Crystal L.'s discussion
2159 days ago
3 pt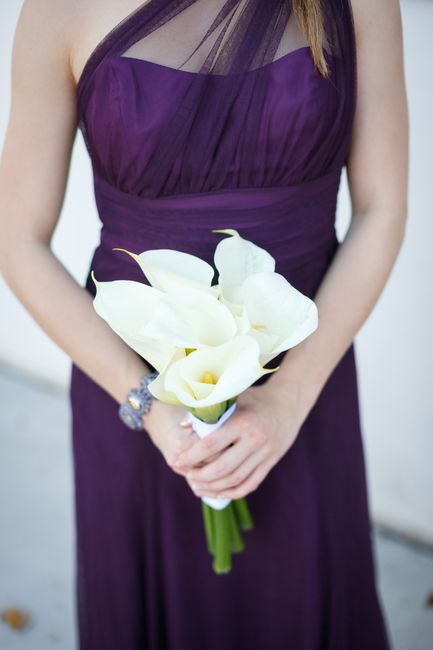 anyone else out there with purple bridesmaid dresses?!
So, now that my sister will actually be able to come to my wedding, and I oficially have a BM/MOH, which I didn't before, we are on the search for a BM dress for her. It will be purple for sure, but some of the dresses we've seen so far haven't been...

I uploaded a photo in Sara's discussion
2159 days ago
3 pt
Share your veil!
Ladies where did you find your veil? How did you decide what you wanted? Did you splurge or cheap out? Share a pic if you have one! I'm looking for a very simple 1 teir elbow length veil with a penciled edge, under a hundred bucks. So far the best...

I uploaded a photo in AmandaNicoleLynn's discussion
2159 days ago
3 pt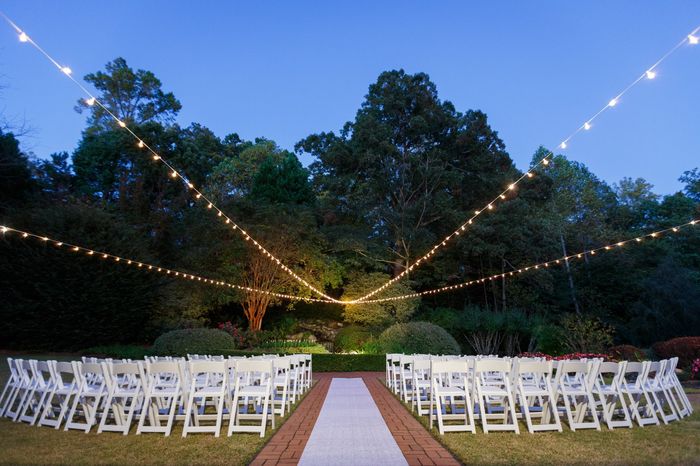 Simple Ceremony Decor
I want to know what you ladies used or are going to use for your ceremony decor (pictures are great if you have them!) We're having an outdoor ceremony at a golf course, and I'm not sure what to do for a simple look, so I'm looking for some...
WeddingWire celebrates love
...and so does everyone on our site!
Learn more
Groups
WeddingWire article topics