Discussions I've participated in
414
Stupid question, but please help...
I recently got married a week ago. I am working on changing my last name. I am filling out the paperwork for the social security application. For the signature part, do I sign with my old signature or...

When do you start receiving gifts???
We haven't gotten any gifts yet. a few cards from when we got engaged but I'm not sure when that starts happening. A year out? 6mnths? 3mnths? the week of???
Activity

I uploaded a photo in Over the Top♥'s discussion
1786 days ago
3 pt
You know those days when you're really hoping you run into someone you know?
Today's not one of those days. I'm a mess. No cleavage or anything. Are you a mess? Post a picture of what you'd look like if we ran into you right.... NOW. Do it. I'm bored and nosy. DO IT. Take a selfy, email it to yourself, and post it. hurry up. ...

I uploaded a photo in Marlina A.'s discussion
1786 days ago
3 pt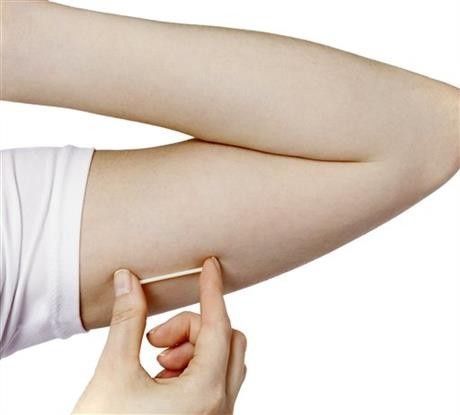 NWR: Maybe TMI but getting my IUD removed
I've been reading up on so many horrible things and just made an appointment to get it removed. Has anyone had any issues with their mirena?

I uploaded a photo in Jasmeen 's discussion
1786 days ago
3 pt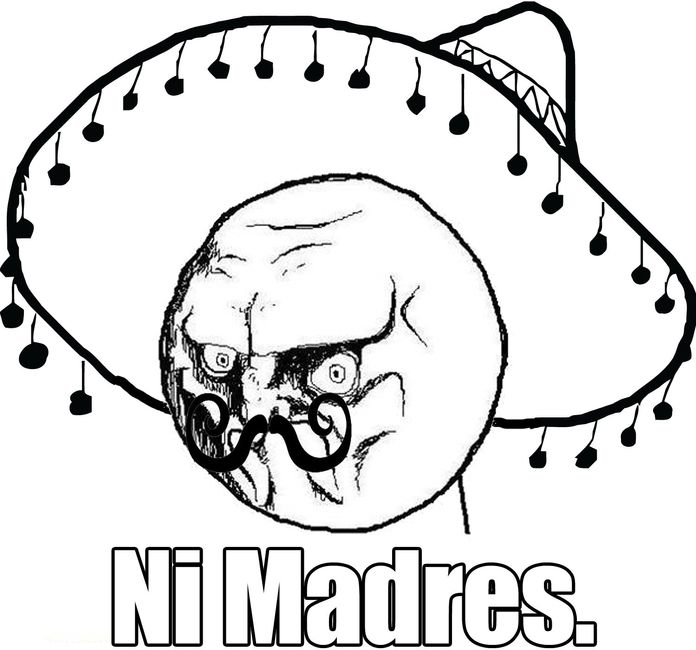 Sweet 16 VENUE, not a wedding? Help!
Hi! I know this is a place for weddings, but there is no planner's website for a sweet 16. I hope it's okay that I'm doing this! I'm looking for a place in the Inland Empire or L.A. area (California) for under $4,000.00. Just a place, though. Raw. A...
WeddingWire celebrates love
...and so does everyone on our site!
Learn more
Groups
WeddingWire article topics