Discussions I've participated in
1,744

Mini-BAM!! The best day ever. (non-pro pics)
Michy
, on June 29, 2015 at 2:51 PM
I'm married! Can't believe it. We are still waiting for our pro pics clearly but I have 1 teaser one they gave me! And a few non-pro pics. Advice: 1. IT REALLY DOES GO FAST. Listen to what other...

You're not really engaged if..
You don't set a date within 8 weeks of getting engaged. This was the topic on the radio during my drive to work. One morning show host thought it was ok to wait to set a date because the ring is a...
Sparkles,

Jun 29, 2015
53

Guys, I'm getting married tomorrow
We had the rehearsal and decorated the church! (On mobile, so one pic at a time) it's been a REALLY a stressful day (things forgotten, locked out of apartments, problems with cars, etc), but also some...
Private User,

Jun 27, 2015
34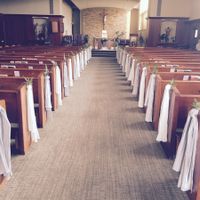 Activity
I uploaded a photo in m's discussion
1780 days ago
3 pt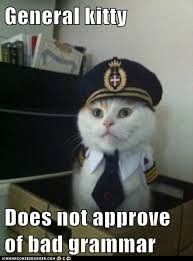 Unless you're British or some types of Canadian, I'd imagine...
A-D-V-I-C-E. Not calling anyone specifically out, but I've seen this about 20 times in the last week. While we're here, A-I-S-L-E. There is no other point to this post.
I uploaded a photo in Sara's discussion
1780 days ago
3 pt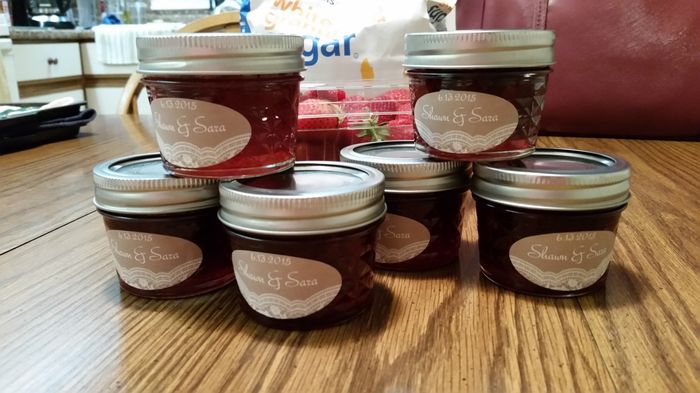 June Brides, Final Countdown!
So I'm 17 days away from the wedding, and it's finally starting to feel real. For a while I was totally over planning, but now I'm excited again! So what's left? - Finalize details with all vendors, most of which I can do via email this week. -...
I uploaded a photo in m's discussion
1780 days ago
3 pt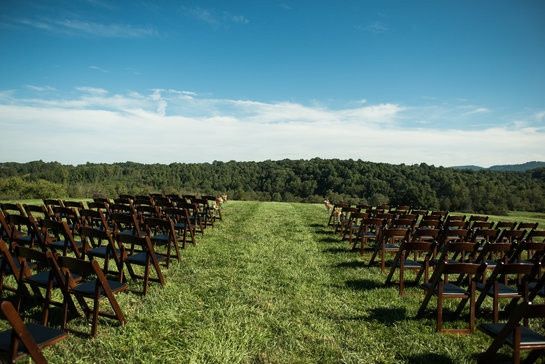 Share your outdoor venues...
Would love to see others, and if you have any pictures of it set up for a wedding that's a bonus! Just brainstorming last minute details over here.... Here's mine, it's actually our friends house/ranch(ranch use loosely - about a dozen acres and lots...
WeddingWire celebrates love
...and so does everyone on our site!
Learn more
Groups
WeddingWire article topics