Discussions I've participated in
345
Charging Admission to the Reception??
Kimi K
, on January 4, 2012 at 2:06 PM
As most of you are already well aware, I am having a DW in Key West. Since we're having more of an elopement - no friends or extended family will know about our nuptials until after we make our big...

Got a few propics to share!
My photog told me the CD is in the mail so I should have it by Friday! Here are a few of the ones she posted on her Facebook. First kiss as man and wife I almost forgot my earrings! Casual wedding...
Pumpkin's Sunshine,

Oct 27, 2011
33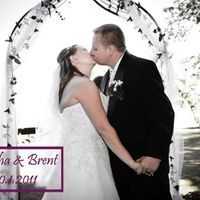 3

PARTY DONE!! FINALLY MARRIED!!! **guest pix inside**
Nik_McAwesomepants
, on October 23, 2011 at 6:23 PM
Sooooo it's finally over!! *Psychotic laugh* OMG the week of the wedding was the worst of my entire life lol but when I saw my man at the end of that aisle it was worth it. We had an unplugged...
Phyllisann,

Oct 24, 2011
67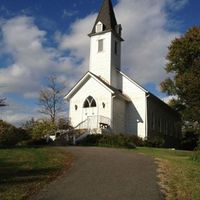 2
Activity
I uploaded a photo in Kissa's discussion
2095 days ago
3 pt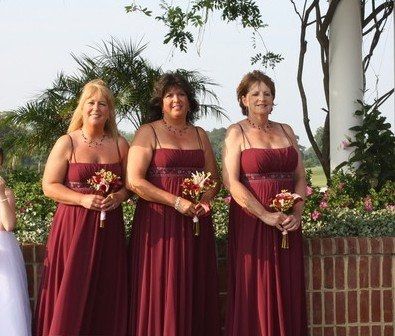 Bridesmaid dresses
Show me your bridesmaid dresses...Please I don't have an idea for mine yet!!!
I uploaded a photo in Amberly's discussion
2095 days ago
3 pt
I need help/advice on dress/DD chest!
Hey ladies! Hope everyone is having a blessed day. So I was "blessed" with a set of DD's and I dont think a strapless dress goes well with a pair of those unless their fake and a bra is not required. I dont like long or quarter sleeves, I would love...
I uploaded a photo in heidi's discussion
2095 days ago
3 pt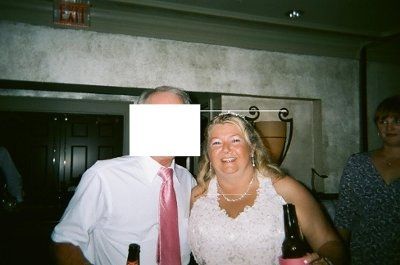 i hate strapless!
i was not asking who does i was asking why is it every one want to wear a strapless dress,its kinda played out now... it drives me crazy!i mean maybe not everyone ur right but the point im saying is...there are more desigers make more strapless then...
WeddingWire celebrates love
...and so does everyone on our site!
Learn more
Groups
WeddingWire article topics