Discussions I've participated in
997

Menu Help!! - is fish on the menu weird?
Ale
, on June 6, 2017 at 9:33 AM
So here's the run down - our venue includes a 4 course plated dinner. Everything on the menu is gourmet. However our favorite dish on the menu was a white fish that was outstanding. They are only...

GymRat's Thursday Night, Long Island BAM (non-pro)!
GymRat
, on May 30, 2017 at 11:30 AM
We're currently honeymooning, and I'm chilling by the bar at the pool in Antigua waiting for this torrential rain to stop. I thought this would be a good time to share some pics from our wedding. The...
SleepytheDwarf,

May 31, 2017
216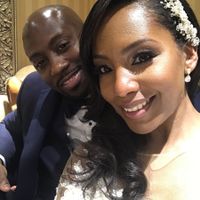 NWR: Names
Random question for you, with no judgment toward parents who do this, I just don't get it. Why do parents give their kids names that 1) are spelled in a unique way or 2) are very similar? If it's...
FinallyMrsFlax,

Jun 1, 2017
104
Activity

I uploaded a photo in Brianna's discussion
2033 days ago
3 pt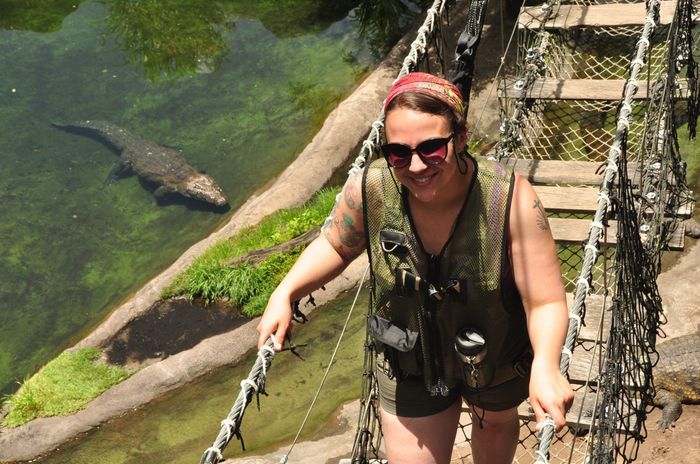 Disney Honeymoon
My fiancé and I are planning a Disney honeymoon and I just want opinions from people who have experienced going to both Disneyland and Disneyworld. Or maybe someone who knows someone who's done a Disney honeymoon? We would like to know if we should...

I uploaded a photo in Private User's discussion
2033 days ago
3 pt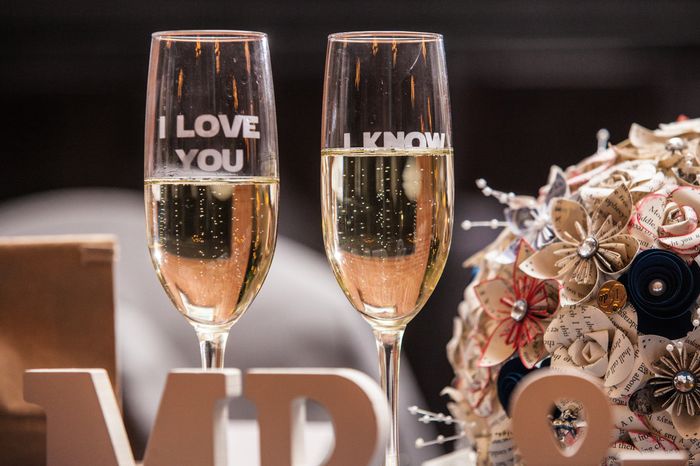 Harry Potter or Batman
Currently I am planning a HP wedding but my FH and I both adore Batman but I hate yellow and black in weddings and really want to stick with HP. How can I incorporate the Batman elsewhere and any other Potterheads here that have any tips and tricks?...

I uploaded a photo in Punkin Beer's discussion
2033 days ago
3 pt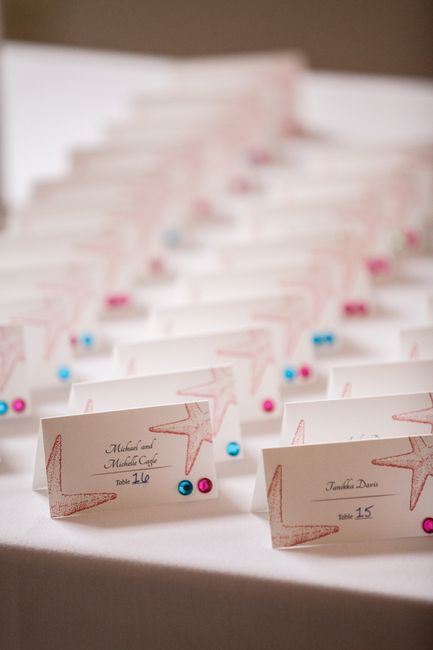 Happy Monday / Weekend Pro Con Pro
Sorry if I'm stepping on any toes but I don't see today's daily chat. So, how was your weekend?
WeddingWire celebrates love
...and so does everyone on our site!
Learn more
Groups
WeddingWire article topics