Discussions I've participated in
1,674
is this too redneck?
Shanna
, on April 23, 2014 at 1:39 PM
I want a plantation style outdoor wedding. My fiancé is a huge outdoorsman and we both love hunting and fishing. If we choose this idea our wedding will be at his parents plantation style home on the...

Let's talk about books :)
ItsGoodToBeKing
, on April 21, 2014 at 6:05 PM
I'm prepping for our honeymoon in a month and looking at what books to read on the plane and on the beach. What's good, ladies and gents?
Tiki Bird,

Apr 22, 2014
50
Affordable wedding venue in Seattle area?
Cassie
, on April 21, 2014 at 5:28 PM
So, My fiance and I are planning a winter wedding in the seattle/tacoma area of Washington state. The problem is, every place that we have found that I actually like, Is way out of our budget. We...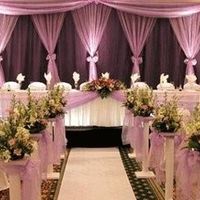 3
Activity

I uploaded a photo in Kathryn's discussion
1981 days ago
3 pt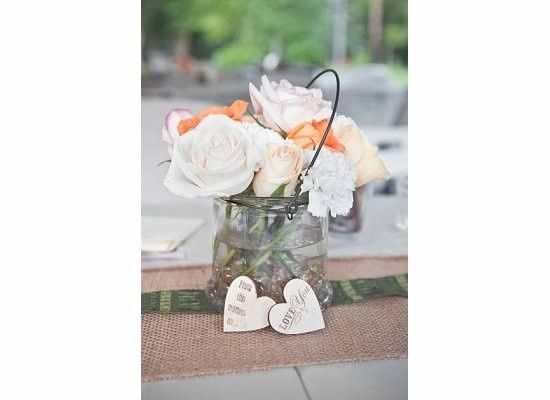 What are you putting on your shepherd hooks?
My venue is allowing me shepard hooks to use during our ceremony. I spoke with my florist to see about buying those balls of flowers that hang from silk or ribbon on the shepherd hooks (she called them pomme "something" I think) and its gonna cost...

I uploaded a photo in Erica's discussion
1981 days ago
3 pt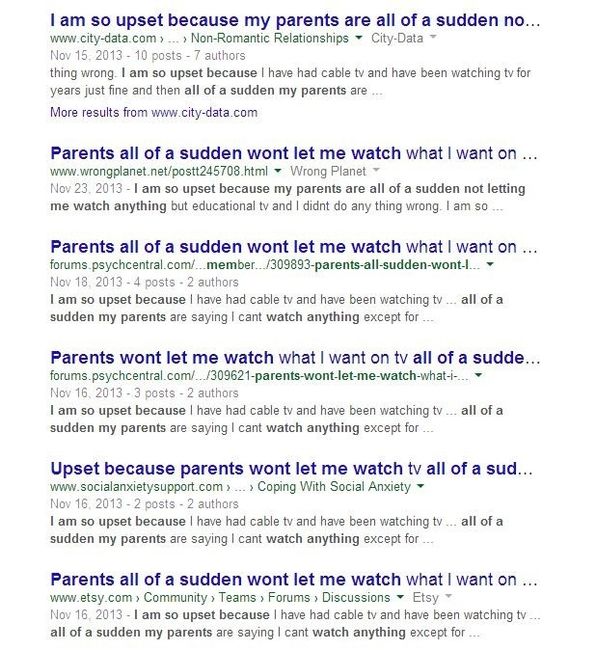 Hey
I am so upset because my parents are all of a sudden not letting me watch anything but educational tv and I didnt do any thing wrong. I am so upset because I have had cable tv and have been watching tv for years just fine and then all of a sudden my...

I uploaded a photo in rusticbride's discussion
1981 days ago
3 pt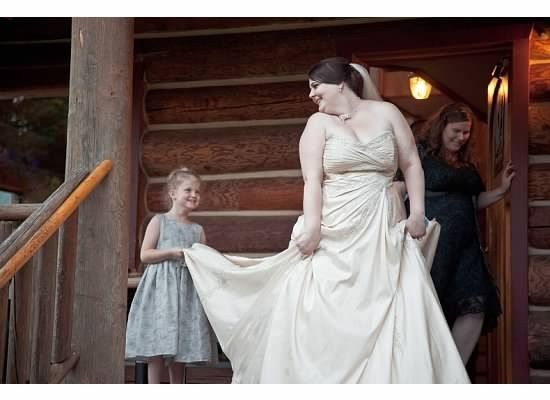 Am I the only one allowing kids at our wedding?
I keep seeing people banning kids. Hey, it's whatever, but am I the only one that WANTS kids there? I die a little inside with all of these posts. I ADORE the kids in both of our families and kids are FUN. I cannot imagine our wedding without kids...
WeddingWire celebrates love
...and so does everyone on our site!
Learn more
Groups
WeddingWire article topics