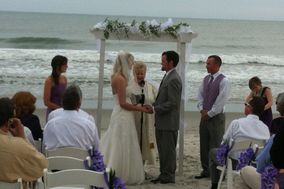 Discussions I've participated in
853

I'm Backkkkkk! Pro Semi BAM
WWKatie
, on January 28, 2016 at 10:04 AM
Helloooooooo friends! I missed you so much while I was gone that I decided to come back to work a few days early I also wanted to share the preview slideshow that my photographer put together:...
Melissa53,

Feb 4, 2016
108
Wedding cakes...are expensive
So my wedding is a Cinderella theme and I picked a very cute cake that will go with the theme. I may have 150 people at my wedding. The Baker just sent me a quote on how much my cake will be and it's...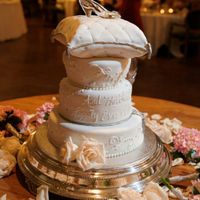 Is everyone doing airbrush?
I have no idea what I'm doing about wedding makeup but I know I need to get it professionally done. Do all brides do the airbrush? Will it last all day and have a heavy coverage? My face isn't the...
Activity

I uploaded a photo in Jacqui76's discussion
1778 days ago
3 pt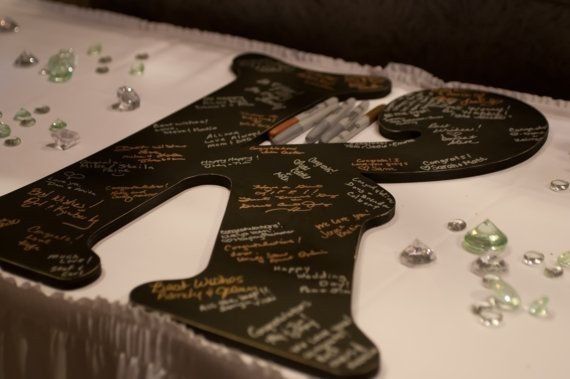 Show me your...
Guest book or inspiration! I am pretty sure I don't want to use a regular book. Maybe something I can hang on the wall. Please show me yours! Thank you.

I uploaded a photo in Bethie's discussion
1778 days ago
3 pt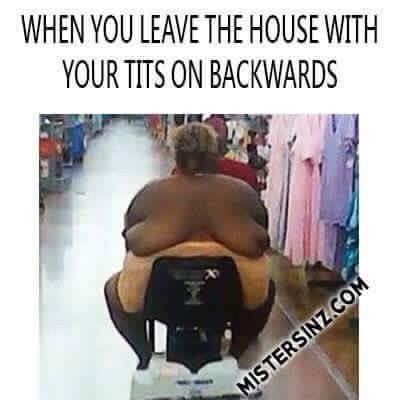 I am on the verge of tears. Post something funny.
I hate being a Debbie Downer and posting whiney crap but I can't not vent right now. Most of you know that my MOH #1 bailed on the wedding ceremony in the USVI which puts my mother out $1,000 for the room that she said she would be staying in (unless...

I uploaded a photo in Ally's discussion
1778 days ago
3 pt
Let's see those card or advice boxes or both!
What are you doing to hold cards and advice cards if you have any? I snatched both of mine off from another bride, and I think I'll be keeping these babies!
WeddingWire celebrates love
...and so does everyone on our site!
Learn more
Groups
WeddingWire article topics