Wedding details
I met Joe through a dating site believe it or not... at a time I think both of us was really in need of someone who cared... the first time we talked on the phone, we talked for 71/2 hours straight, never ran out of things to talk about...so then it was time for our first meeting and date.. he took me out on our first date to see the movie Eat Pray Love.... it was a slice of heaven, for him he had lost his first wife a year and a half before that and for me I was coming out of a bad marriage of over 30 years, he was married to his first wife I think 36 years, Anyway we met through the site Plenty of Fish, now I never though for a moment I would really meet someone with a lot of fish but he has Japanese Koi fish in the back yard.... I love the pond.. we have been together for over 2 years and now are getting married... we have been through a lot and our love is so strong... we share a house with 2 dogs, 2 cats, and of course the 43 Japanese Koi fish...
Discussions I've participated in
658

I'm getting married today!
Misty
, on June 23, 2013 at 11:18 AM
Today's the day, and I'm starting to get all weepy. People are posting congrats and well wishes on FB, and its getting me all mushy! Tomorrow morning we leave for Maui. I'm not nervous about the...
Mrs. Wilson,

Jun 25, 2013
36


What Wedding Related Tasks Are You Avoiding?
Katie L
, on June 4, 2013 at 11:43 AM
I'm down to just 4 days and I just don't want to work on my place cards. I really really really don't wanna!!! Those and our favors. It's just....ugh! Tedious busy work and annoying to boot! I just...
Rebecca S.,

Jun 7, 2013
57
Activity

I uploaded a photo in JC's discussion
1973 days ago
3 pt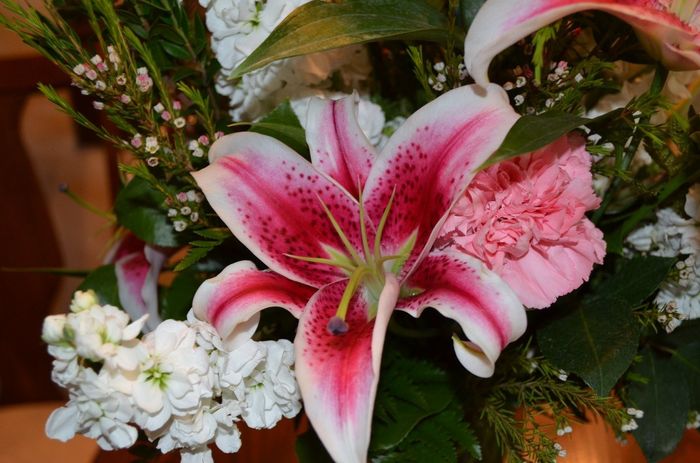 Back and Married! Non-Pro Pics, More Pics added
here's a very few pics my sister took, the day was perfect including weather 80 degrees sunny, everything just flowed for the day, not a big wedding but small and cozy, I married my best and got a dream wedding to boot! I'm adding a few pics more...

I uploaded a photo in Roma's discussion
1973 days ago
3 pt
Show me you SO wedding band!
There are lots of posts on our wedding bands/engagement rings but this time show me you future spouse's! There at least hasn't been a post like this in awhile (that I've seen) and I need ideas!

I uploaded a photo in All Smiles's discussion
1973 days ago
3 pt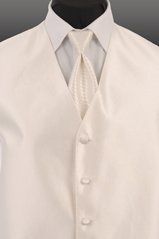 Show me your Bridal Party outfits!!
Ladies we have showed off our gowns, our spouse, hell we even showed off our venue lol Well what about our BP??? Let's show them some love also, I'll start. 1. The first pic is the mens tux in that color 2. BM dresses in that color 3. MOH dresses in...
WeddingWire celebrates love
...and so does everyone on our site!
Learn more
Groups
WeddingWire article topics