Wedding details
I met Ray in July of 2008 through a mutual friend and we didn't exchange numbers or anything that day. I saw him again when I was out and called him ROY and gave him my number! Haha. We officially started dating that October and went to the 3rd game of the Phillies World Series. This was the year that they WON that World Series, and was a great beginning to a beautiful relationship :-)
Discussions I've participated in
815

NWR - da bump!
Baby-related goodness here. Somebody was asking me to post a bump pic last week so here's one! We went to Florida this weekend to see family and we're at some carnival thing with our nieces which is...
Lindsay™,

Feb 21, 2013
68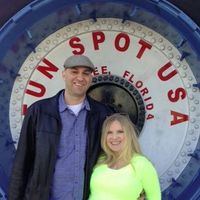 My Bridal Shower!!! Pics Included
Ash
, on January 6, 2013 at 5:00 PM
My bridal shower was this past Saturday and I had a great time. My bridesmaids did an excellent job...I tried to take a minute and soak everything in but I was being pulled in every direction..So we...
3

An Infestation of Spam....
Like where is all this spam coming from? Every page is cotton bowl this ncaa that.....Ahhhh where's the exterminator when you need one? Lol
Activity

I uploaded a photo in *Future Mrs. B*'s discussion
1981 days ago
3 pt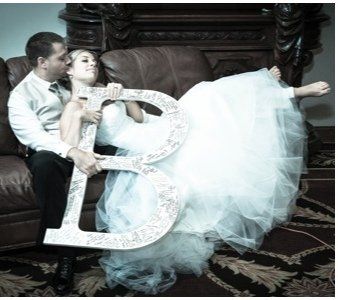 Lets see your...GUEST BOOKS!
GUEST BOOKS!!! Im super excitied we got all of our engagement photos back from our photographer and I decided to try and make a photo book off of shutterfly! I found the perfect guest book and FH loved it so much we decided to order it we should have...

I uploaded a photo in Mrs. Wise's discussion
1981 days ago
3 pt
Just for fun :) - NRW
I'm gonna try this again cause last time it wasn't showing the pictures. So Married my True LOVE gave me a fun idea to do with everyone. What celebrity have you been told you look like? post their picture and a picture of yourself so we can see the...

I uploaded a photo in WasSoon2BMrsSmith's discussion
1981 days ago
3 pt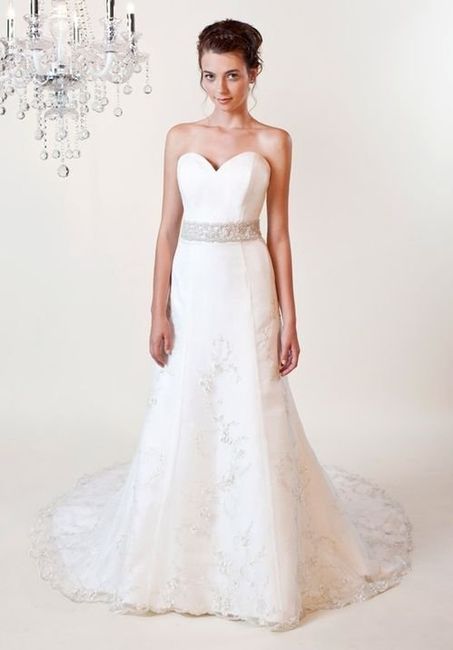 Show me your dress!!! it's been a while I think (unless I missed one of these recently)
Show me you're wedding dress. (or dresses if you have a second for the party) Here's both mine. (neither pic from professional)
WeddingWire celebrates love
...and so does everyone on our site!
Learn more
Groups
WeddingWire article topics