Wedding details
Ken and I met on Myspace. It was a Sunday afternoon and I was surfing around.... saw him online and I started the chat with him first. We chatted for about 5 hours. On Monday, we met in person. On Tuesday he made me dinner, complete with candles and flowers. We didnt start to "date" right away and we both ended up dating someone else for a short period of time. Then about 5 months later we started dating. And anther 5 months after that, he proposed. The night Ken proposed, I was still getting over a cold. Ken loves to sing karaoke and was trying to find a place to go as our normal spot got rid of their dj. We went out and towards the end of the night, he starts to sing Kenny Chesney's "How Forever Feels". The last verse says "saved 2 months, bought a little diamond" (he reaches in his pocket, takes out the ring)..... "down on one knee" (he gets down on one knee)..... still singing "I wanna know how forever feels" (I'm already crying at this point). It was WONDERFUL!
Discussions I've participated in
1,189

How about some SMEXY photos? (boudoir pics)
Sharon
, on May 19, 2011 at 12:26 PM
The sepia and black & white ones I cropped because they had some nippleage going on. I can't say I enjoyed the experience of it as much as other ladies, I was nervous and it was hard work! My photog...
3

Is a purple cake too much?
Danielle
, on February 25, 2011 at 1:23 AM
I am trying to decide on a cake i have a few that i am thinking. I would love your girls opinions. My colors are eggplant, apple green and silver.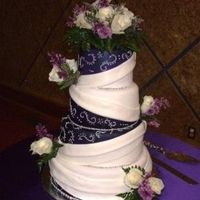 3

Love Quotes?
Christin
, on February 19, 2011 at 6:37 PM
I want to make a little flip book of love quotes but I can't seem to find any.... I was hoping to practice my calligraphy with this project and I would love to see what quotes everyone can come up...
Konichiwa,

Feb 23, 2011
14
Activity
I uploaded a photo in Mrs. Boat's discussion
2157 days ago
3 pt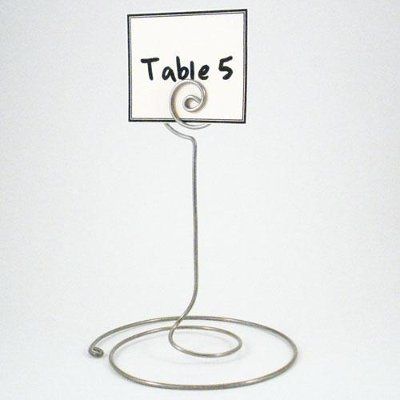 Table number holder thaaaangs
Y'all, for real. I'm cheap. So, now that we got THAT out of the way... where have you found affordable table number holder stuffs? All I pop up are $14.99 FOR EACH dang stick with a base and a ring at the top to hold the card. Not cool. I need the...
I uploaded a photo in Mrs. Carmen's discussion
2172 days ago
3 pt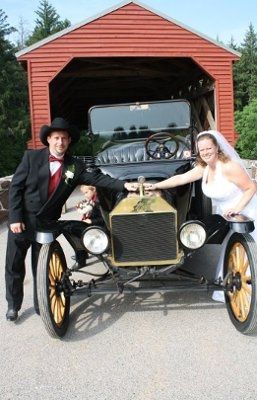 All the married ladies
We always have a "post your dress/venue/e-ring" thread going. And it's cute and fun, until you're married and you're not buying new wedding stuff anymore. So married ladies? Let's see your wedding pics! Even if you've posted them before. If you don't...
I uploaded a photo in Mrs. Phillips's discussion
2172 days ago
3 pt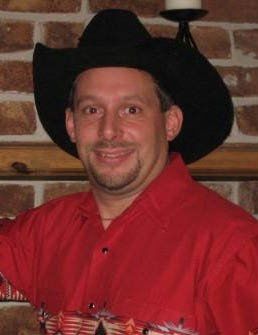 Show off your FS or DS....
so we have showen off our rings and dresses, and everything else, let's show off our wonderful FS or DS for once. i'll start it with my sexy bajan hubby to be;-)
WeddingWire celebrates love
...and so does everyone on our site!
Learn more
Groups
WeddingWire article topics