Wedding details
We had a semi-blind date as we had never met before our first date, but we had spoken in email and over the phone for about a month before. We had our first date on May 2, 2008 (his mom's birthday). We met at the Belmont at 6pm and didn't stop talking until after midnight (knowing how much the both of us talk, that's not a shock). My first impression? He's pretty hot, I hope he's not stupid and boring....well, he's definitely not boring! (Notice I didn't refute the stupid part!). His first impression? It's not suitable for a family website. He actually asked me on a second date halfway through the first date. I went over to his house the next night and met his best friends. I had a wonderful time and he won me over by serving me warm Bass beer and he also went back to the Belmont that afternoon to pick up the sweater I had left the night before. Warm beer? cool friends? goes out of his way to be nice? Mmmmm, maybe, just maybe I could be persuaded to date this guy! Then of course, being a guy he didn't ask me out again for about two weeks - I remember telling my best friend, I don't really care if he asks me out again - yeah right. We had our 3rd date two weeks later, something clicked and we both knew we were in trouble. This was the night where he also told me he had been casually dating about 2 other women as well. Apparently he had given up on "relationships" and decided for the first time he would just date several people and not get serious. That worked out really well eh Rick? Let's just say that within a day or so, he decided that he didn't want to date other people - I'm that good :)
Discussions I've participated in
4,969

I'm baaaaacccckkk!!!!!!!!!!!
Cassidy
, on April 14, 2010 at 2:42 PM
And my wedding was FABULOUS!!!!!!!!!!! We decided against the jet plane altough my heart was really set on it. :'( We had to have our entrace be in a plain old stretch limo instead, which just wasn't...

Those silly little things he does...
Alright, so this morning I woke up FH. He asked for cappuccino, and wanted me to bring it to him in bed. I brought him said cappuccino in a sippy cup (the travel mug things) and he still managed to...

Activity

I uploaded a photo in eazye118's discussion
1918 days ago
3 pt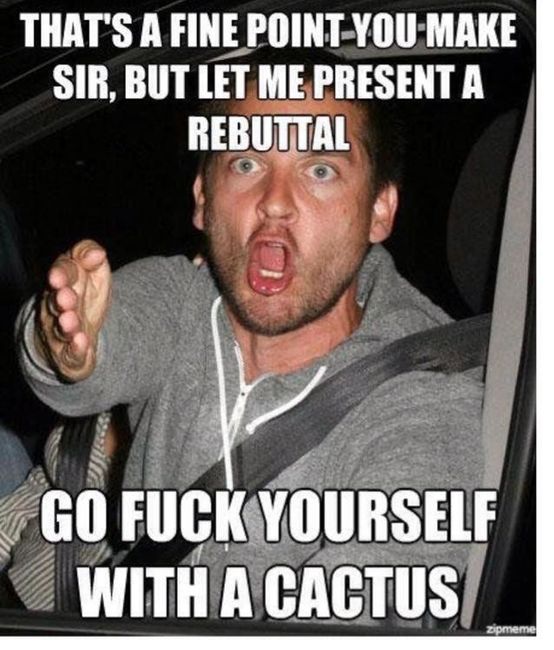 He asked...I said...YES.... !
Hello everyone!!!! I am brand new to this site! My boyfriend...i mean FINANCE...popped the big question last night! I am beyond excited to begin the wedding planning journey ! So...where do I even begin? Oh, and here's my GORGOES ring!

I uploaded a photo in Rebecca's discussion
1918 days ago
3 pt
Anyone wear eyelash extensions?
If so, what were your thoughts on the end results? I saw one of those groupons for 50% a set of extensions in my area but I don't want to look ridiculous. Anyone have before/after shots?

I uploaded a photo in Miss Tattoo's discussion
1918 days ago
3 pt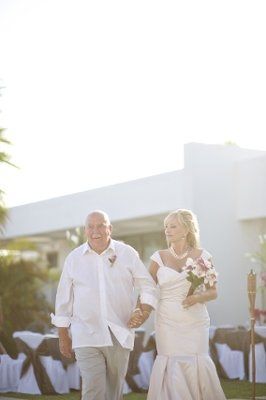 Show me your dress with you vs the model!
Show me your dress and then the dress on the model! I really never like the dresses on models! I haven't seen one model that looks better than the bride actually wearing it! Here is mine! Sorry for the crappy cell phone quality!
WeddingWire celebrates love
...and so does everyone on our site!
Learn more
Groups
WeddingWire article topics