Wedding details
We met at church. I was serving in the 2nd grade classroom in our children's ministry and Rob was placed into my classroom to shadow me. When I first saw him I knew I had feelings for him already. After that we began seeing one another at church and we talked here and there. Then he asked me to have coffee with him one day. We sat and talked for about 2 hours. He waited about 2 months until he actually asked me out. We were coming back from a prayer walk and while in his car he asked me to be his girlfriend. Rob has been such an amazing guy.
Discussions I've participated in
903

its over...
ALICIA
, on December 15, 2011 at 3:26 PM
How do you pick up your crumbled heart and try to piece it back together? jason and i were happy... atleast i thought so, about a week ago, i came across a message on fb of jason talking to another...

BR: Emma 1 week old today! (pics)
Emma is 1 week old today. Just wanted to share some photos. She sleeps pretty good through out the night and only wakes up 2-3 times. I got my staples removed today and feel much better. I've also...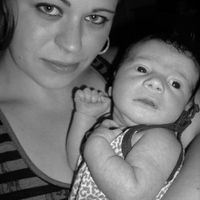 3
NON ALCOHOL RECEPTION
So I finally decided on a venue and its a church, well its an excellent price and location, so they give me the run down and they say there is no alcohol permitted. I'm a lil bummed because I wanted...
Activity

I uploaded a photo in Mandy's discussion
1788 days ago
3 pt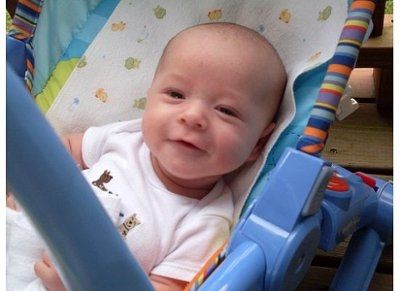 WW Mommies!!
I just thought it would be fun to show off our pride and joy since I see there are quite a few future brides with babies! What are their roles in the wedding? These are my kids, Tyson is my step son-to-be (11) and he will be our ring bearer (were not...

I uploaded a photo in *~WiiFeY~*'s discussion
1803 days ago
3 pt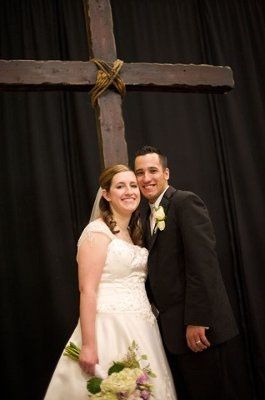 Your FS/DS :)
We've done this before, but there are tons of new girls! Now its time for your FS/DS to shine Tell us all about him.. And what you love about him! Name: Ward Age: 22 Occupation: Farmer Interests: He's a real southern boy, and a total guys guy....

I uploaded a photo in kristina's discussion
1803 days ago
3 pt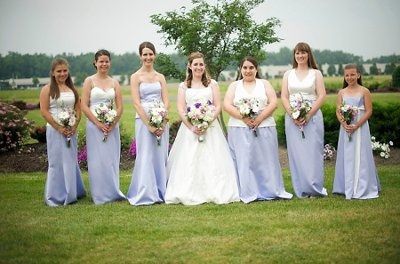 Did you ...?
Did you match your dress with your BM dresses and FG dresses? If so how? I am going Feb 5th to pick out dresses with my BM and I am not sure if I have to take my dress into consideration when I look at fabrics and styles for them. If you have...
WeddingWire celebrates love
...and so does everyone on our site!
Learn more
Groups
WeddingWire article topics