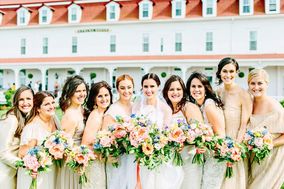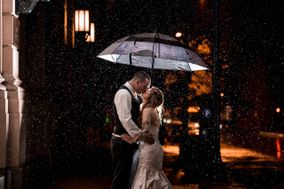 Discussions I've participated in
436

Wedding date opinions wanted
MrsBobby
, on December 3, 2016 at 7:41 PM
Conflicted and need help! Two wedding venues we really like. One is available November 2017. Other is April/ May 2018. Which would you pick? The idea of waiting until 2018 is not ideal but haven't...

Sandals Ochi
Given we are 6 months out, I booked our honeymoon today! Sandals Ochi for 5 days... I'm just so excited! Has anyone else gone here or planning to go? What have you heard about it?

BAM & Don't let weather bog you down!
Sam
, on October 12, 2016 at 8:18 AM
I know I've been scarce since my wedding, but between the honeymoon and now having to get caught up at work, I've been very busy. I did want to post my BAM though to hopefully help out another bride...
3
Activity

I uploaded a photo in MTR's discussion
2158 days ago
3 pt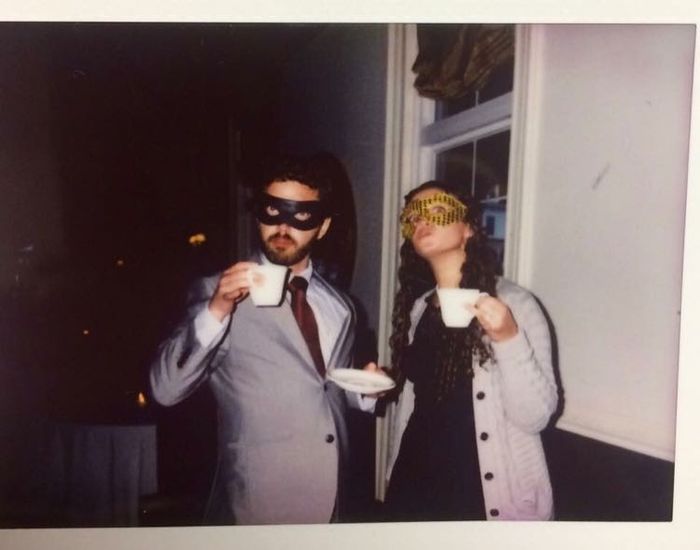 Selfie stations
For you ladies that did selfie stations how did that go? What did your set up look like? any advice please!!

I uploaded a photo in Charity's discussion
2158 days ago
3 pt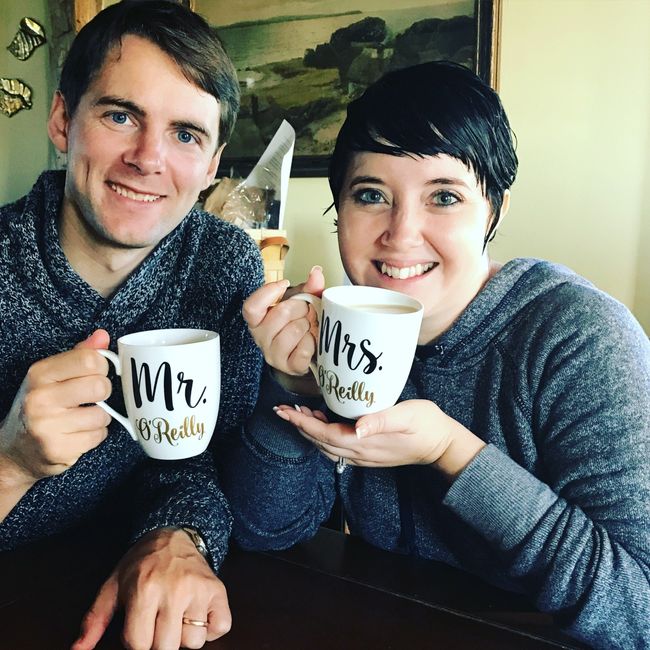 BAM!!!!!!!!!!!!! Hurricane Matthew be damned, we still got married!
WE DID IT!!!!!!!!! It is such a surreal feeling to be back and married after the full year of planning. But it also feels GREAT!! Like many others I am sure, Hurricane Matthew decided to pay us a visit for our planned beach wedding on Block Island,...

I uploaded a photo in Sara's discussion
2158 days ago
3 pt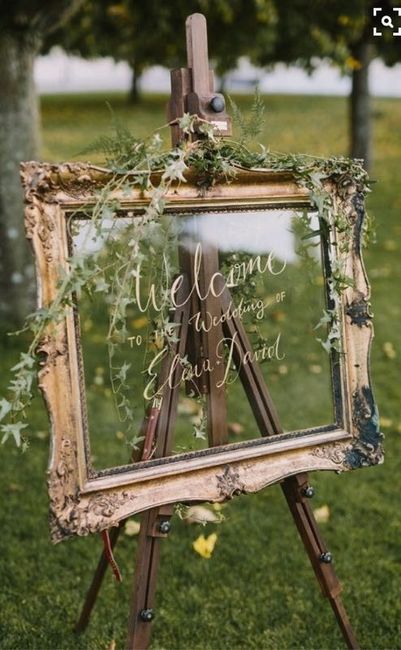 Welcome sign
Are you buying or DIYing a "welcome to the wedding" sign for your venue? I keep going back and forth if I need/want one and have done all sorts of Pinterest looking. If you are having a sign, do you mind sharing a photo/inspiration photo? Our venue...
WeddingWire celebrates love
...and so does everyone on our site!
Learn more
Groups
WeddingWire article topics