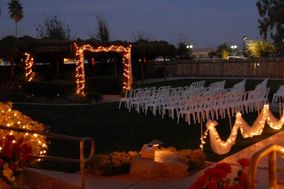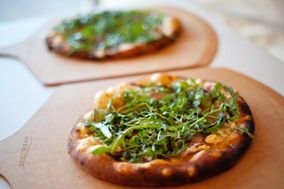 Discussions I've participated in
735

Is this a dumb idea?
Macey
, on June 27, 2017 at 12:20 AM
FH and I live in Kansas. For our honeymoon we're really wanting to go on a cruise. We looked around and considered a 5 day carnival cruise leaving on Monday (our wedding is on a Saturday) but decided...
JustKidding,

Jun 27, 2017
44

My handwriting: good enough for envelopes?
Or should I look into printing labels or printing the addresses directly on the envelopes? I actually like my handwriting- I mean I'm no calligrapher but it's legible and I think it's kinda pretty....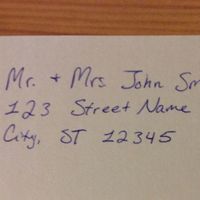 Hair extensions
I already have long medium thick hair, but the styles I have been seeing all have extensions added to them. Who all has them and do they really hold the curl well
Activity

I uploaded a photo in dawn's discussion
2033 days ago
3 pt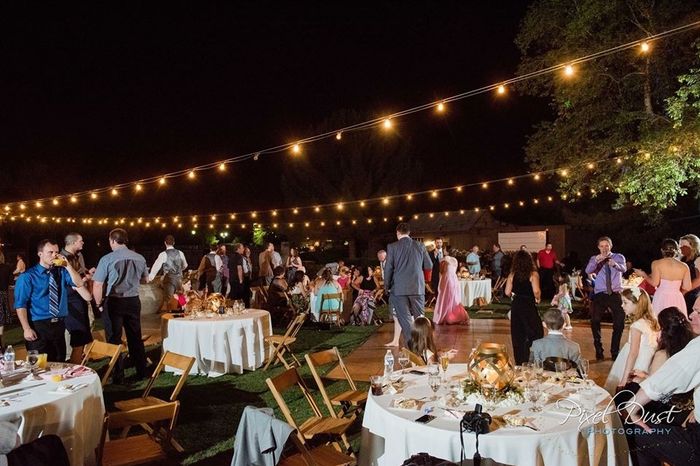 Backyard wedding
I know it's called a backyard wedding, but has anyone ever done it actually in their backyard? My FH wants a big wedding and invite everyone, but I'm more of a small backyard kinda person and I was trying to think of different colors and decorations...

I uploaded a photo in mrsjohnson's discussion
2033 days ago
3 pt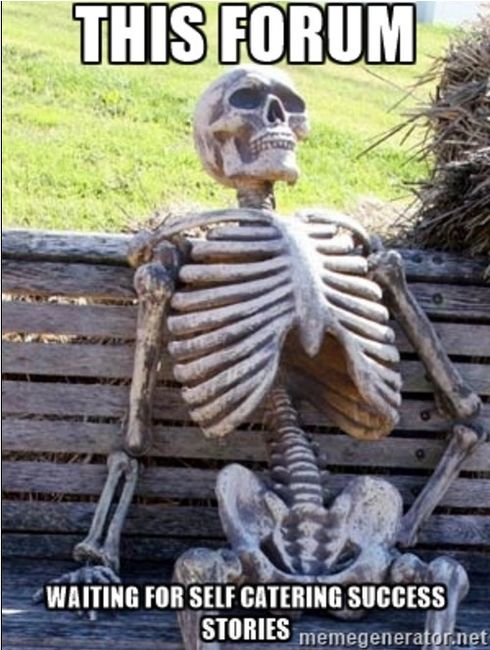 Self catering reception - success stories?
I realize that most here advise against self-catering your own reception but I would love to hear from people that did self-cater with much success and would actually choose to do it all over again. My husband (yes we're already married, we're having...

I uploaded a photo in Carly's discussion
2033 days ago
3 pt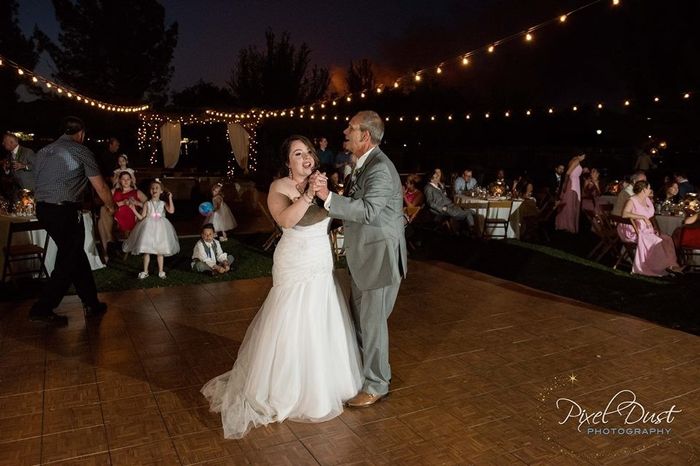 BAM!! It was amazing even with the fire next door.
We just got our sneak peek from the photographer last night! People aren't kidding when they say the day goes by so fast. It was incredible - all the details came together and I loved every second of it. We did have the snag with the crazy five-alarm...
WeddingWire celebrates love
...and so does everyone on our site!
Learn more
Groups
WeddingWire article topics