Wedding details
? ? WE MET ON AN AIRPLANE! We actually met on the flight back to Cleveland from Las Vegas. My best friend who I was traveling with wanted a window seat and due to our late check-in after a fun weekend in Vegas, the only window seat left was the last one on the plane. There were three seats so I promptly sat my purse in the vacant seat as to deter any strangers from sitting next to me. The plane was full aside from the one my purse was sitting in. A handsome man walked onto the plane and asked me if the seat was taken. I said "no" and moved my purse. We got to talking (well, to be honest, I was doing most of the talking) and we had a lot in common! I asked him who he was traveling with... He had come to Vegas with a large group of friends. He may or may not have drank a little too much the night before (haha, can you blame him?!) and fell asleep in his hotel closet while packing up that morning (not everything that happens in Vegas stays in Vegas... sorry, Fred!). His friends tried to wake him but he was a lost cause. They all went to the airport and left him in the hotel room with another friend who had a later flight. At some point he woke up and realized all of his friends had left to catch their flight and he raced to take his own taxi to the airport. Luckily he was able to get to the airport on time, but because of his late check-in and Southwest's lack of assigned seats, he had to sit in the last seat on the plane next to me while all of his friends were seated at the front of the plane. Our chance meeting has truly made me believe in fate. ? ? ? WE WERE ENGAGED ON AN AIRPLANE! Fred proposed to me in the air on a flight to Belize. It could not have been more perfect or romantic.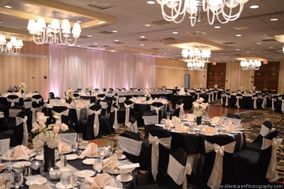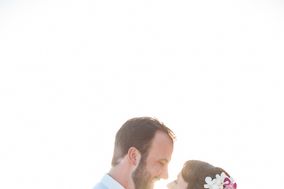 Discussions I've participated in
1,305

Anyone been to South Africa?
alietta
, on August 20, 2015 at 8:55 AM
Hey guys, has anyone been to South Africa- I'm thinking about it for the honeymoon. Any tips? Did you feel safe? Places you must see? Did you go to a reserve or safari? Thanks!

planning, HELPPP!!!!!!!!!
Jessica
, on December 21, 2016 at 3:01 PM
When is the best time to send out invitations??? Do i send out the invitations with the RSVP cards or what... im so confused... my wedding is next yr in aug 12th ... at the texas state aquarium in...

Thread full of BAMs
Fiona
, on September 9, 2016 at 1:27 PM
There hasn't been one of these in forever, and I think Jo requested one in CF. So show off your lovely BAMs ladies and gents! :-)
Activity

I earned a badge!
851 days ago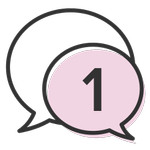 Testing the Water
You're warming up to our community and getting to know the ropes. Today you've taken your first step and tested the water by making your first ever comment.

I participated in alietta's discussion
851 days ago
3 pt

I uploaded a photo in mlw's discussion
1910 days ago
3 pt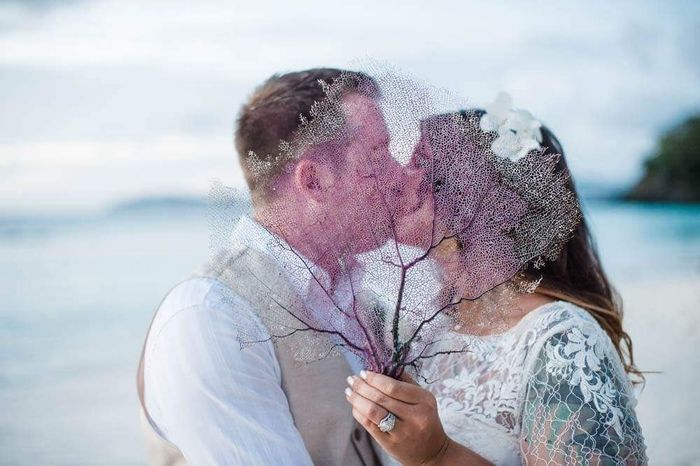 Afraid to show off ring??
Don't get me wrong, I LOVE my ring... but it's more blingy than I'd normally wear. I tend to be more on the small, quiet, understated side. Growing up with a jeweler, as my more or less father, and a my grandmother who could give Mr. T a run for his...
WeddingWire celebrates love
...and so does everyone on our site!
Learn more
Groups
WeddingWire article topics