Discussions I've participated in
8,385

Travel with Dress
Does anyone have recommendations for a garment bag that can accommodate a wedding dress and be a carry-on? My dress is full length and bulky at the bottom. I'm flying Spirit and I know they are...

To bustle or not to bustle...
Shelby
, on April 8, 2016 at 11:02 AM
I already had my alteration appointment, but I forgot about bustling the dress. The train of my dress itself is not very long, but it is tulle and I don't want it to get ruined. I'm not s dancer, and...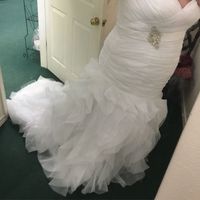 Need videographer in NJ/NY area
JRo
, on April 5, 2016 at 8:53 PM
Those of you in the area, who are you using? Or does anyone have a good referral? @Celia - thanks for your suggestion but they were booked already
Lauren17,

Apr 13, 2016
24
Activity

I uploaded a photo in Bethie's discussion
2035 days ago
3 pt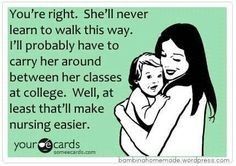 I am on the verge of tears. Post something funny.
I hate being a Debbie Downer and posting whiney crap but I can't not vent right now. Most of you know that my MOH #1 bailed on the wedding ceremony in the USVI which puts my mother out $1,000 for the room that she said she would be staying in (unless...

I uploaded a photo in Queen Adagio's discussion
2035 days ago
3 pt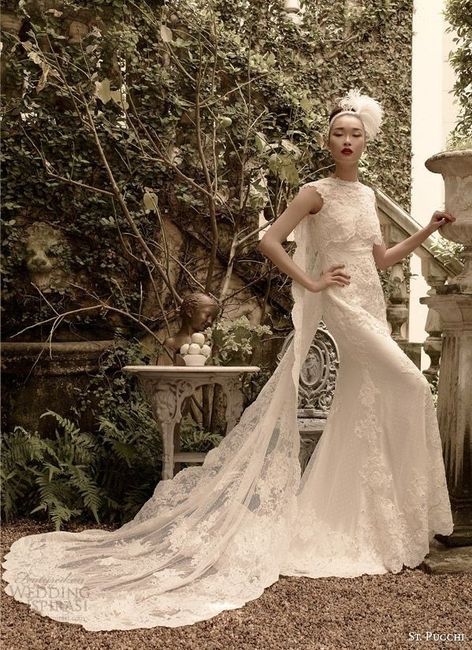 Wedding cape???
I just got engaged.! yay!!!! Im doing a little planning here and there. My only big concern is me not having a cape for my wedding. I like the ones i have in the picture, but a girl likes variety... Do you ladies know of any other options???

I uploaded a photo in Christina's discussion
2035 days ago
3 pt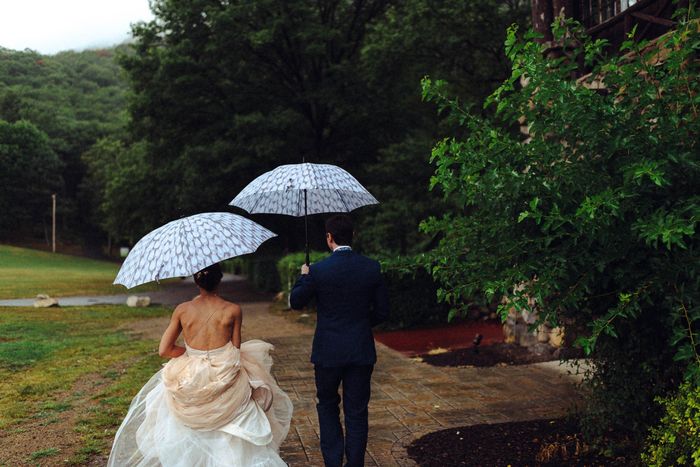 Which wedding dress back would you rock??
I adore a low-cut / open back dress ~ which one do you love?? A) Amanda Wakeley from The White Dress (Imagen Photography & Video) B) Hayley Paige 6300 C) Essence of Australia D1918 D) Stella York 6146 *D in comments!
WeddingWire celebrates love
...and so does everyone on our site!
Learn more
Groups
WeddingWire article topics