Wedding details
We have been together for a little over 5 years now, and I know I am truly lucky because he is my best friend! We bicker, argue, and get snippy but at the end of the day we are always each others number one fans! (Most of the time :) Not much to say we are an average couple and he is a great guy, he accepts my son as his own and I accept his obsessive hobbies as his children.
Discussions I've participated in
164

Boudoir...*pics*
FMC
, on May 23, 2012 at 8:07 PM
Yes I have decided to share these. At first I had said I wouldn't even share my wedding pics but in the end I really can't worry about what some people may say..so I just will say this. I encourage...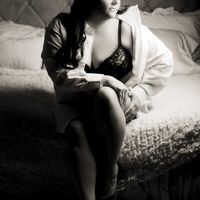 3


Anyone not able to take their honeymoon right away??
Ashley
, on May 21, 2012 at 12:48 PM
Unfortunately I start nursing school 3 days after so we're going to wait until my winter break to take a nice honeymoon (3 months later) we will have the weekend however to do something really small.....
Tiffany M. ( Tiffany,

May 23, 2012
24
Activity

I uploaded a photo in Mrs. B for real :)'s discussion
1778 days ago
3 pt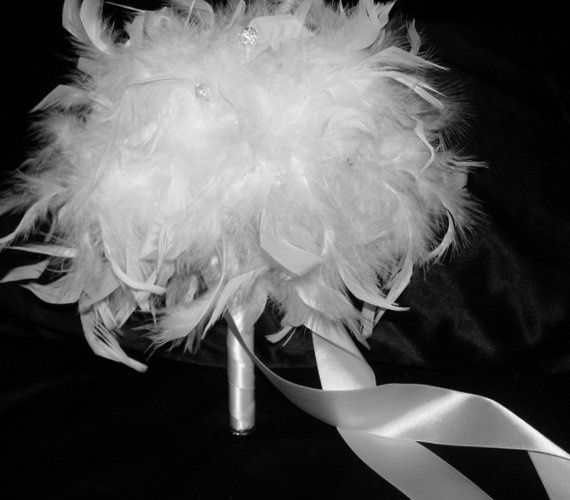 It's Official--I'm adicted to Etsy!! *PICS* - Share yours
Ok ladies, I bit the bullet with my hangers for my BP, and haven't been able to stop. Just bought my garter, FG dress. Some bridal shower bingo cards for a shower I"m throwing in June... I have intentions of getting my table number holders, cake top...

I uploaded a photo in Anonymous's discussion
1778 days ago
3 pt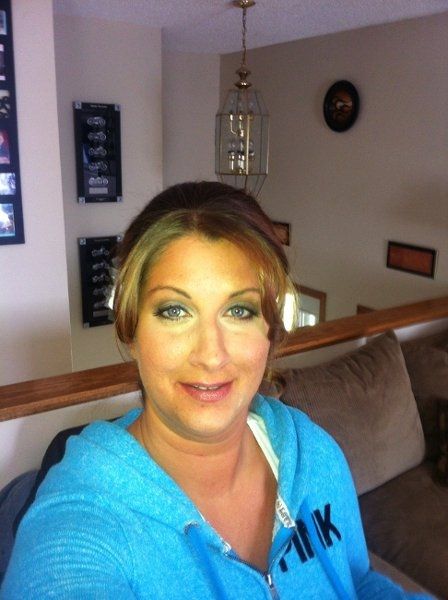 up or down up or down?? Opinions appreciated :)
Ignore the goofy looks and poor lighting but keep in mind I have very thick hair and usually wear it up, so what do you think...

I uploaded a photo in AB's discussion
1778 days ago
3 pt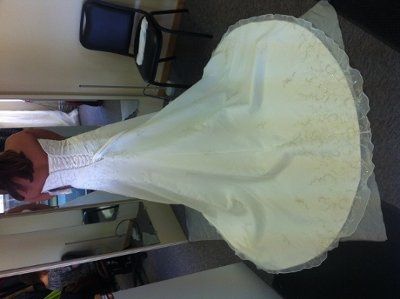 Dress with a Long Train...What to do with the train at the reception?
Ok so my wedding dress has a super long train which will be fine for the ceremony, but IDK what to do with it at the reception I was thinking of getting an arm strap added to the bottom of the dress, but I don't know if that will be heavy (or weird)...
WeddingWire celebrates love
...and so does everyone on our site!
Learn more
Groups
WeddingWire article topics