Mount Hood Parkdale Barn & Farm Wedding Venues
Rating 4.4 out of 5, 1 Review
(1)
· Mount Hood Parkdale, OR
The Red Barn Park is located in rural, Parkdale, Oregon. A quaint town just south of the ever popular, Hood River. With...Read more lots of outdoor recreation for your guests as well as wine tasting and site seeing, the Red Barn Park is a great spot to get married. The park itself is a flat, 2 acre property...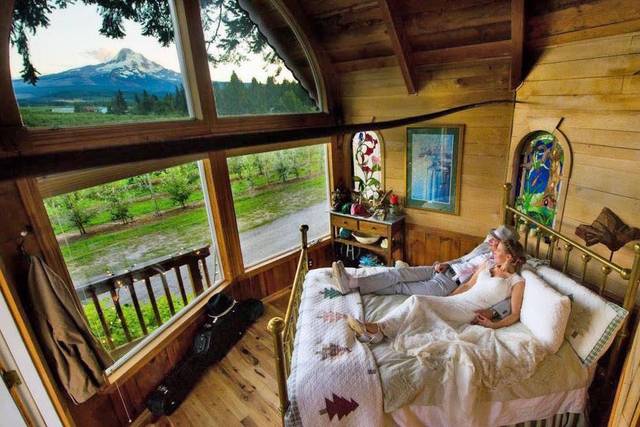 Mount Hood Parkdale, OR
Miller Farm Retreat is a beautiful wedding venue located in Mount Hood Parkdale, Oregon. This is a private, working farm that doubles as a retreat center. It lay just above Mount Hood and south of Hood River. Miller Farm Retreat has been family-owned for generations, enticing people from all over...
Other options near Mount Hood Parkdale, OR