West Long Branch Wedding Photography
Rating 5.0 out of 5, 129 Reviews
(129)
· Jersey Shore, NJ
Michael Romeo Creations is an award-winning full-service photography and videography studio located in Ridgewood and...Read more Long Branch, New Jersey. They specialize in artistic and edgy wedding imagery and cinematography. Michael Romeo's work has graced the pages of some of the world's leading wedding and...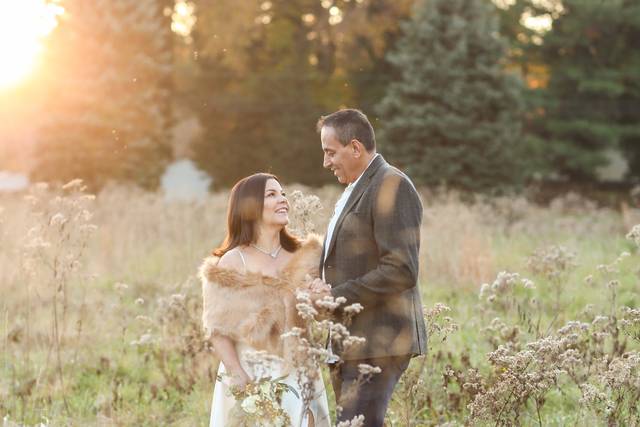 West Long Branch, NJ
I'm Gessika and I've been a professional wedding photographer for 6 years.I love being able to share in the love of two individuals and feel blessed to get to work with such wonderful people each day.My goal is to show the beauty behind a wedding ceremony, show the important details to make it an...
Other options near West Long Branch, NJ