West Long Branch Wedding Rentals
Rating 4.9 out of 5, 50 Reviews
(50)
· West Long Branch, NJ
Snapshot Photobooths are a great way to add some fun and excitement to any event. You want a photo booth for an...Read more upcoming party? GREAT, you have come to the right place.... We have some awesome options for you to consider, and tons of them. Real photo booths, complimented by some creative ideas and...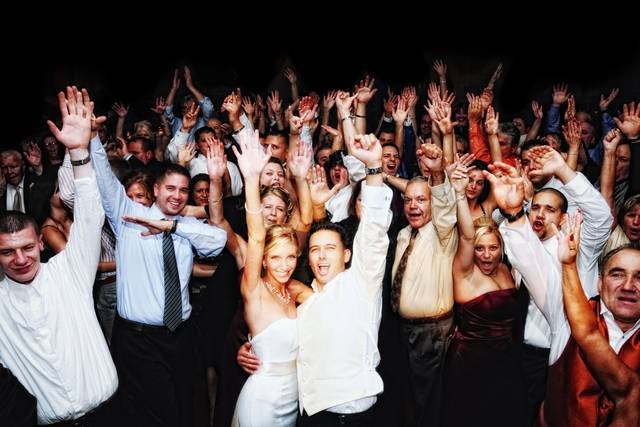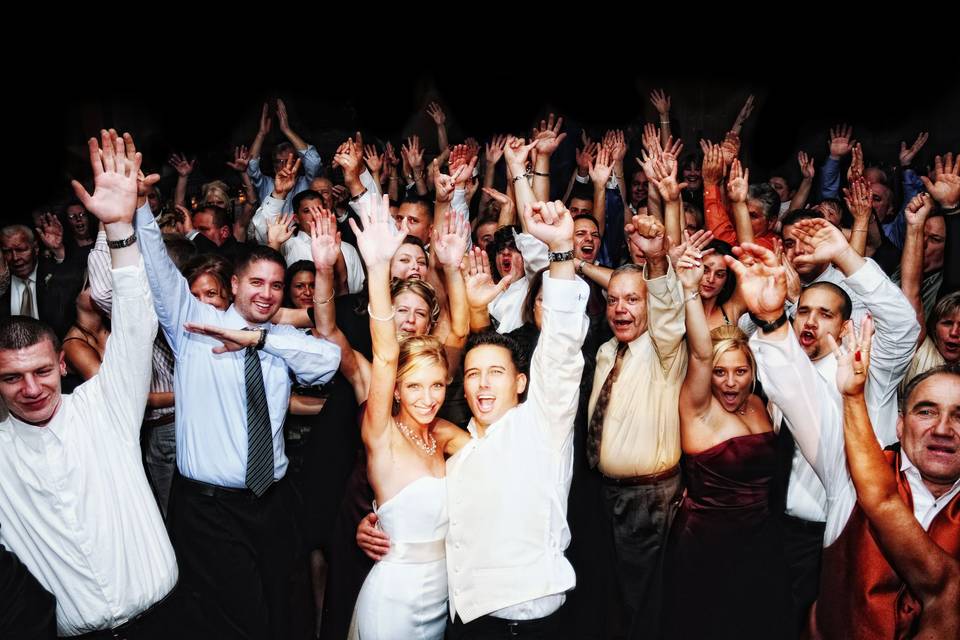 West Long Branch, NJ
We understand it is a complex time to plan a wedding with all things happening in the world. We are here to help you, and will do anything and everything we can to be an incredible partner for your entertainment needs - especially through the challenging time surrounding COVID... SCE Event Group is...
Other options near West Long Branch, NJ