Independence Wedding Rentals
Rating 5.0 out of 5, 2 Reviews
(2)
· Independence, MO
Party Trailers LLC is a wedding rental company based in Independence, Missouri. Their unique party trailers entertain...Read more your guests and keep them comfortable during any outdoor event, featuring TVs, dual gaming systems, and a full, private bathroom. With more than 50 years of combined industry...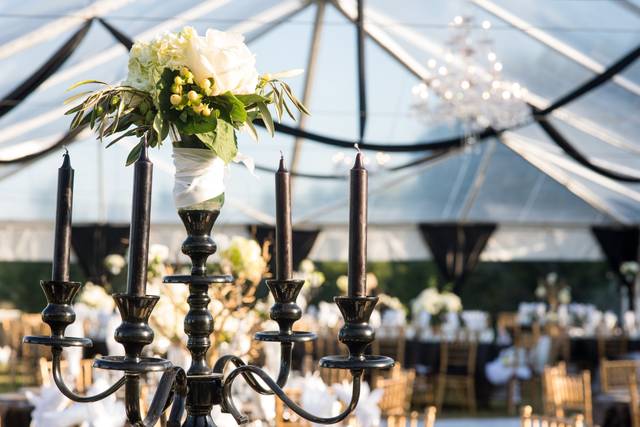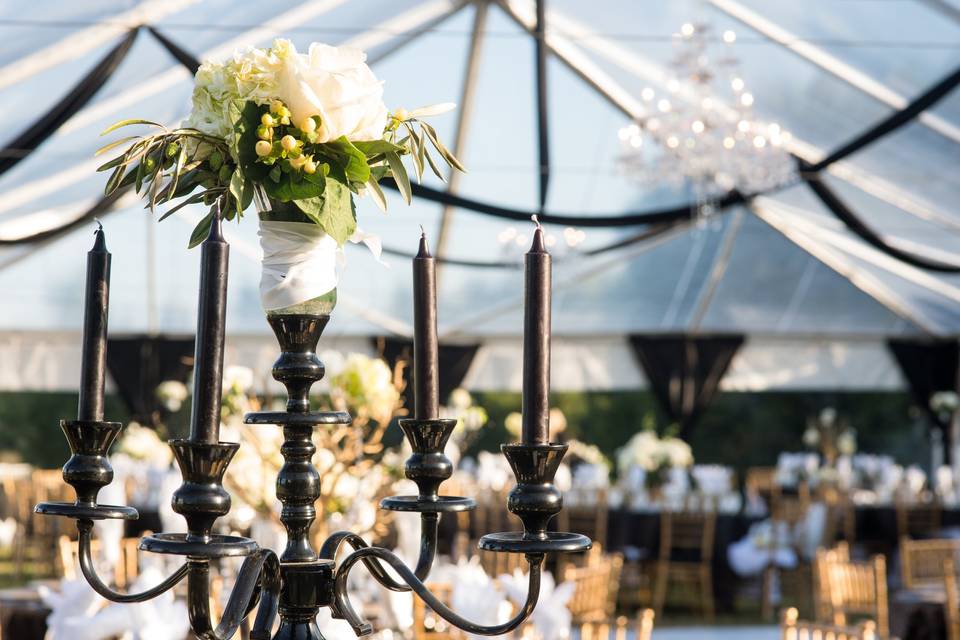 Independence, MO
Your Wedding Day should be the most fabulous day of your life. Belle Journee Weddings, Event Design and Rental refuses to believe that wedding planning should be a stressful experience. We have a showroojm full of so many great offerings from Rustic, contemporay, modern designs and more. We are a...
Other options near Independence, MO
Looking for something spectacular for your wedding celebration? Here we offer you this unique but glamorous LED...Read more illuminated dance floor. This illuminated dance floor will give your wedding that final touch, it will compliment and highlight your beautiful arrangements that will bring beauty to your...