Farmington Wedding Favors & Gifts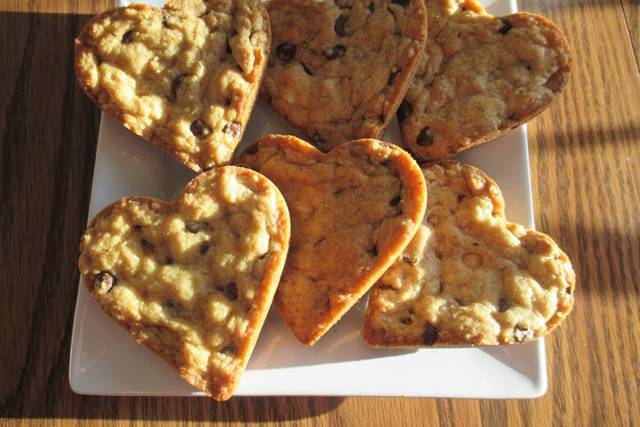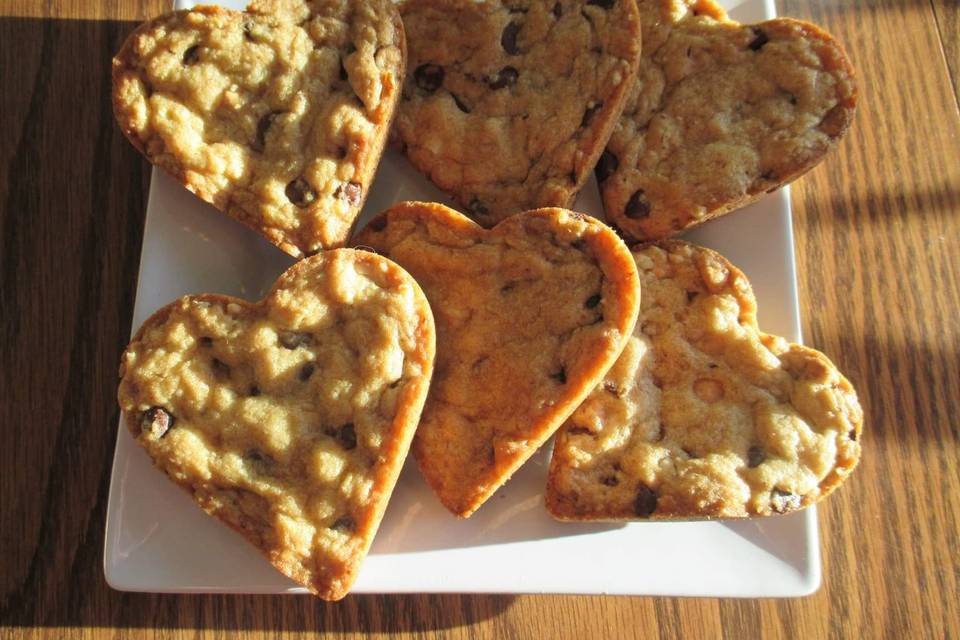 Farmington, ME
Located in Farmington, Maine, Heartfelt Cookies LLC provides handmade cookies and confectionery to enhance wedding events. Established in 1998, this experienced bakery offers dozens of delicious flavors to choose from. They are happy to custom-create cookie and whoopie pie displays to suit wedding...
Other options near Farmington, ME
Tree Free Fire is a company based in Portland, Maine that offers portable campfires and gourmet s'mores kits as wedding...Read more favors. Whether you gift them to guests or use them for reception activities, the campfires are a unique addition to any event. This business would be ideal for couples hoping to...