Rating 5.0 out of 5, 28 Reviews
(28)
· Rincon, GA
From fun to elegant, Savannah's Hall of Cakes looks forward to creating original, edible works of art for your special...Read more event. We specialize in wedding, event, and customized cakes as well as homemade ice cream and sorbet, dessert tables, and cupcakes. We are only 20 miles outside of downtown...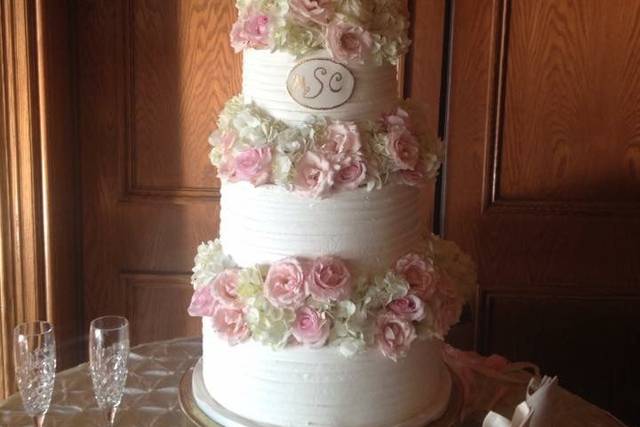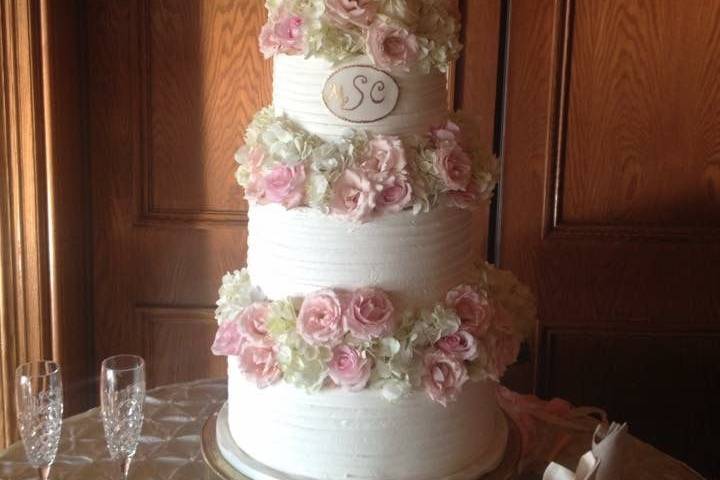 Rincon, GA
KM Cake Design specializes in wedding and special occasion cakes, dessert bars and couture confections. We proudly serve our sweets to all of Savannah and the Lowcountry.
Other options near Rincon, GA
Rating 4.9 out of 5, 216 Reviews
(216)
· Savannah, GA
Savannah Gigi's Cupcakes is a wedding cake business based in Savannah, Georgia. These confectionery specialists can...Read more create custom cakes to suit a range of preferences. Couples seeking experts who know how to design sweet treats that also double as show-stopping centerpieces are in luck...
Rating 5.0 out of 5, 124 Reviews
(124)
· Savannah, GA
Located in Savannah, Georgia, Flirt with Dessert creates beautiful and delicious wedding cakes. Personalized to each...Read more couple, this bakery's desserts are always made from scratch and baked with the freshest ingredients. Dee and Ashley are a mother-and-daughter team that loves turning their cherished...