Arizona Park Wedding Venues
Our garden offers the perfect welcome to our well-appointed reception hall. Upon entering the rustic "antigua garden"...Read more (private entry), you'll discover elegant and versatile reception space that will ensure your guests indulge in an unforgettable celebration. Offering versatility for your ceremony,...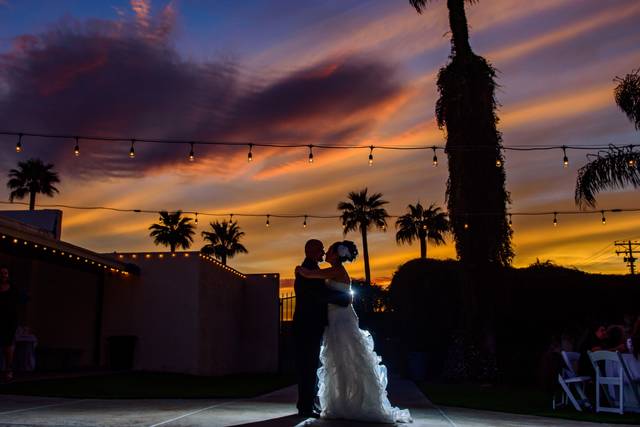 Tucson, AZ
Angelica's Wedding and Event Center is a garden-style wedding venue located in the heart of Tucson, Arizona. They provide a calm and beautiful oasis for both your ceremony and reception on their picturesque property. They're happy to accommodate both intimate gatherings as well as lavish affairs....