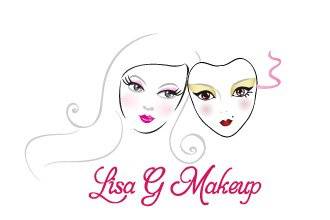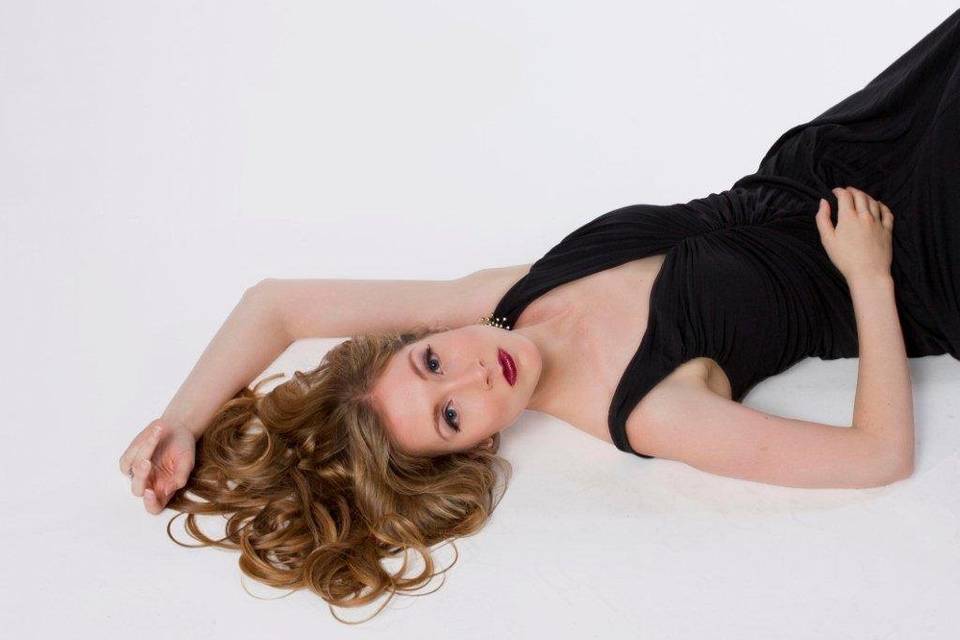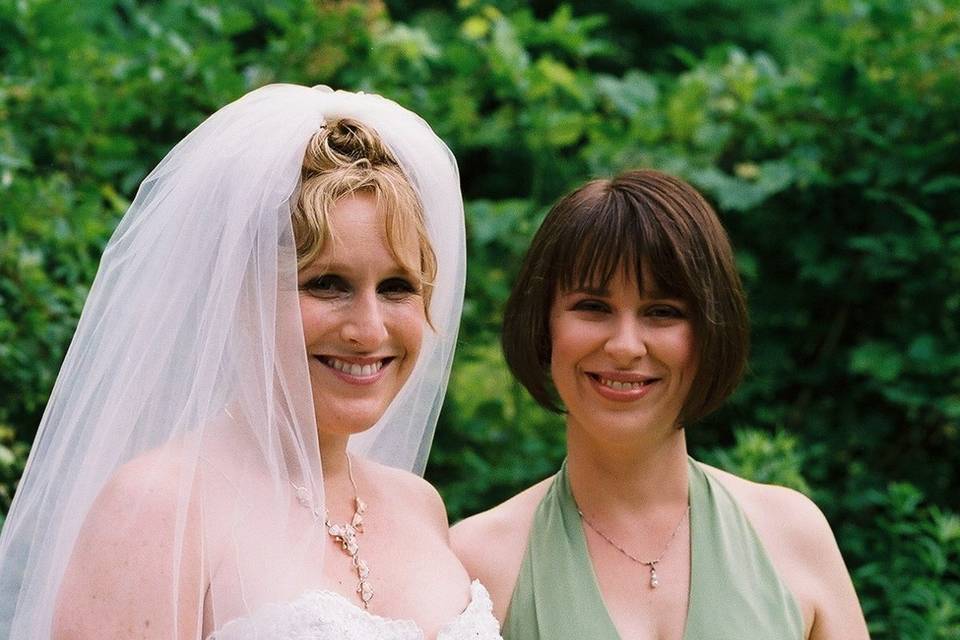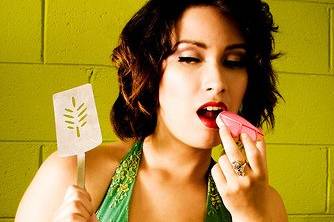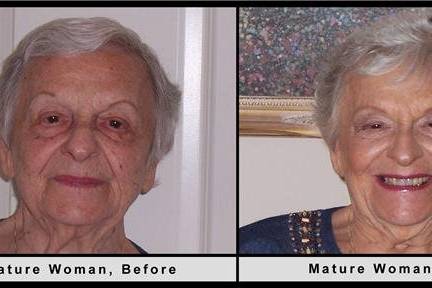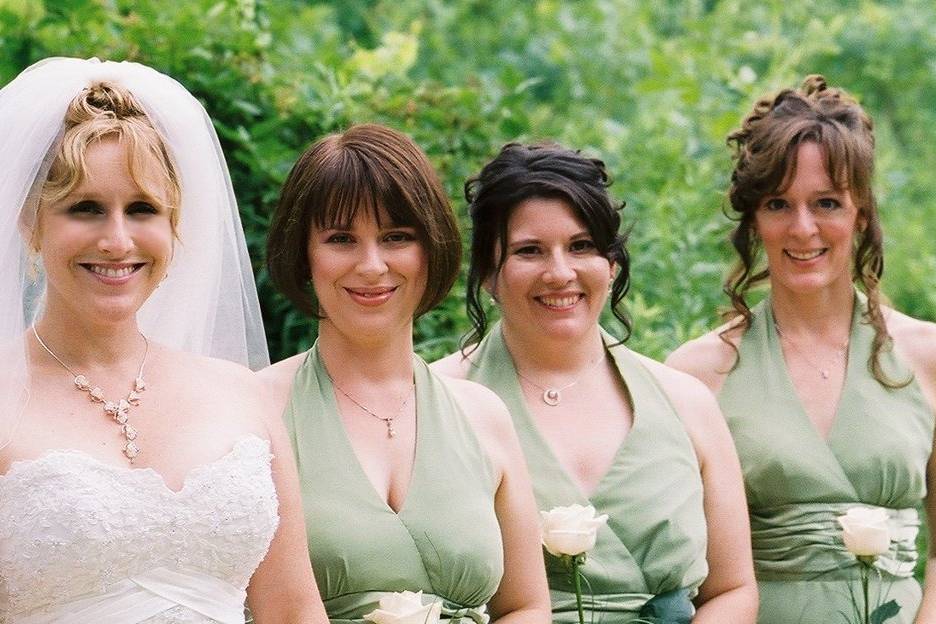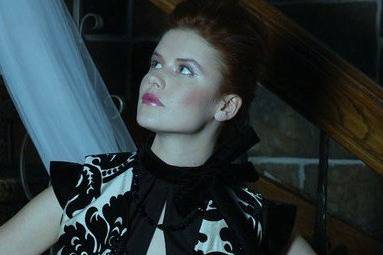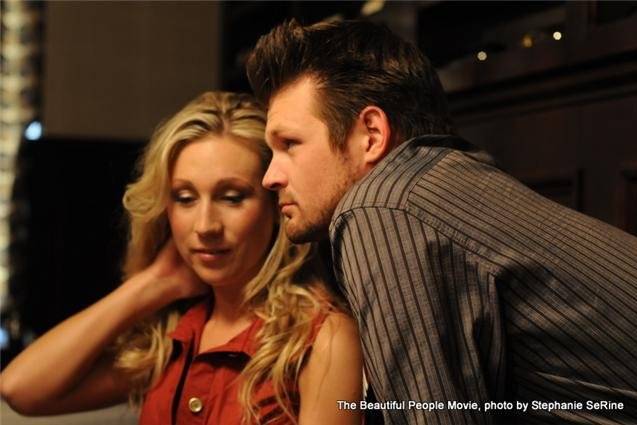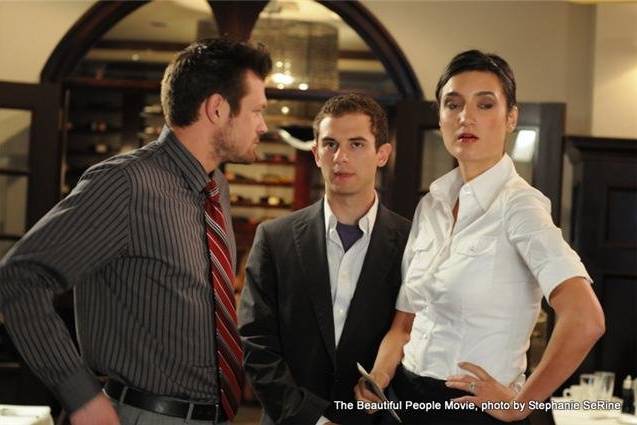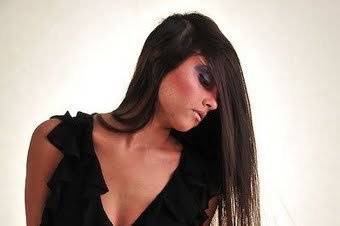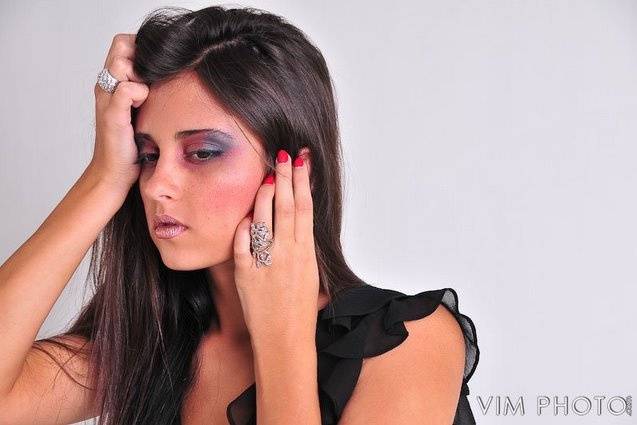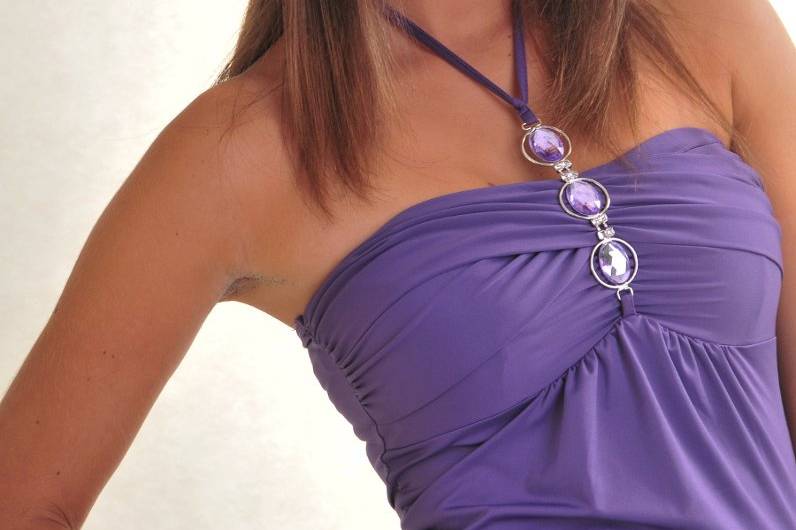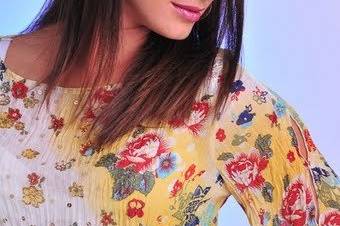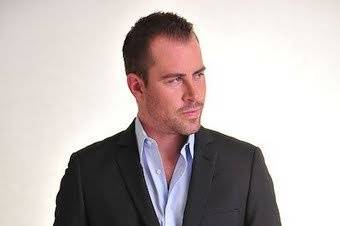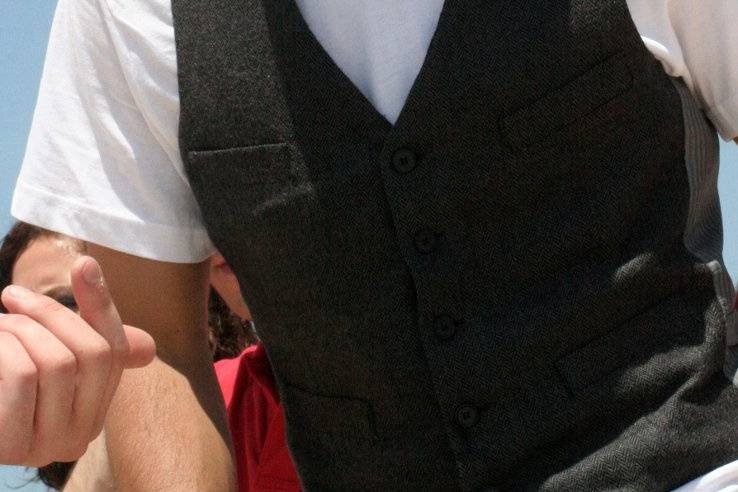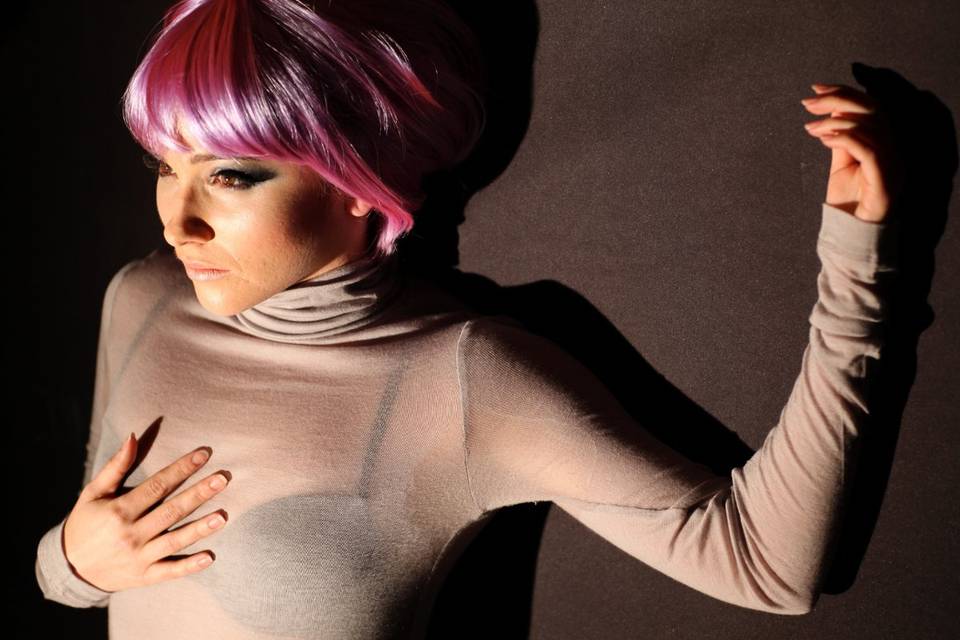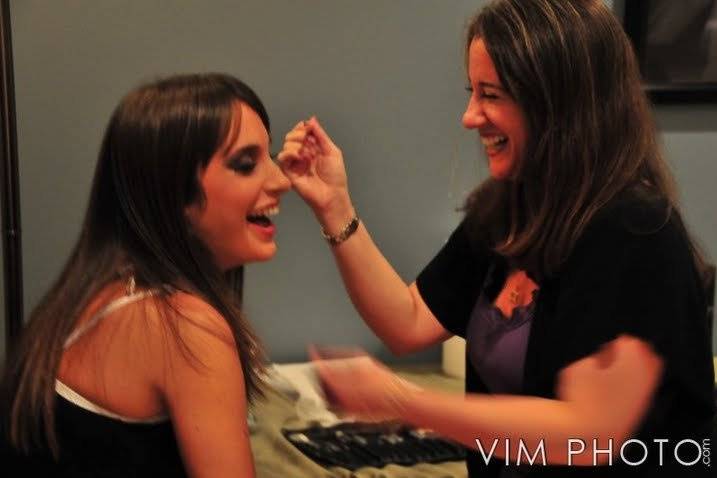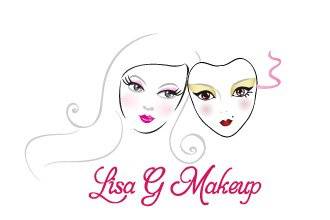 About
Hello, and thank you for checking out the page for Lisa G Makeup! I am a 28-year entertainment veteran based in Los Angeles, with a versatile media background, including in radio, TV, film, voiceover, music and makeup artistry. Thanks to experience in all aspects of media production, whether in front of or behind the scenes, I understand first-hand your desire to look perfect and to assemble a great support team, whether it's for a media project or beauty themes for your wedding day!

As a Certified Makeup Artist, training and experience includes: high-definition makeup for short film, music and industrial video, fashion, theatrical and SFX, bridal/event photography, and clinical makeup. Also, I have worked as a MAC Pro artist with MAC Cosmetics & Lancome in the past, along with natural-channel skin care brands Andalou Naturals and Mad Hippie. Available for weddings, production, and individual makeup lessons.
Some photos of my work are posted, of versatile styles for varying purposes. I hope you enjoy them and find what you're looking for! Some links to my work in music and industrial video also include:
http://www.youtube.com/watch?v=-ZWbJZ6jArI
http://www.youtube.com/watch?v=KxDC5CW-xoU
http://www.youtube.com/watch?v=l4WKMO0OAKc&feature=plcp
Please feel free to contact me any time! When submitting a request for a quote for booking, please be sure to include the date, location, time schedule (if applicable) and type of event. Thank you!
Lisa A. Goldberg
Certified Makeup Artist
Portfolio: FB/IG: @LisaGMakeup
(www.LisaGMakeup.com routes to FB & IG at the moment)
Frequently Asked Questions
What beauty services do you offer?
Map
Chicago, 60657