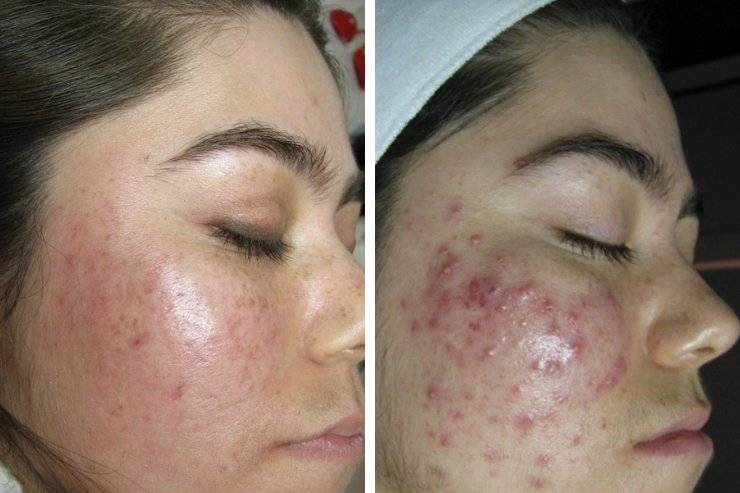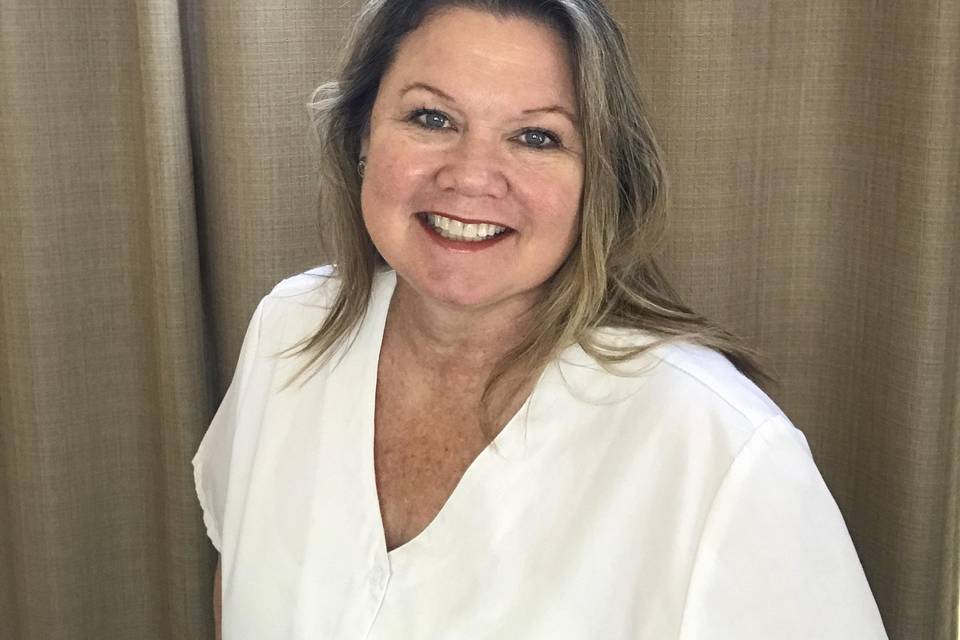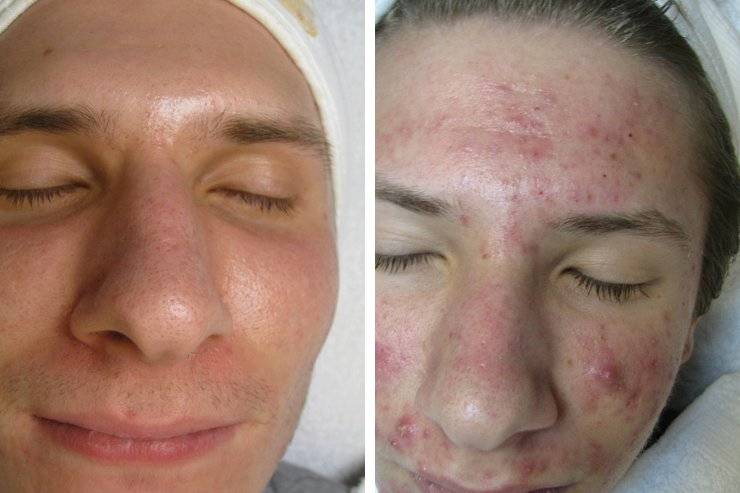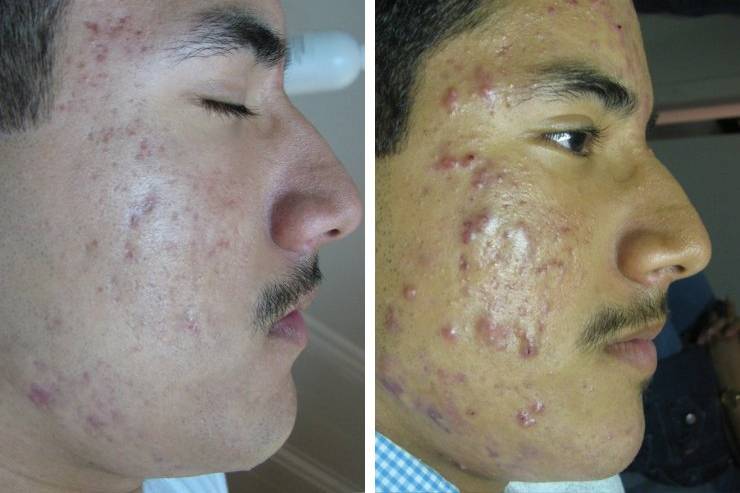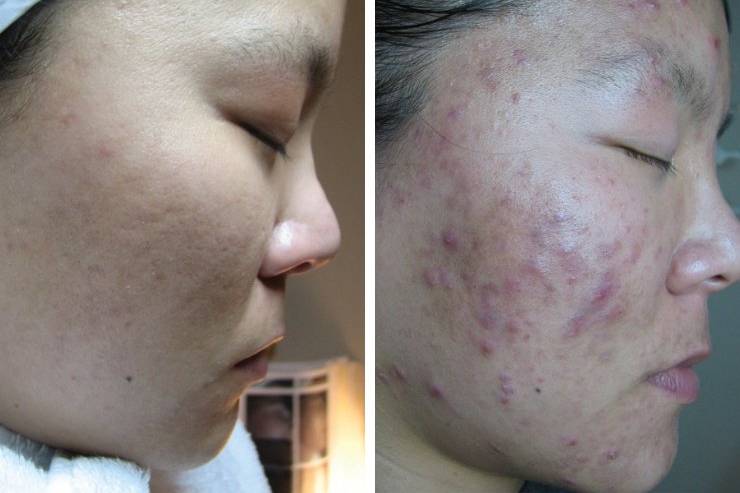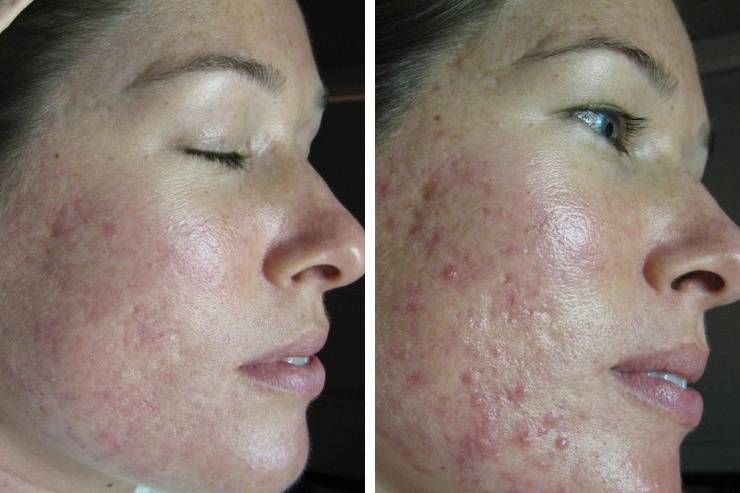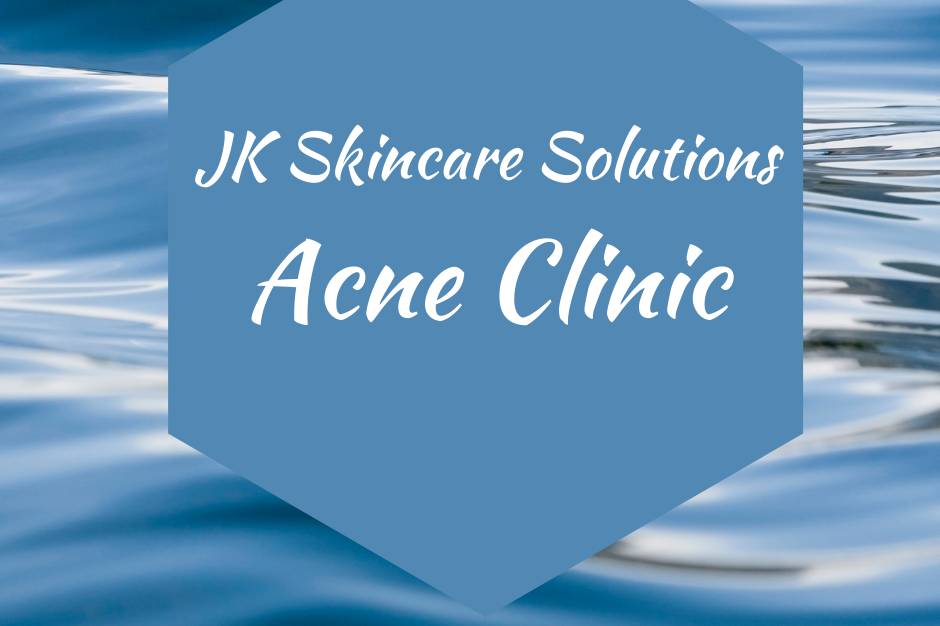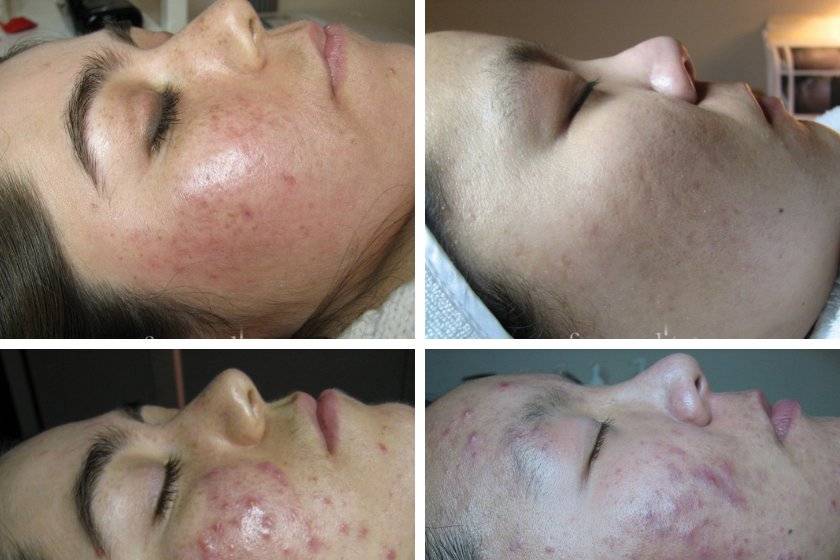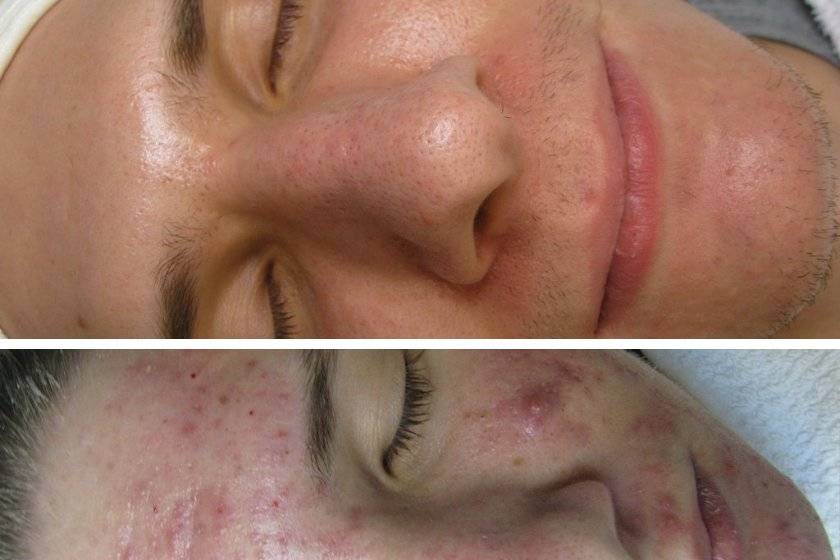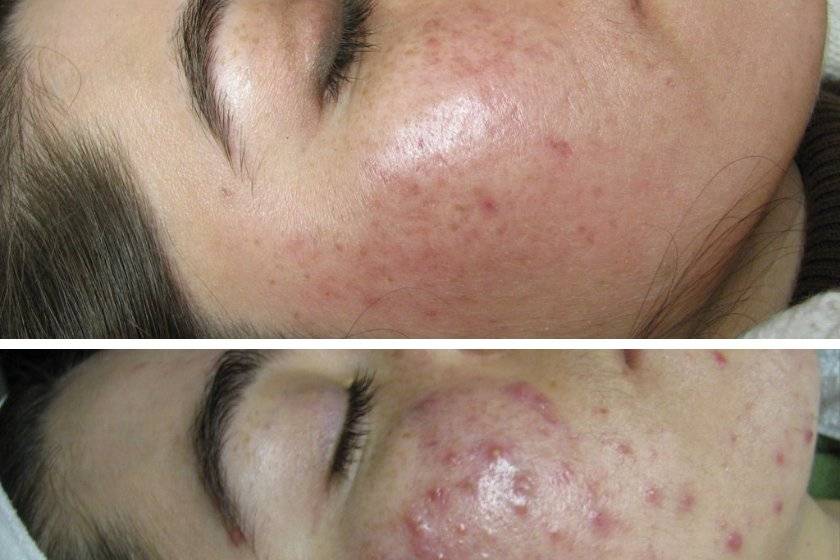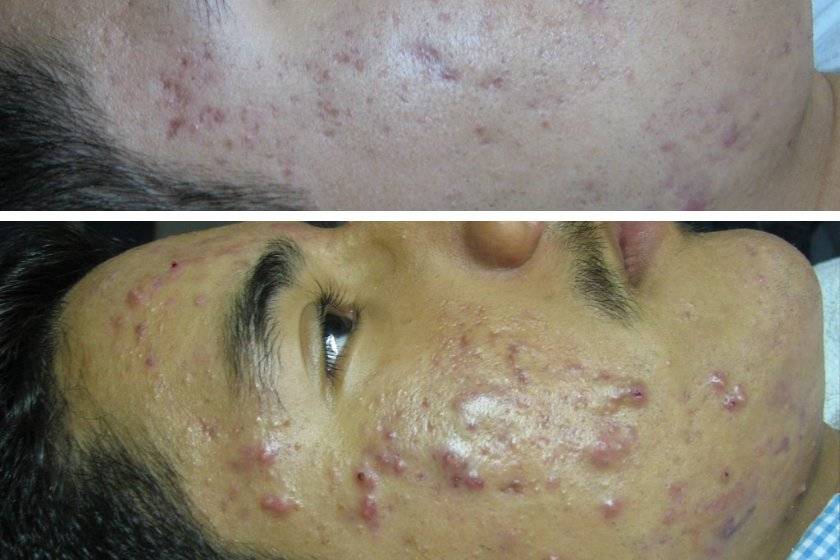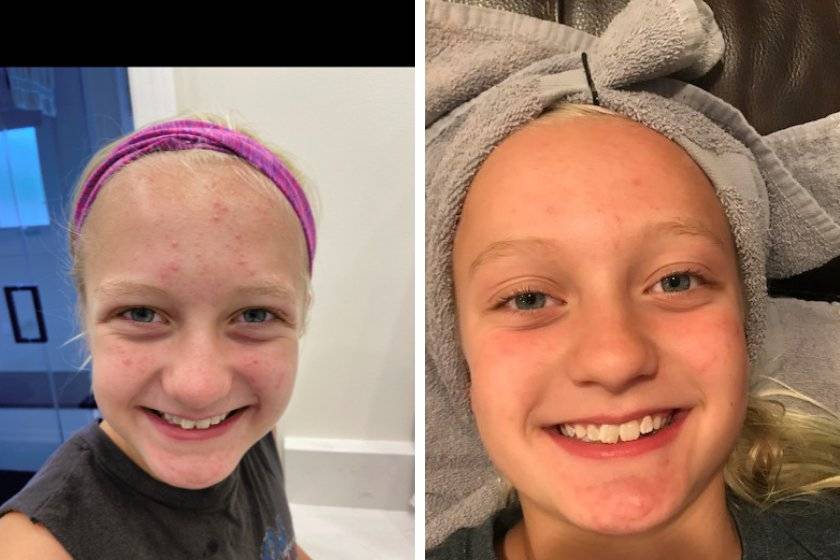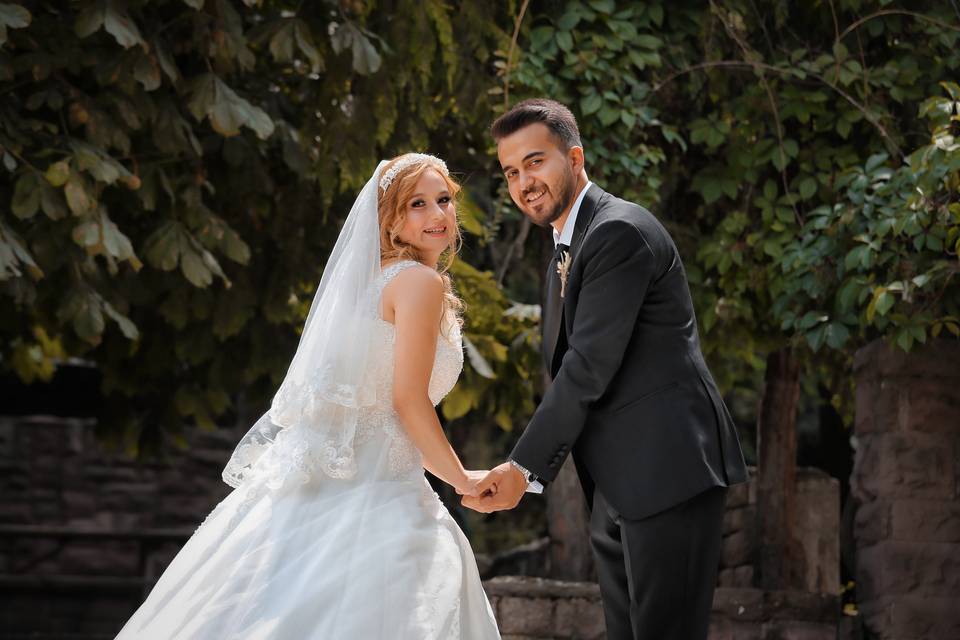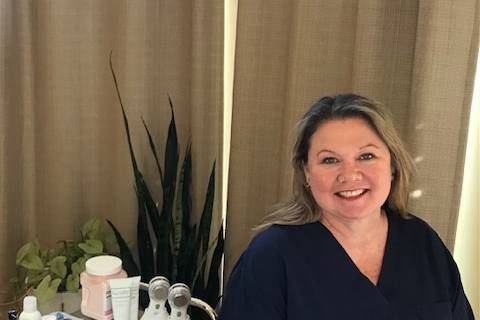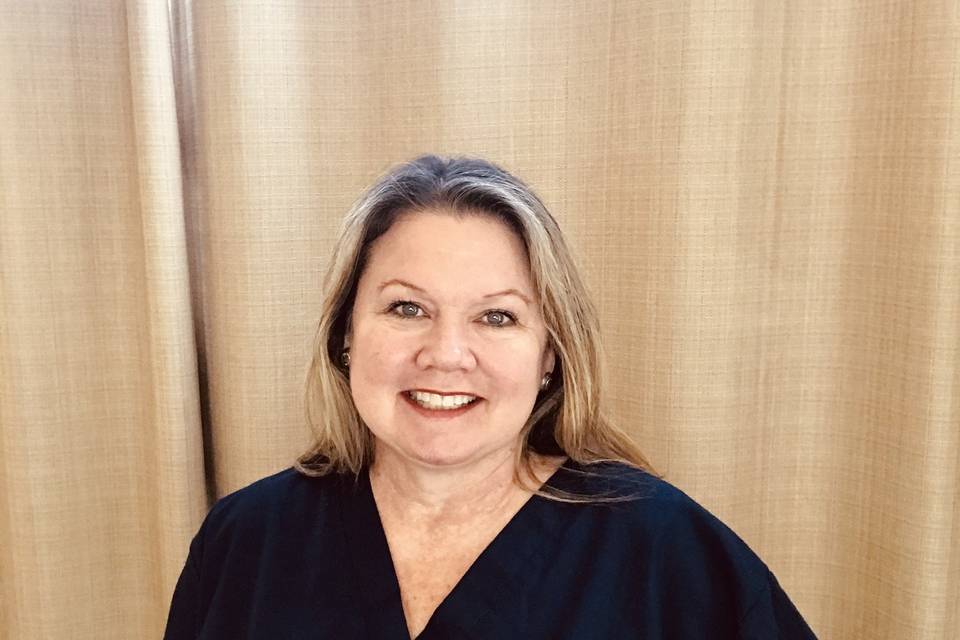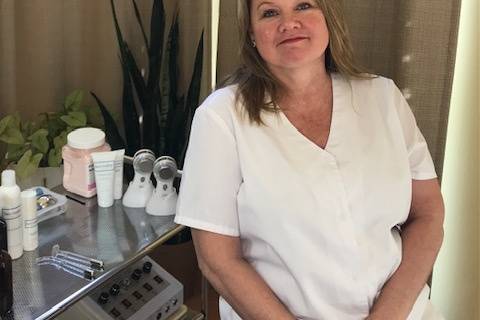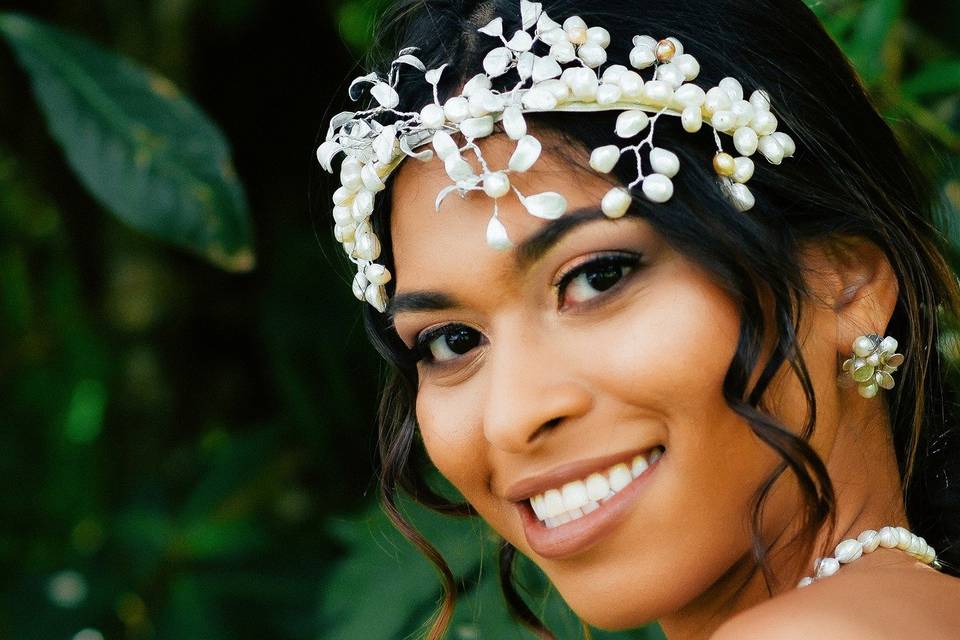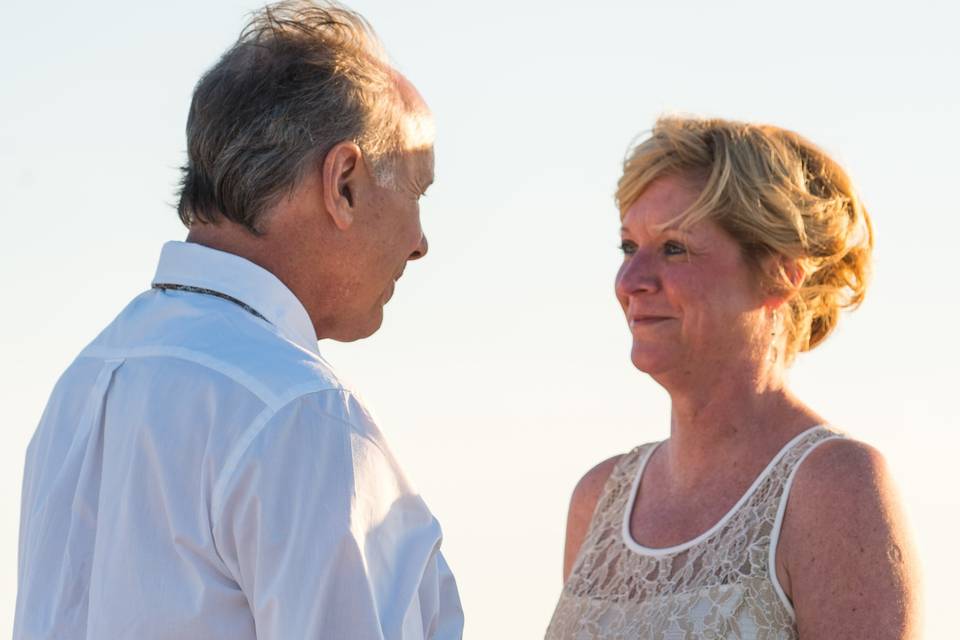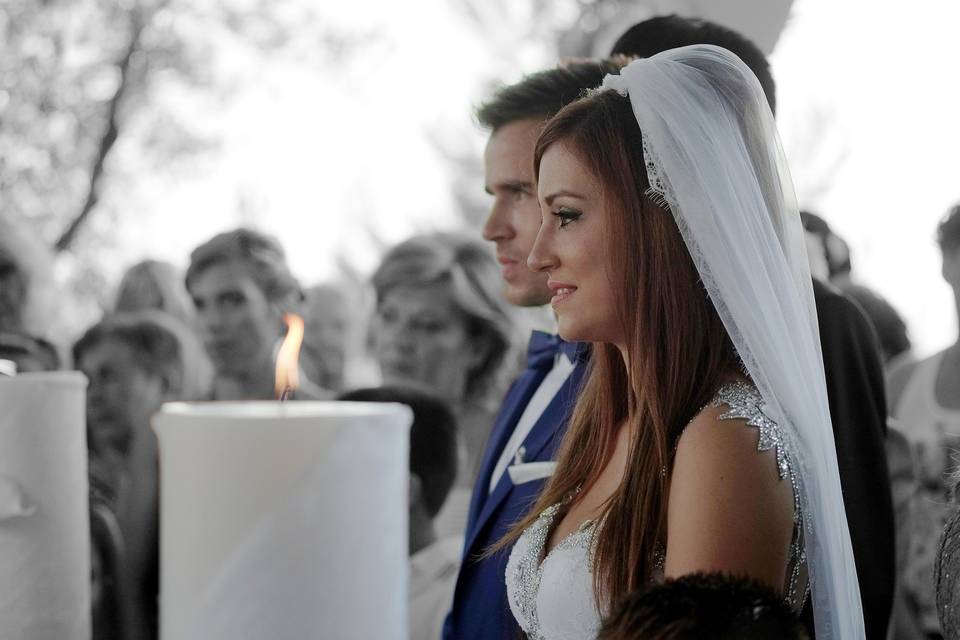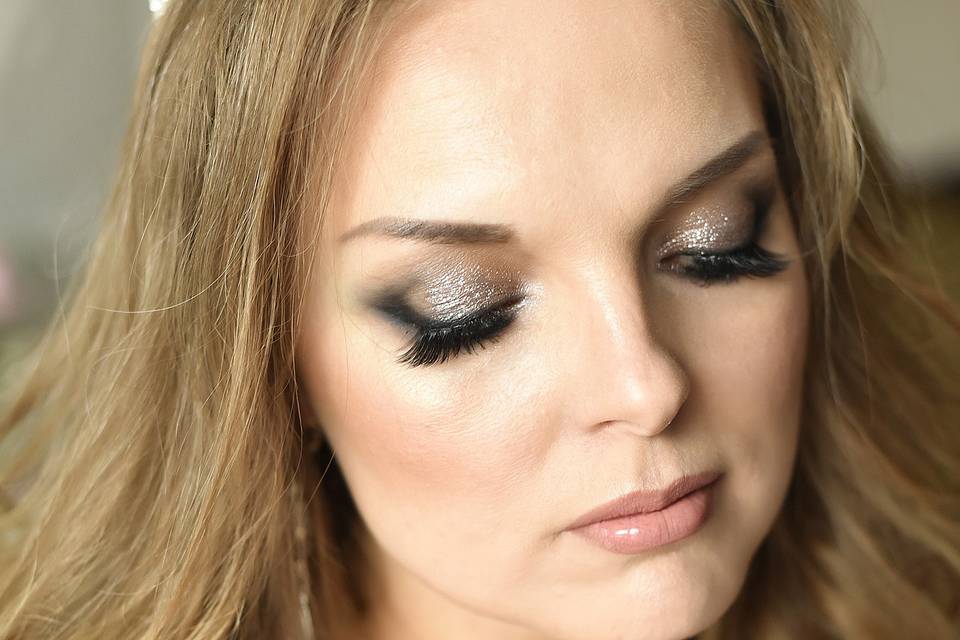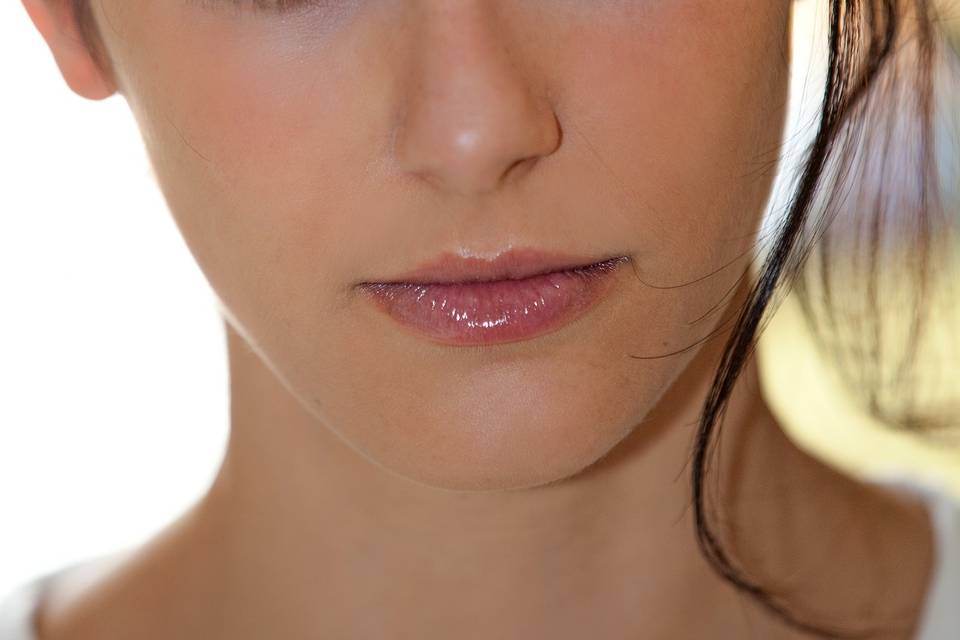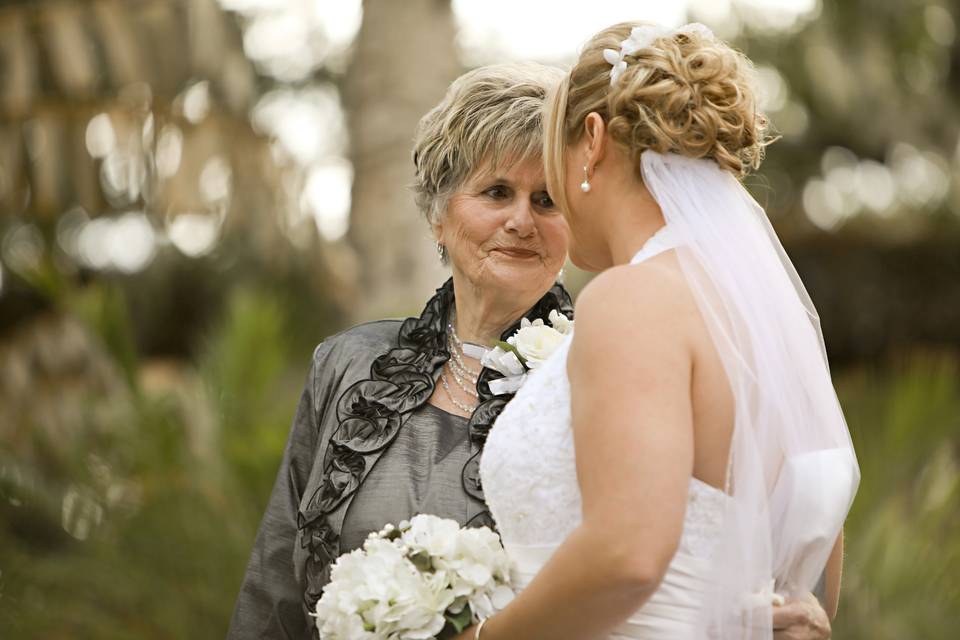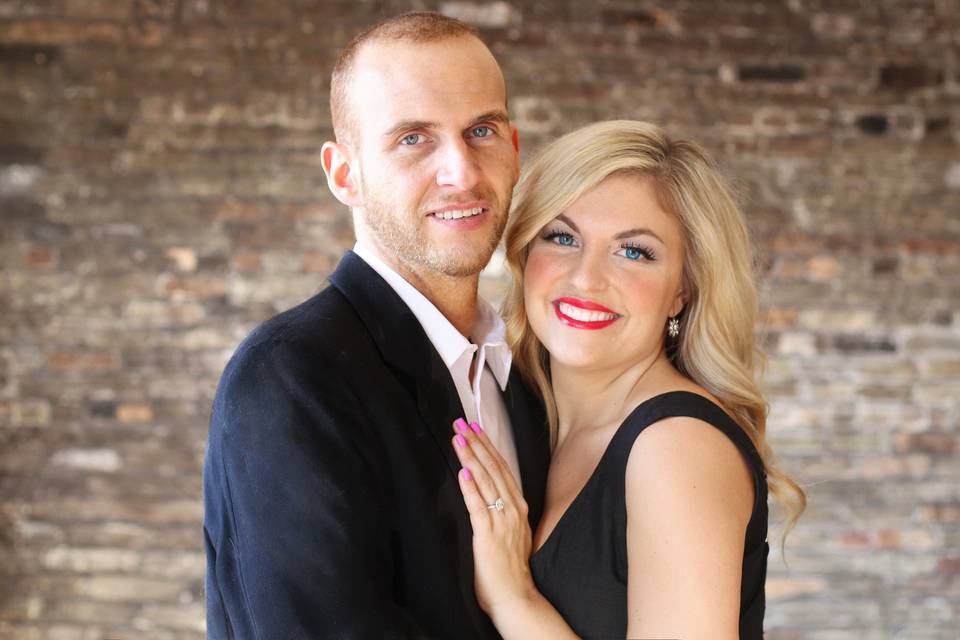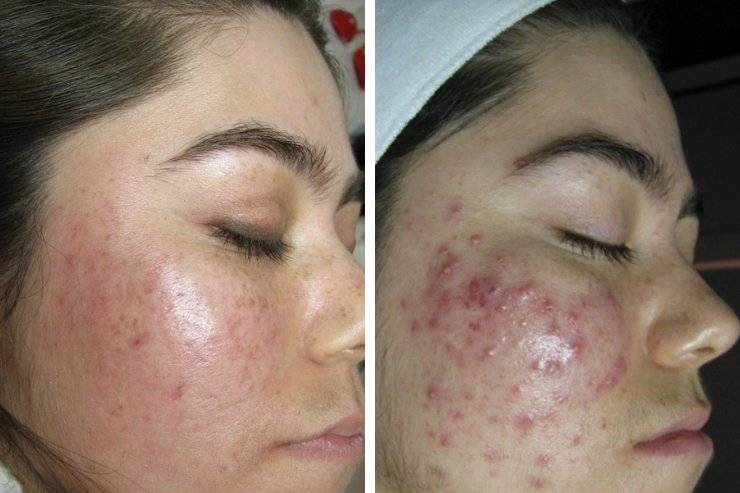 About
JK Skincare Solutions is a Virtual Acne Clinic. We have an over 90% success rate of clearer skin in 3-4 months.
Our service is perfect for brides, grooms, bridal party and even the parents! Your skin will be glowing on your wedding day!
What we offer:
Clear Skin Bootcamp (90 Days)
Includes:
One (1) 60 minute online consultation. We will go over your medical history, skin concerns and create a customized skin care routine.
Your first set of 7 full size products that should last about 5-12 weeks
Six (6) - 30 minute virtual follow-up appointments to be scheduled 2-3 weeks apart during the 12 week bootcamp. In those follow-up appointments we will change your routine and adjust the strengths of your products.
Once your skin is clear we will create a "maintenance" routine to keep your skin clear!
Additional products, after the initial 7 included with the bootcamp price, will be sold separately
Virtual Consultation - Customized Skin Care Routine
Includes:
One (1) - 30 minute virtual consultation. During the consultation we will assess your acne type, go over your medical history, your skin concerns and customize a skincare routine for you. Products will be sold separately.
FREE 15 minute introductory call
Not sure if this is for you? Schedule a FREE 15 minute introductory call where we will answer any questions about the different programs to see if it's the right fit for you!
I am a licensed esthetician and a certified acne specialist. I use Face Reality Professional Grade skin care products. They are affordable products and have won awards for the "Best Acne Skincare Line"!
I hope I get the opportunity to work with you!
Sincerely,
Jean Kelly
Clear skin is within reach from the comfort of your home.
Frequently Asked Questions
Which of the following are included in prices?
What beauty services do you offer?
Team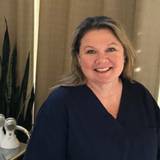 Jean Kelly
Licensed Esthetician / Acne Specialist
I've been a licensed esthetician since 2012. I've been working on skin since then learning all I can about acne and rosacea. I took additional training to be an acne specialist so I could learn even more and have access to exclusive products. I want to you to have clearer glowing skin on your wedding day!
Map
288 Picardy Ln Bolingbrook, IL, 60440