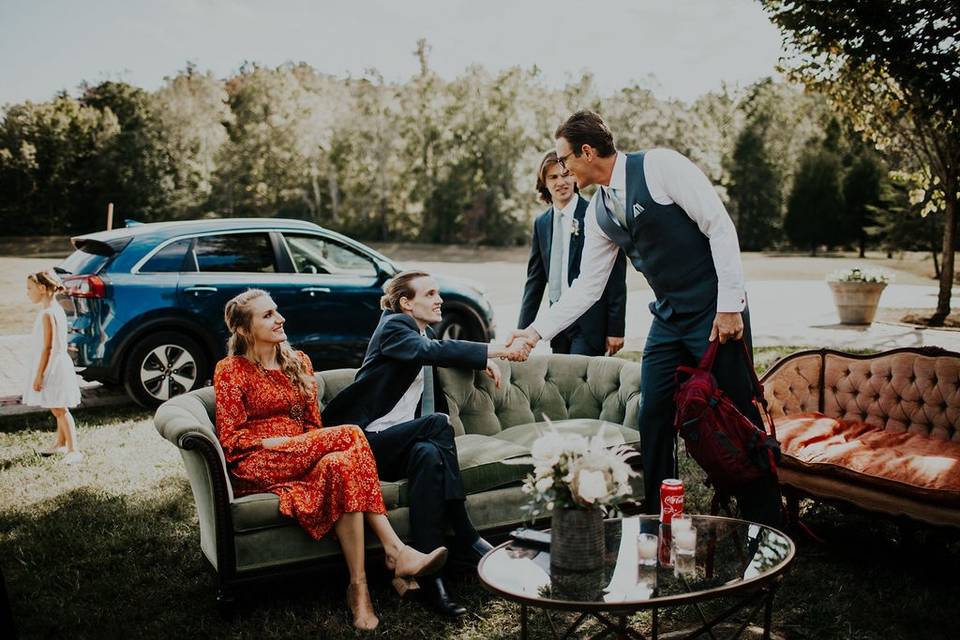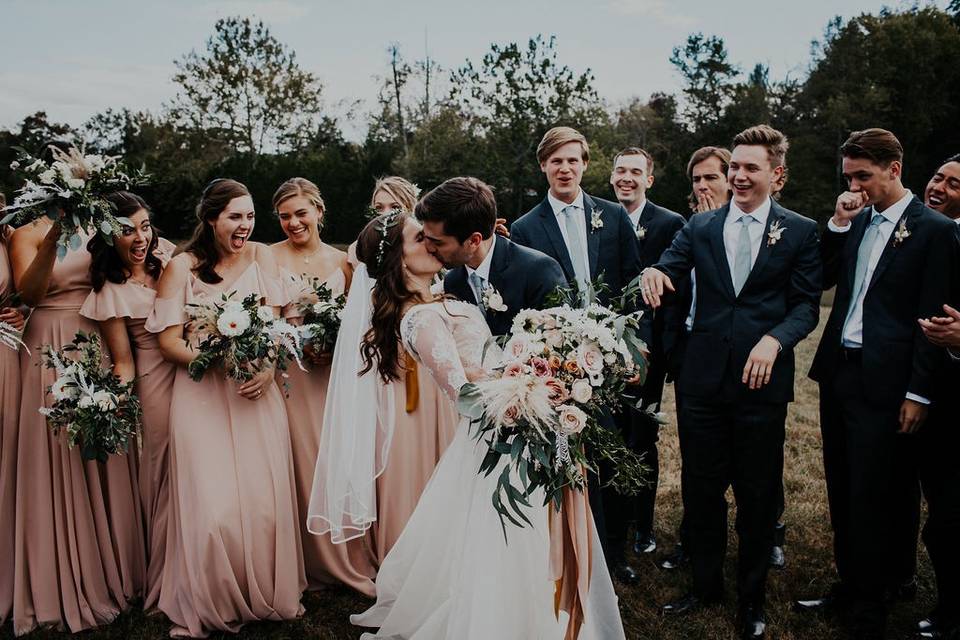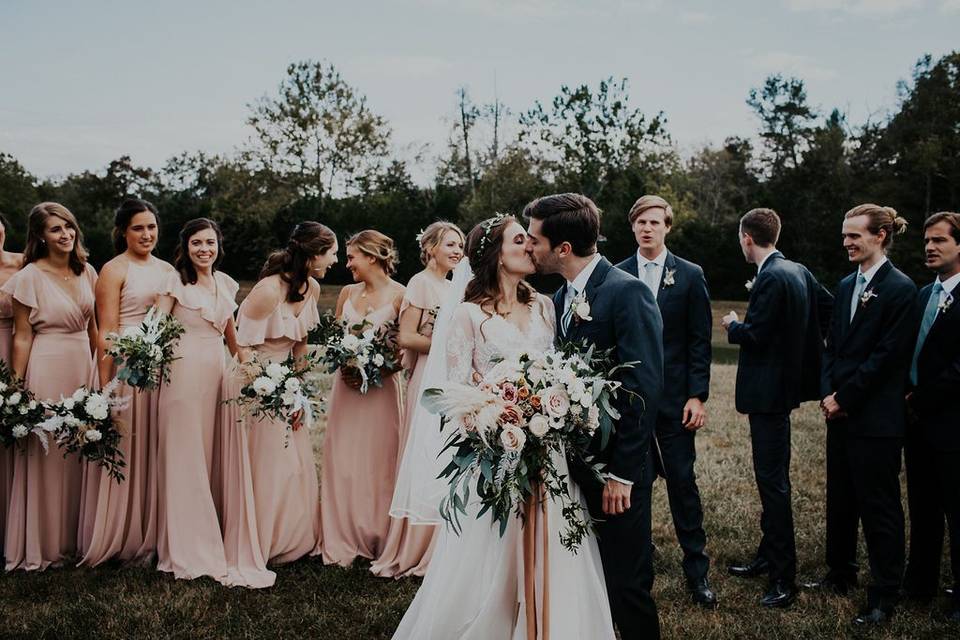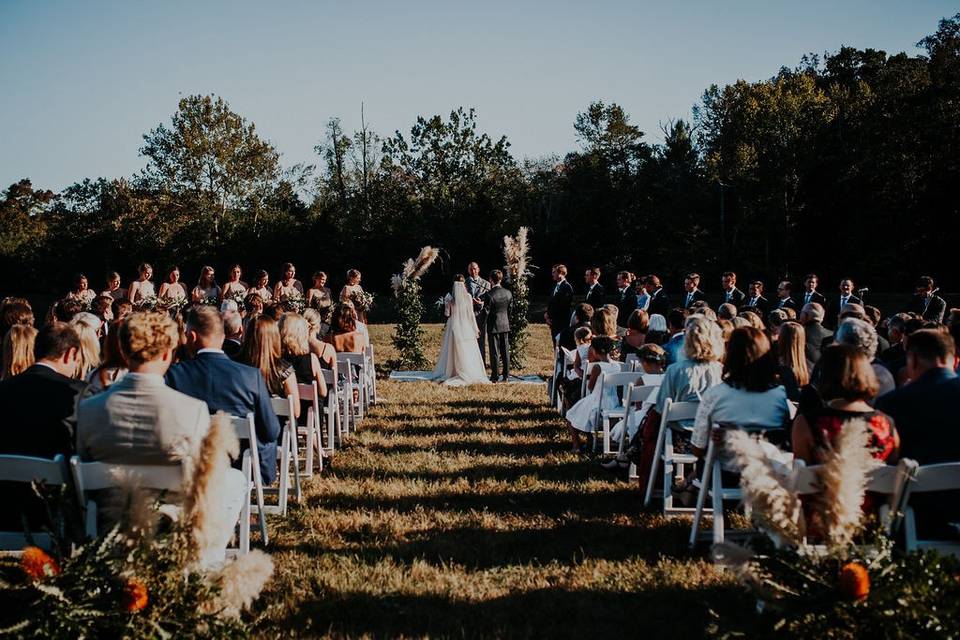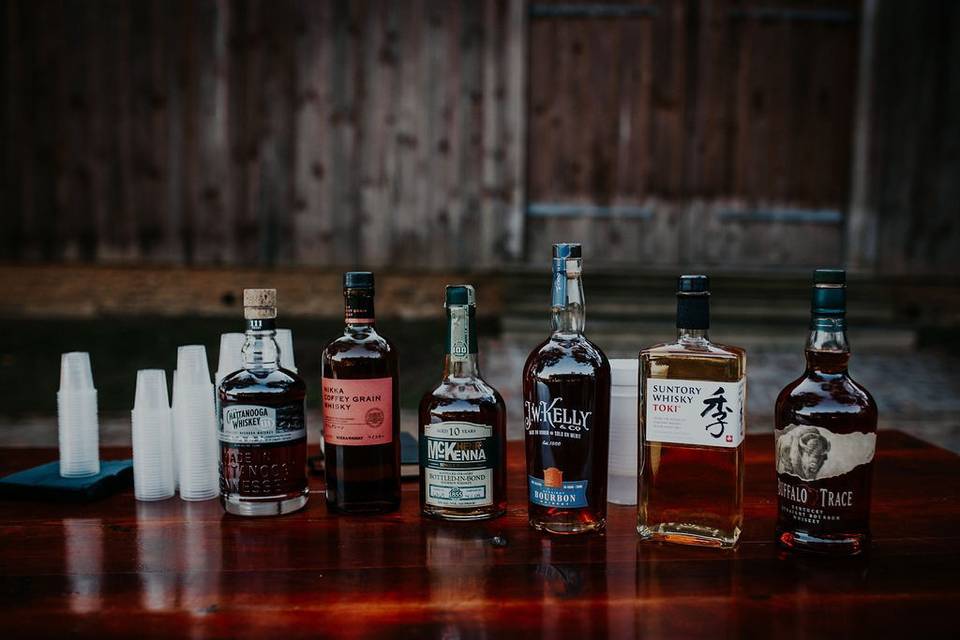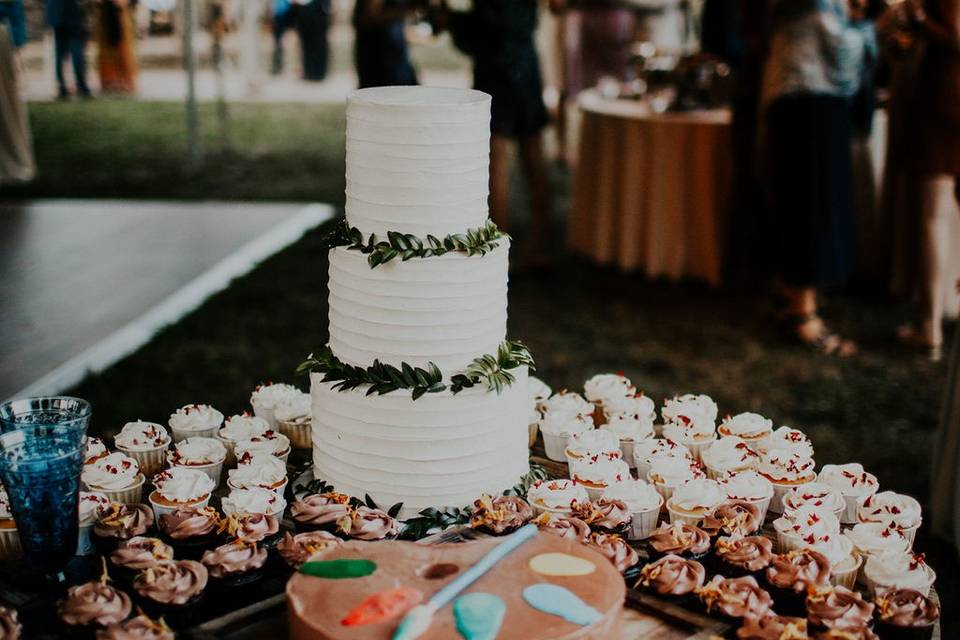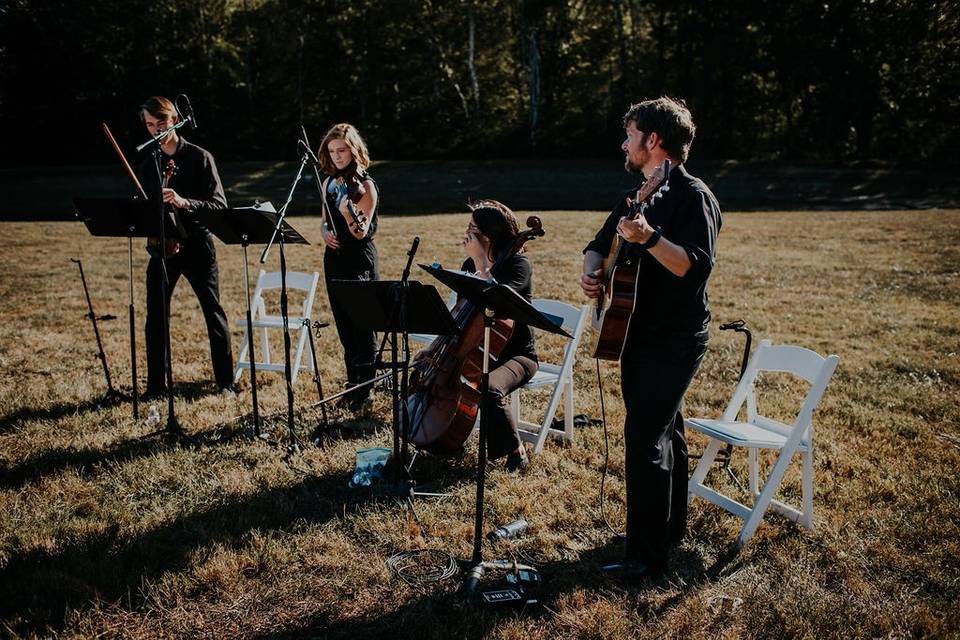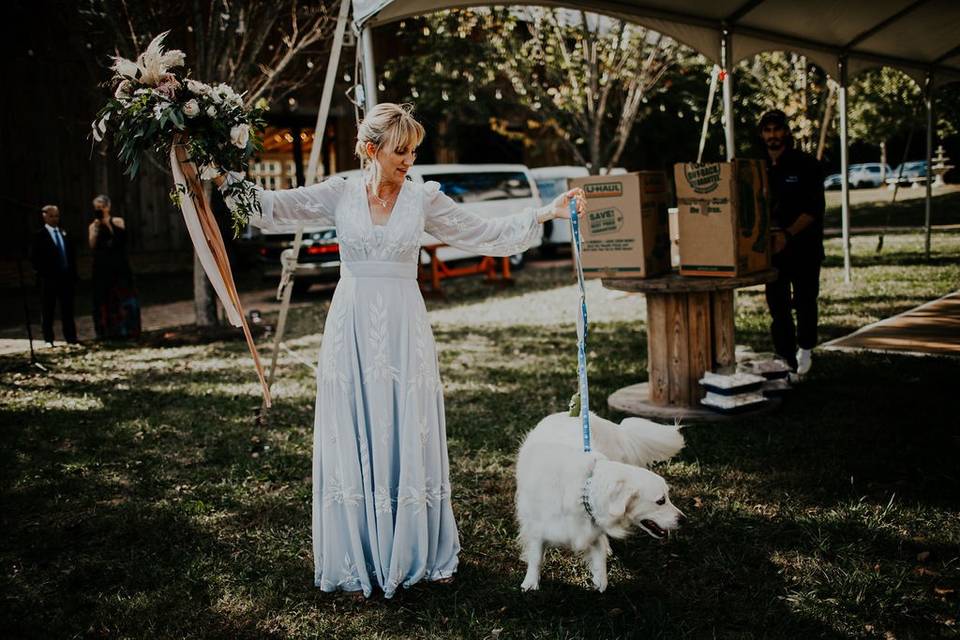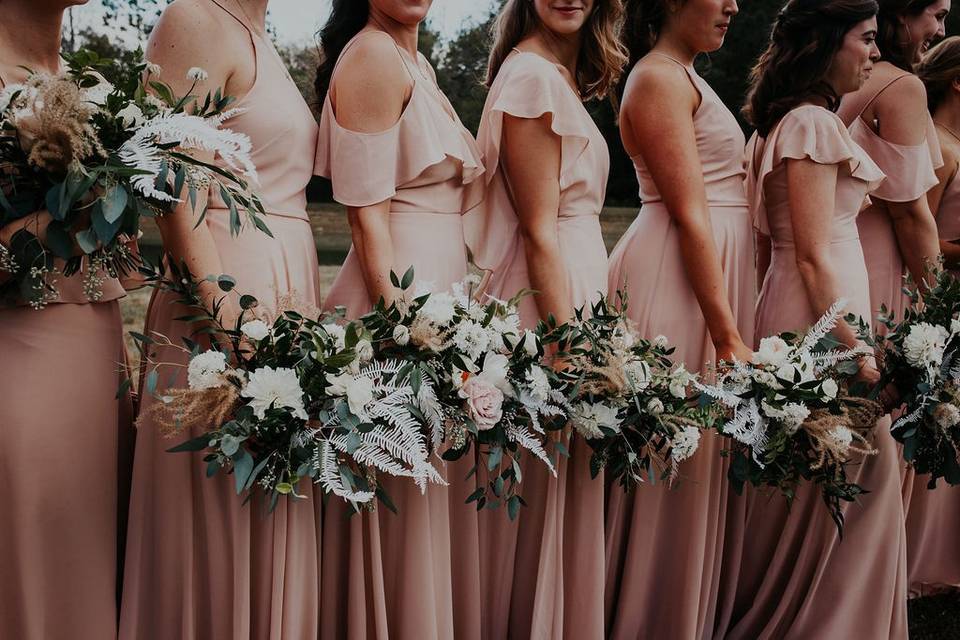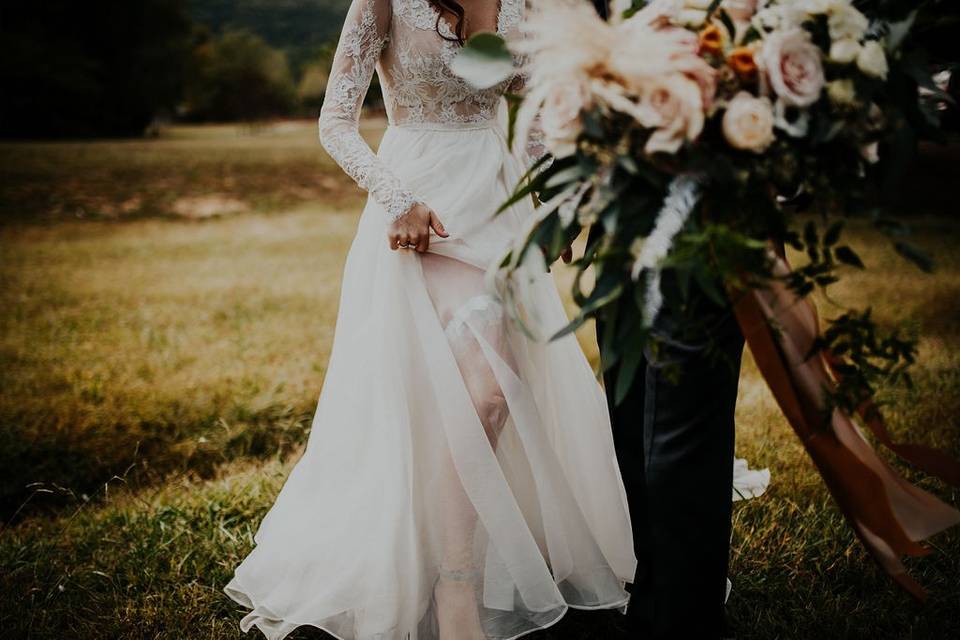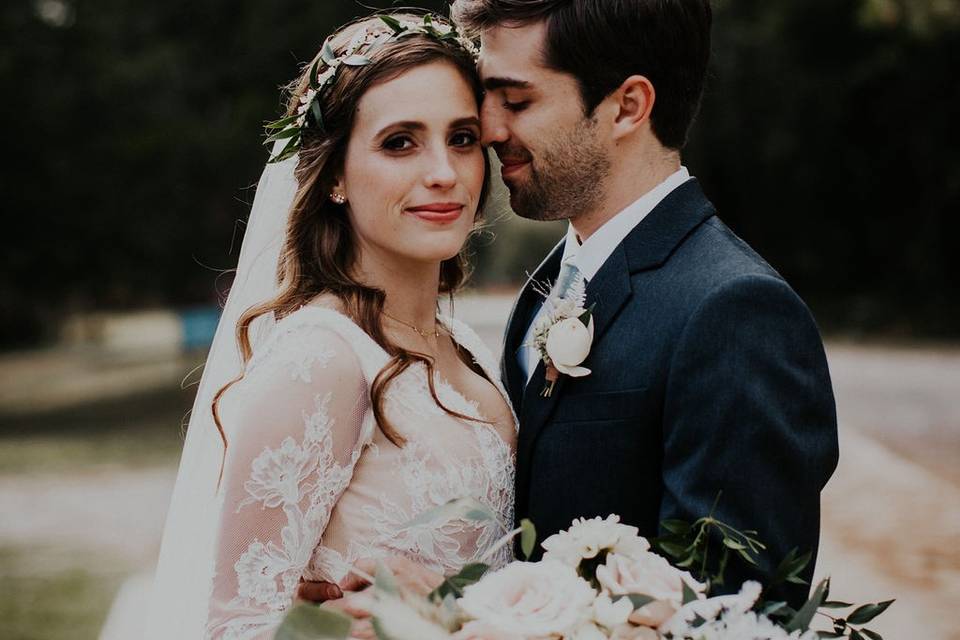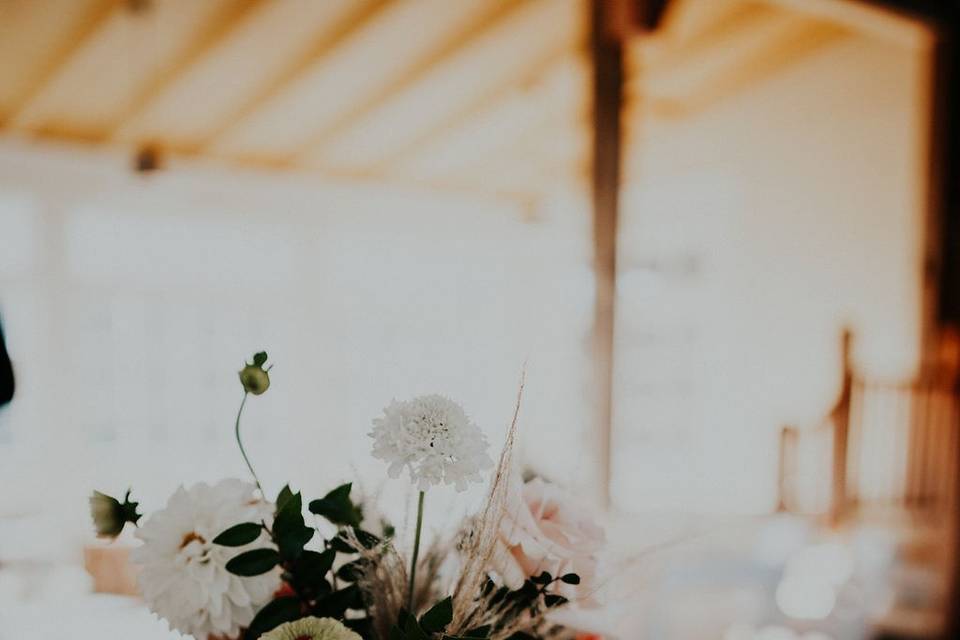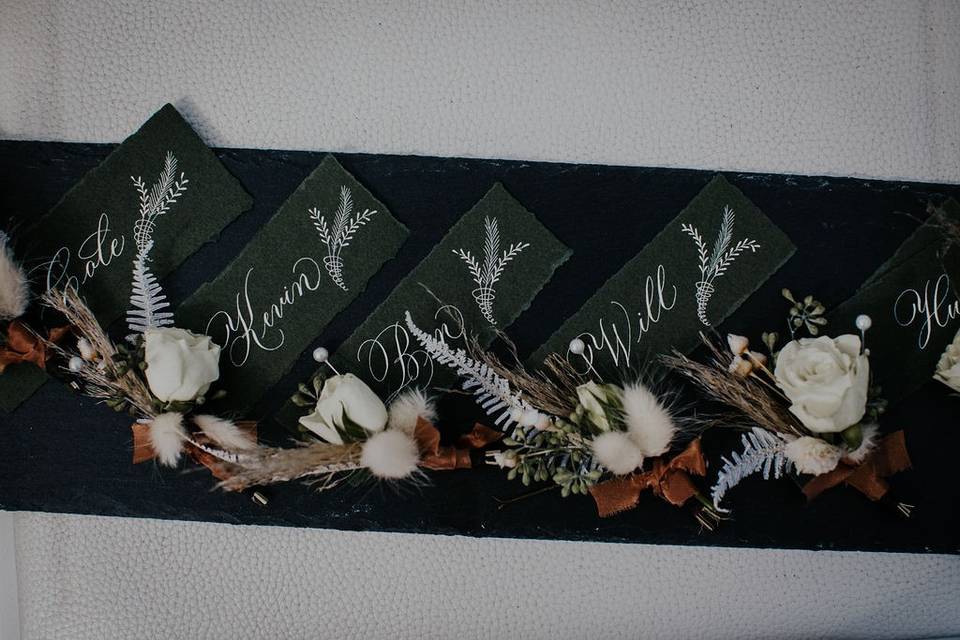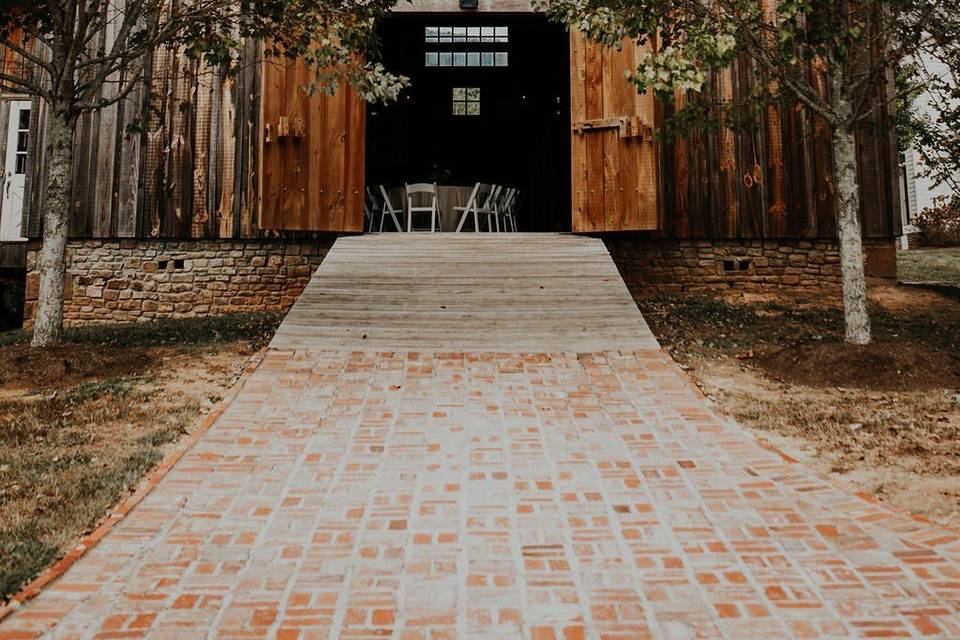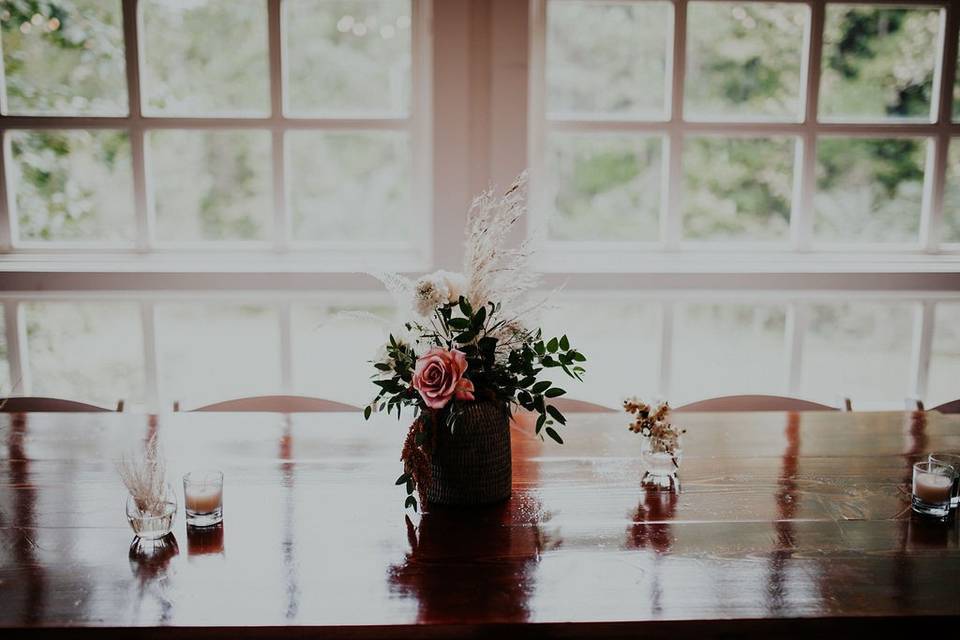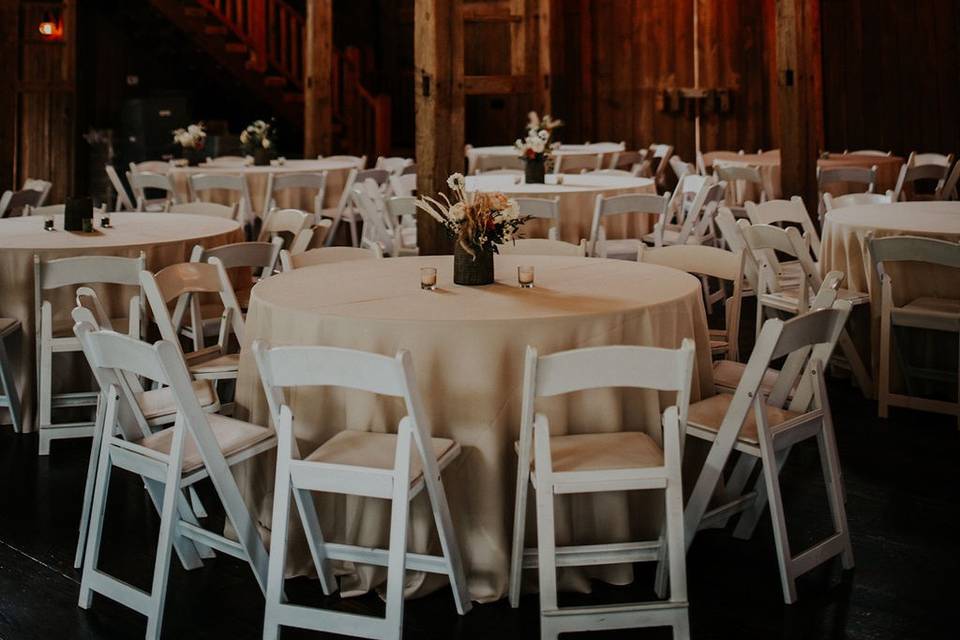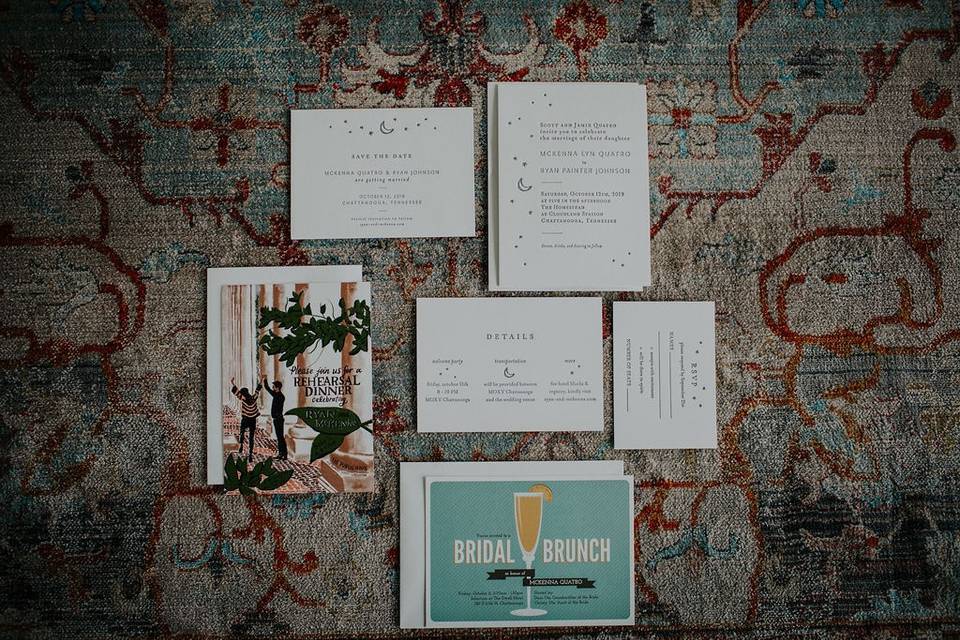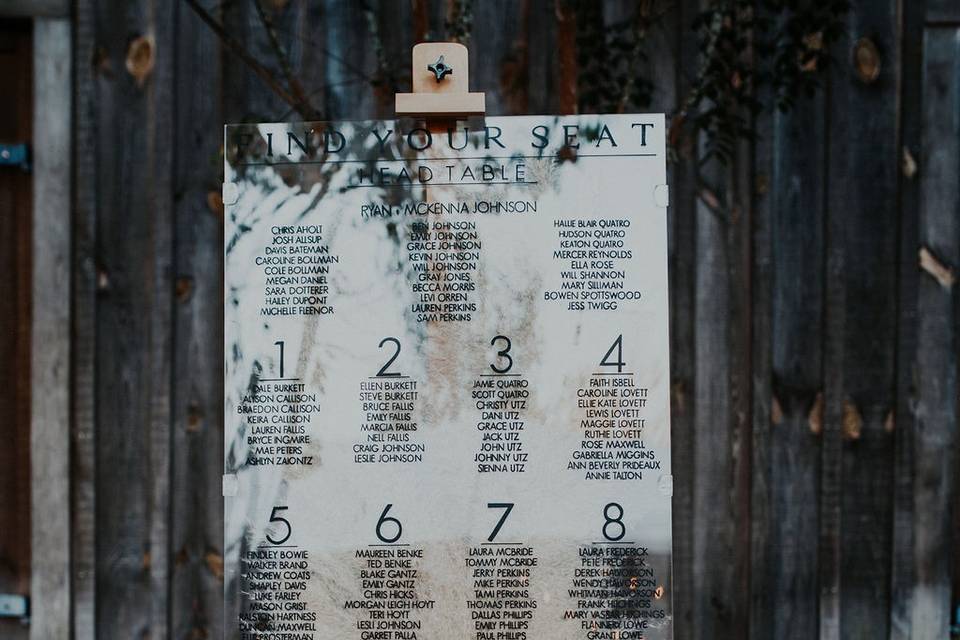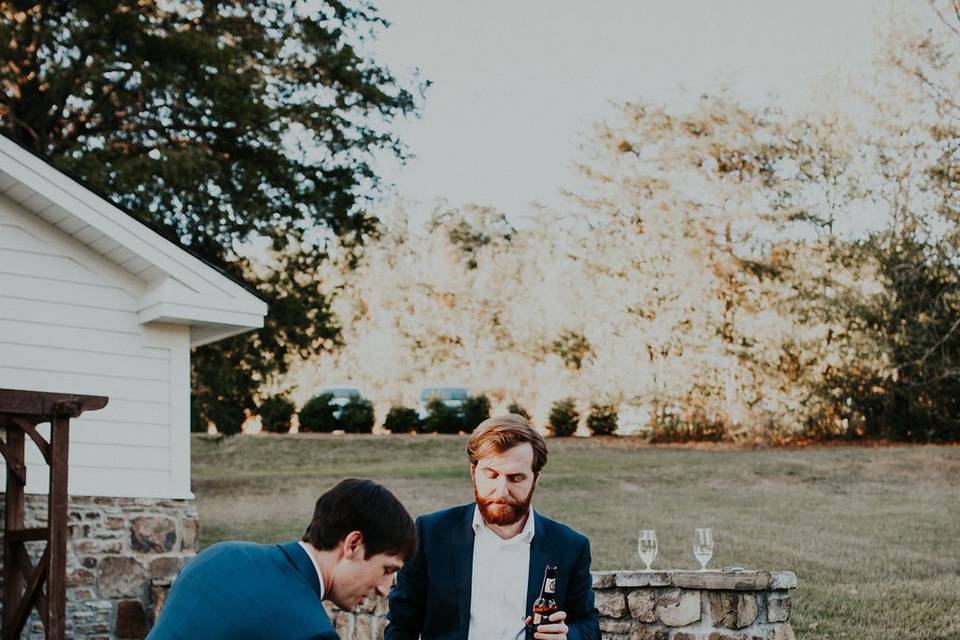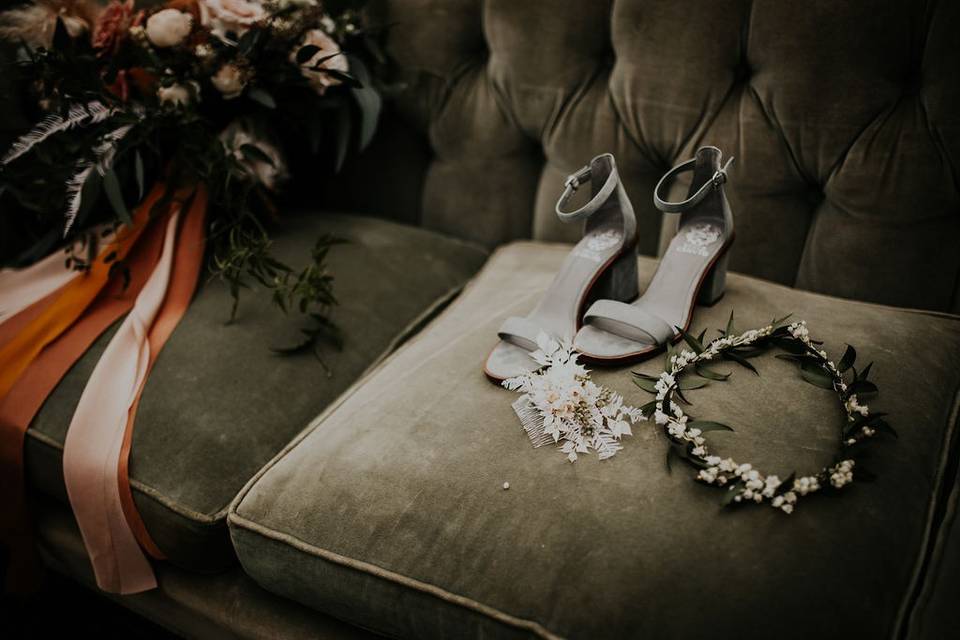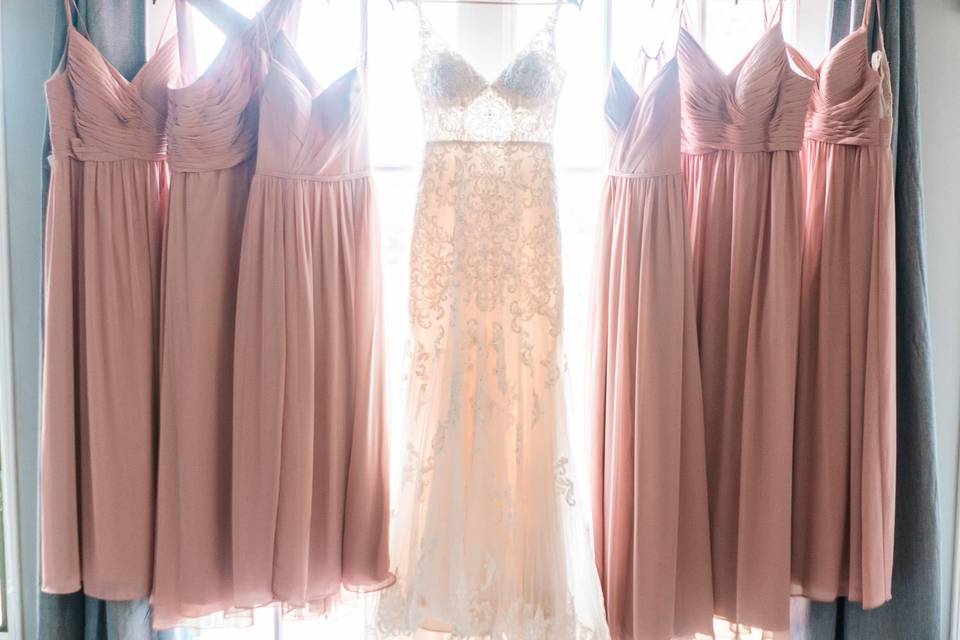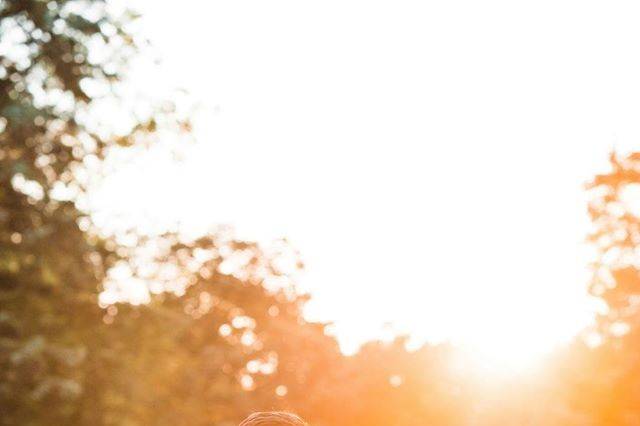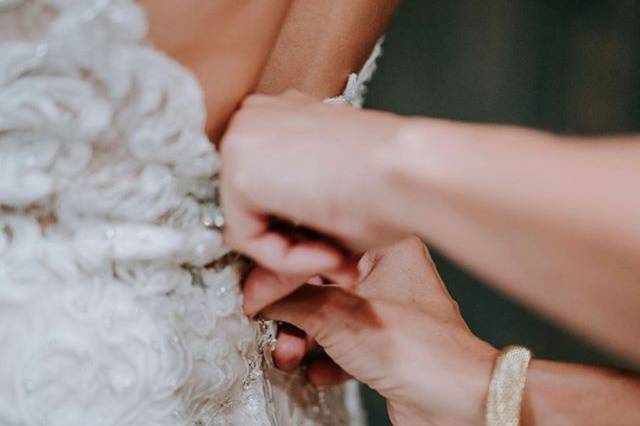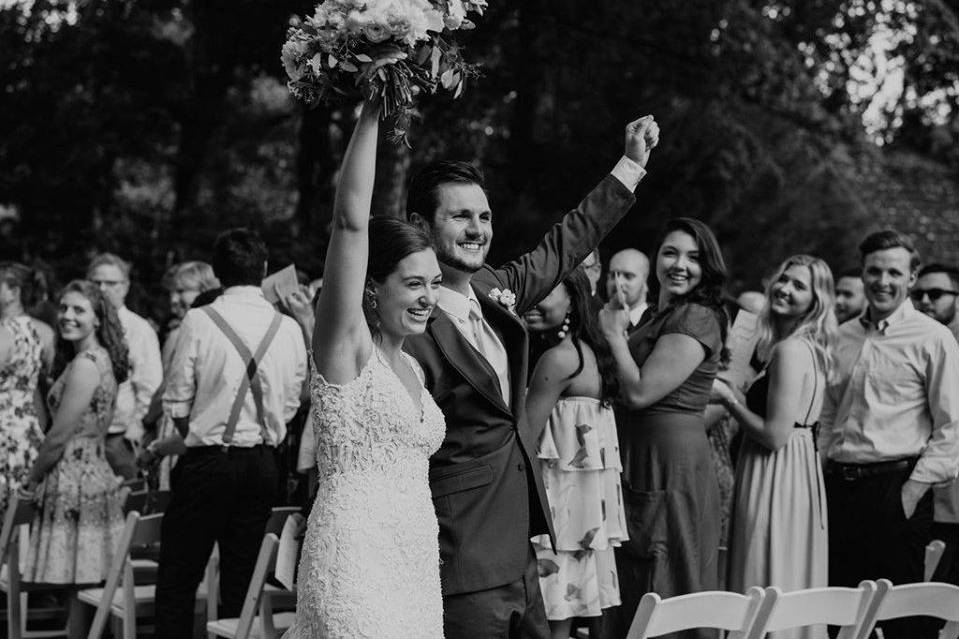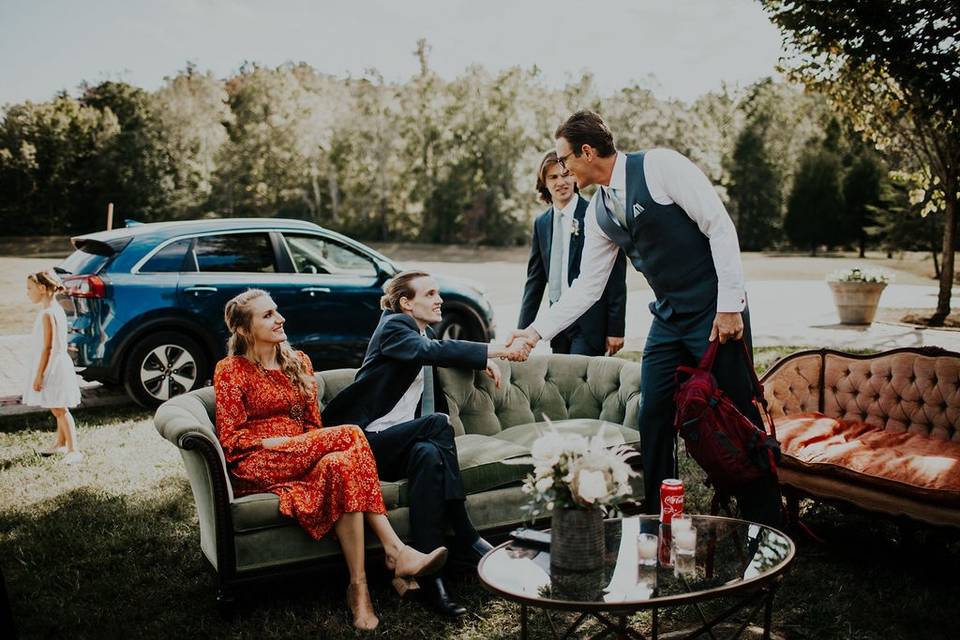 About
We are thrilled to share these memorable events with you, giving our clients an unforgettable experience during their event planning time. Harper Event Company will take the stress off your shoulders; anticipate your needs; ensure you get the most out of your budget; collaborate with the most reputable vendors; and present unique, personalized ideas, keeping you excited about the planning process.
Kate and her team of event professionals are devoted to providing clients with a personalized experience. At Harper Event Company, you become our family. We get to know your likes and dislikes, what items are important to splurge on, and which items you would like to be budget-conscious about. Your guests will no doubt have a memorable evening and know how much thought was put into every detail.
Services Offered
Harper Event Company collaborates with couples to imagine creative ways in which to celebrate their wedding. We get to know each couple they serve and empowers them by giving a clear overview of the planning process. We present services including guest list management, invitation assembly and mailing, and even fun options such as custom cocktails for receptions.