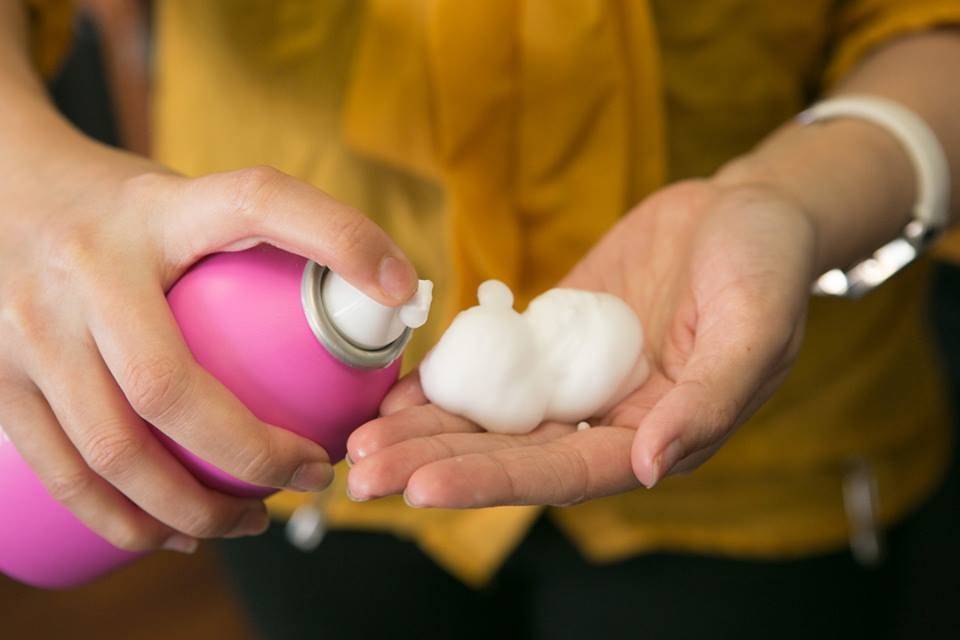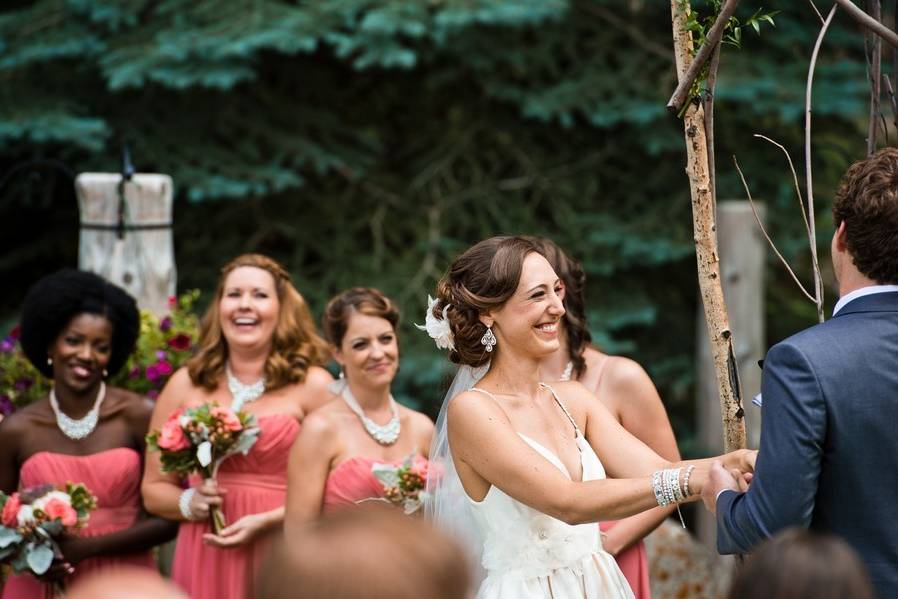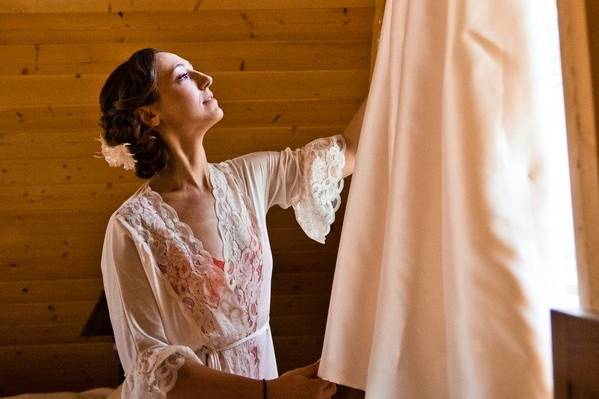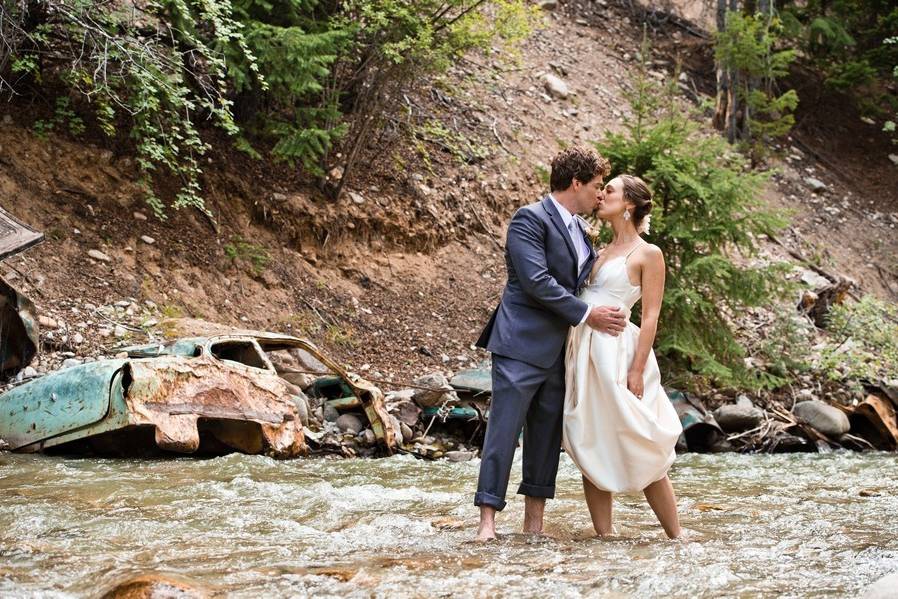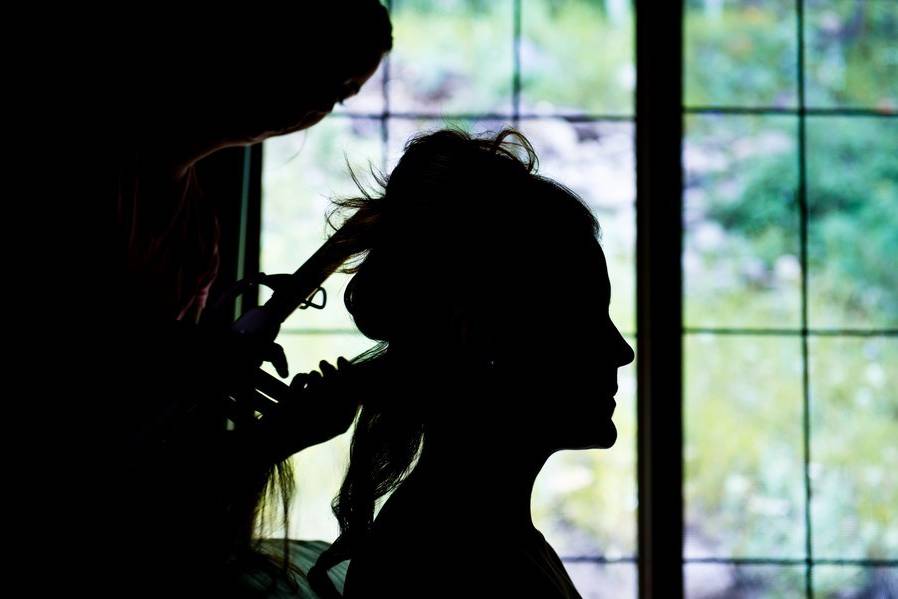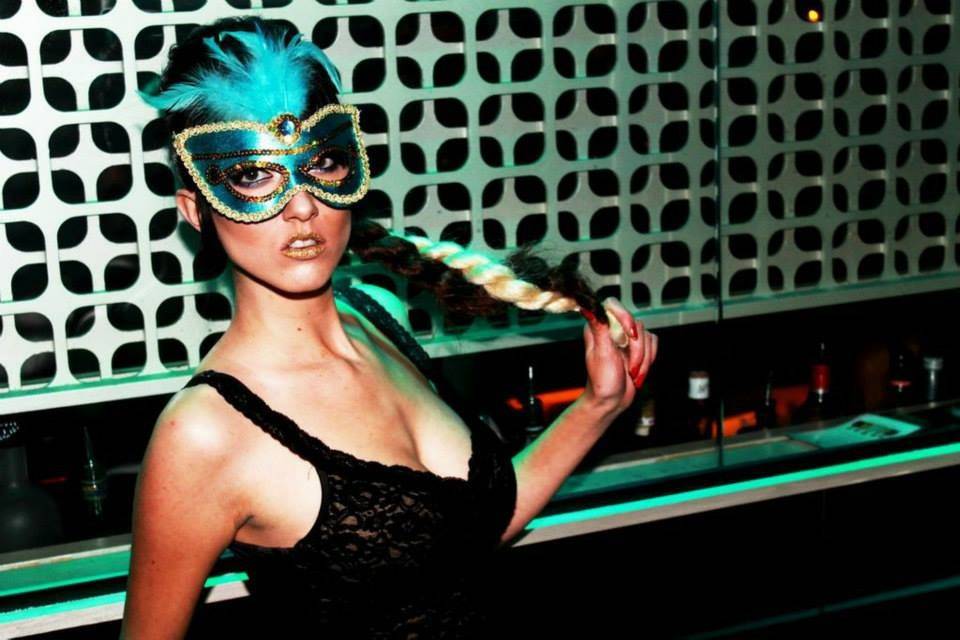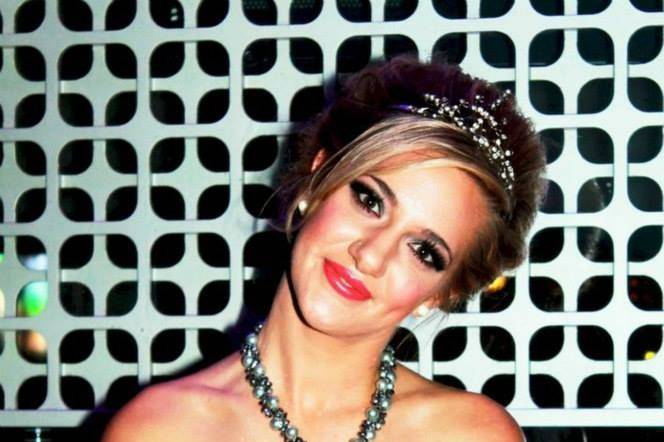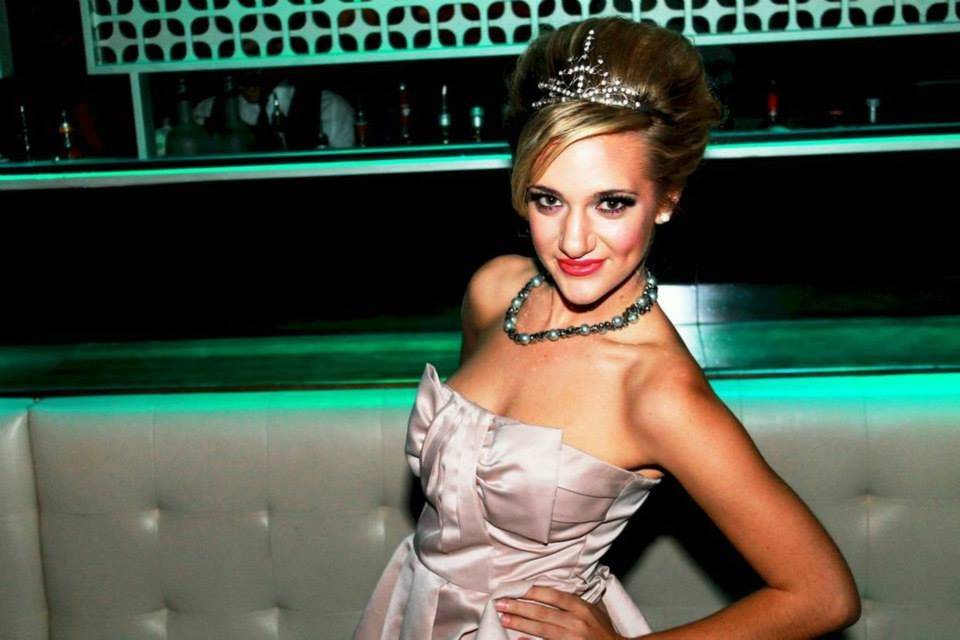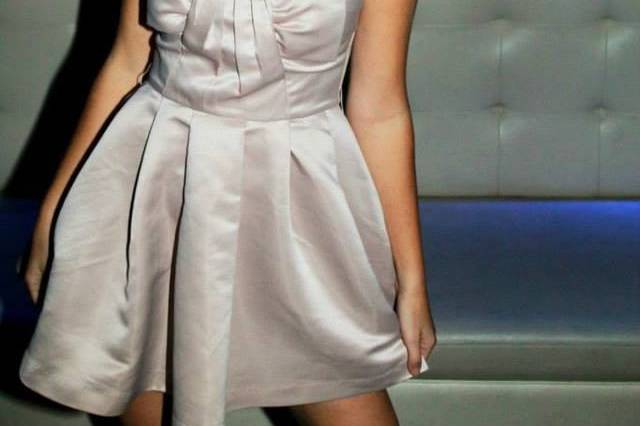 About
All of us tell a story. In a moment, we can tell the world who we are by how we carry ourselves and what we choose to wear, say and do. The shape of the dress you wear and the color of your freshly painted manicure tell the world that you are polished and professional. The bright, bold lipstick that stains your lips and the confident, smart words you speak tell the world you are glamorous and intelligent. And the way the fabric that is your hair frames and accentuates you in perfect proportion with bounce, shine and body completes the story. The story of you. The story of a chic, sophisticated, ambitious, intelligent woman.
And the story of Hair With Kate? To make yours one of beauty. And what better day to look your most beautiful than your wedding day.
Bridal Services can be booked for in salon or on location. All salon services take place at the BEAUTIFUL & AWARD WINNING Salon Denver. Located CONVENIENTLY near 15th & Platte Street in Denver, Salon Denver has DEDICATED PARKING SPACES, COMPLIMENTARY WINE OR CHAMPAGNE & ONLINE BOOKING. All on location services take place at your hotel, home, or anywhere you want to primp for your big day!
READY TO BOOK? Contact kate@hairwithkate.com to reserve your special day!
Frequently Asked Questions
What beauty services do you offer?
Map
1744 Platte Street Denver, CO, 80202