Best Day Ever Photography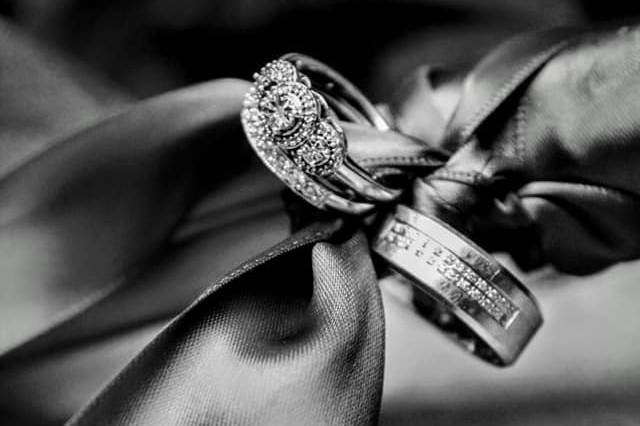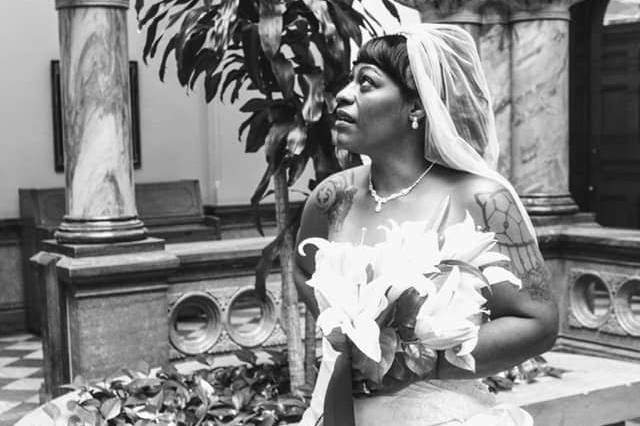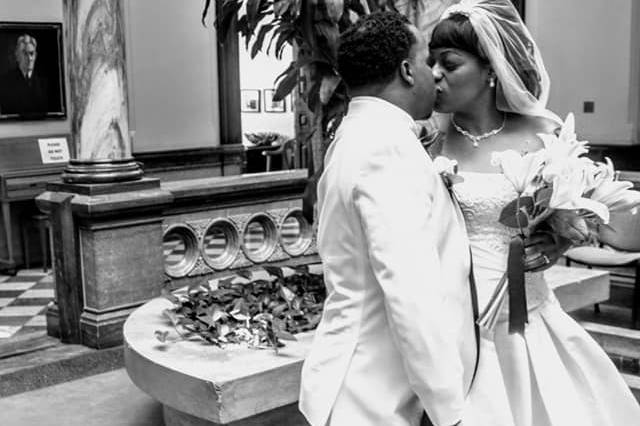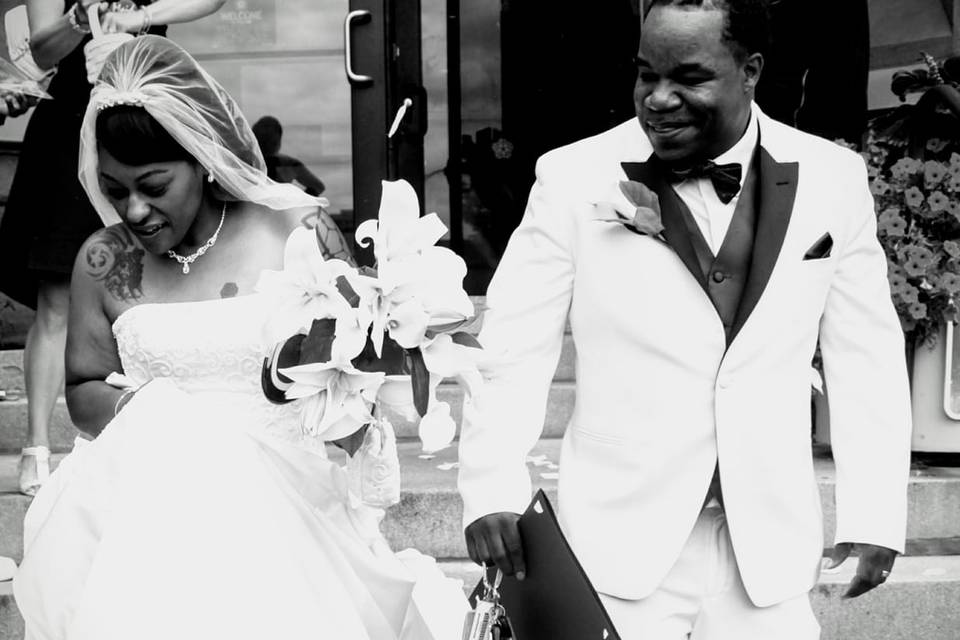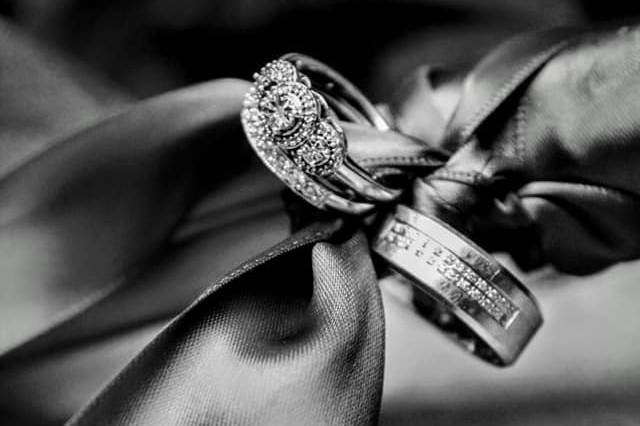 About
Your wedding day is one of the most memorable and monumental events in your life. While the day itself may only last a short time, I understand that you've invested an incredible amount of thought and care in it by choosing the perfect dress, flowers, venue, and decorations to make it a magical one that you'll want to relive for years to come! Choosing the right photographer to capture beautiful portraits of that perfect moment is essential. That is where I come in! With my creativity and innovative experience and impeccable attention to detail, I will be sure that you get the best possible shots to remember your special day forever.
It is your Big Day and the last thing you need is to worry about your Photographer. By hiring Porcia Jones Photography, you can rest assured that you have the absolute best. I have been in the photography industry for 5 years. In that time, I have seen a number of photography trends come and go, so we know that adopting those trends will make your photos look dated. I pride myself on my traditional yet modern style that will make your photos stand the test of time!
I will spend time getting to know YOU so that each photo and portrait I capture reflects your style and personality. We take the time to carefully plan and craft the best strategy for capturing every perfect moment of your special day – while having fun in the process!
I will be yours for the whole day- from the time you start getting ready to the time you leave the reception- to capture every precious moment. After the event, the enhanced photos are yours to keep! You will receive every photo on a CD or Flash Drive copyright free to do with whatever you please. I do not keep anything from you. We want you to have the best memories from your special day that you can relive for years to come.