Bare Skin Facial and Waxing Studio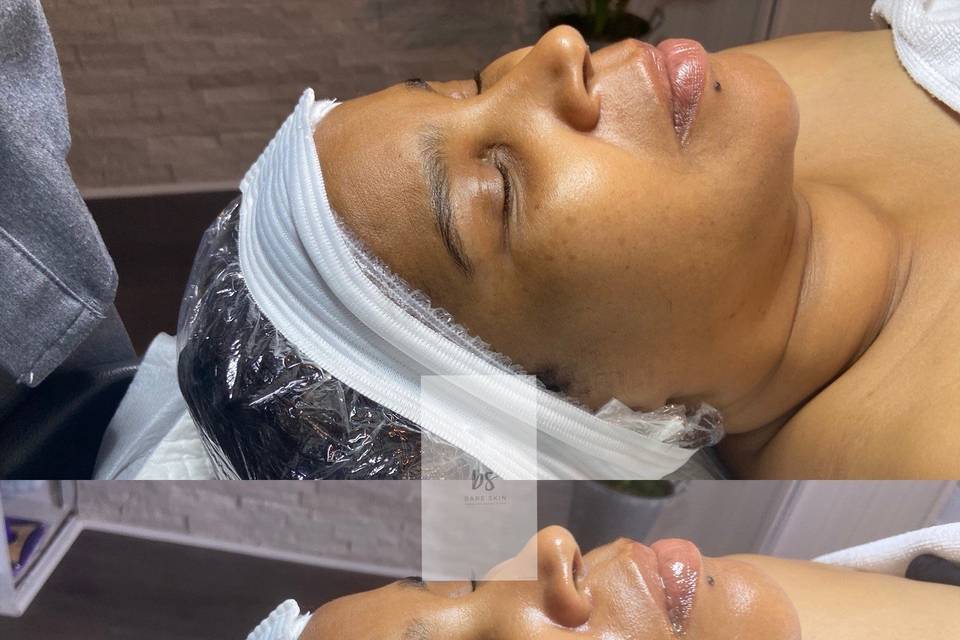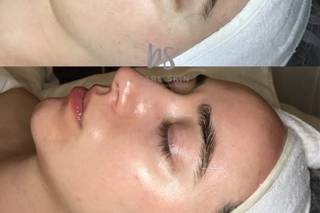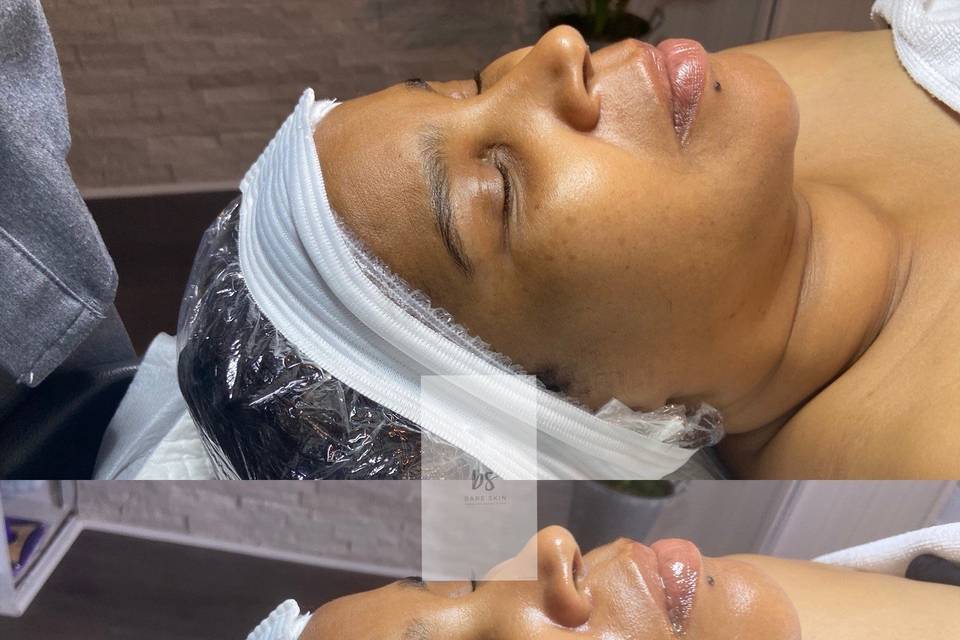 About
Bare Skin Facial and Waxing Studio is a holistic skincare business located in Detroit, Michigan. Owner Alicia and her team of estheticians are passionate about transforming your skin into a work of art: from waxing to facials, they'll help you achieve that wedding glow.
Services Offered
You can book a consultation with Alicia to assess the condition of your skin and choose the treatment that is right for you. The Bare Skin Sculpt is one of this talented team's most popular offerings. A relaxing and non-invasive experience, this holistic facelift can bring out your natural beauty, leaving you feeling like a movie star when you walk down the aisle. Treating yourself to a facial at Bare Skin, can wake up your facial muscles and leave you feeling fresh and energized. From Brazilian waxing to advanced skin treatments, Bare Skin Facial and Waxing Studio is your one-stop shop for natural pre-wedding skincare.
Map
2921 E. Jefferson Ste 305 Detroit, MI, 48207
Tuesday - Friday 8am-1pm for Facials.