Ray and Anisa's Wedding in San Luis Obispo, California
Rustic Spring White 10 wedding vendors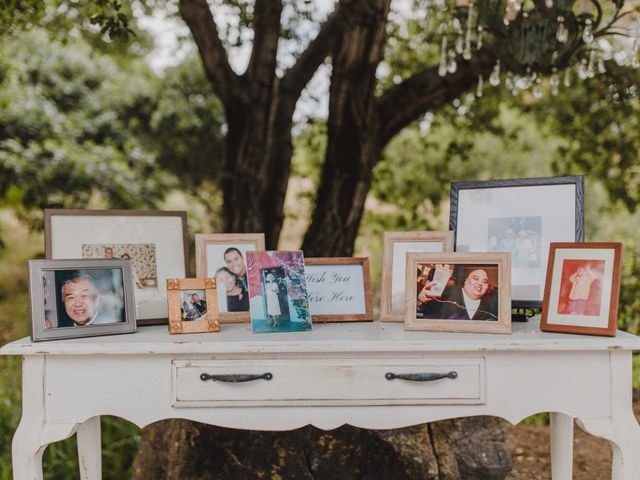 The story of our wedding
We met in college in San Luis Obispo and always treated our relationship as though we were going to get married. 8 years later when we finally decided it was time, we knew we wanted to celebrate in the place it all began.
Our vision was an elegant yet laid back vibe, a California ranch venue, and for all our family and friends to have the best time celebrating over great food and drinks with us while dancing the night away.
We also wanted to have a ceremony that was special and represented us our relationship, and that meant bucking some traditions like having a bridal party and doing a cake cutting. We wrote our ceremony with the help of a very good friend who also officiated for us and incorporated a handfasting with family heirlooms, and put our rings on ourselves. It was very special.
Our parents made beautiful speeches during dinner and we made sure our music had people dancing in their chairs, ready for the real party. Dessert was made to order mini donuts!
Continue reading »
One of our favorite moments was sneaking away before dark and taking a few more photos while basking in the love and support of our friends and family, and taking the moment to ourselves.
Ray and Anisa's vendor team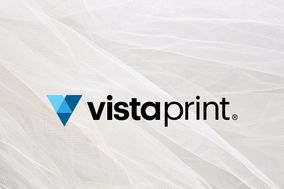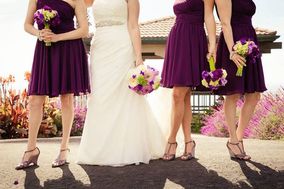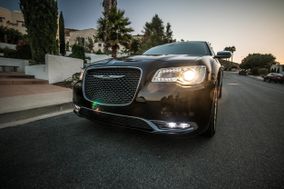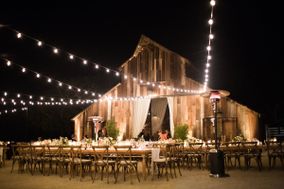 Other La Cuesta Ranch weddings
View all
Other California weddings
View all
Get inspired with Real Weddings
Other white weddings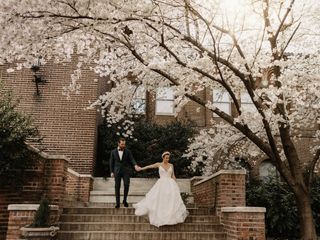 View all
Other Spring weddings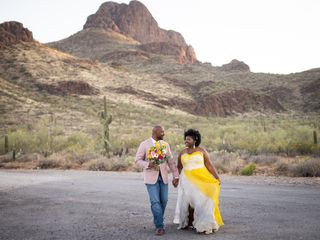 View all
Other rustic weddings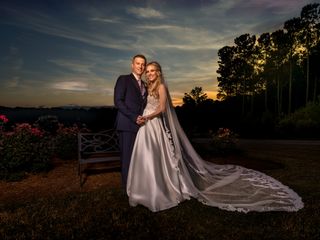 View all