Matthew and Grace's Wedding in Long Beach, California
Formal Fall Burgundy 11 wedding vendors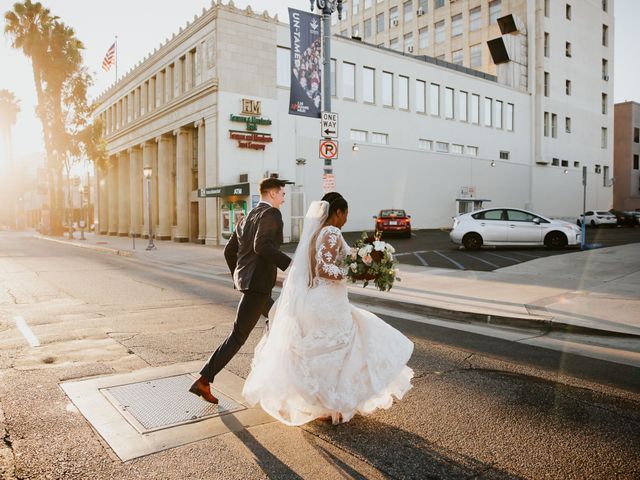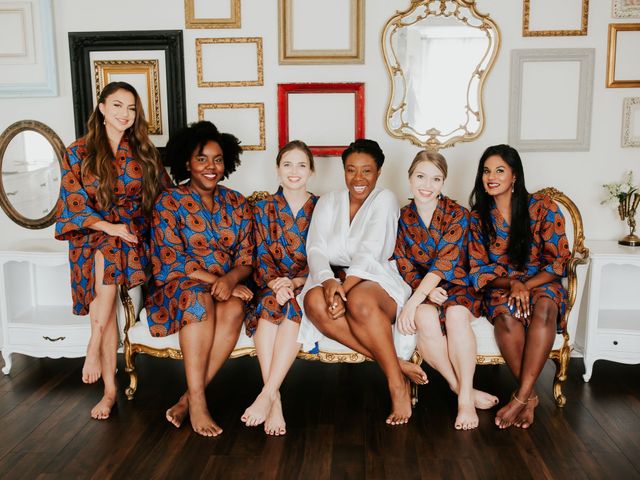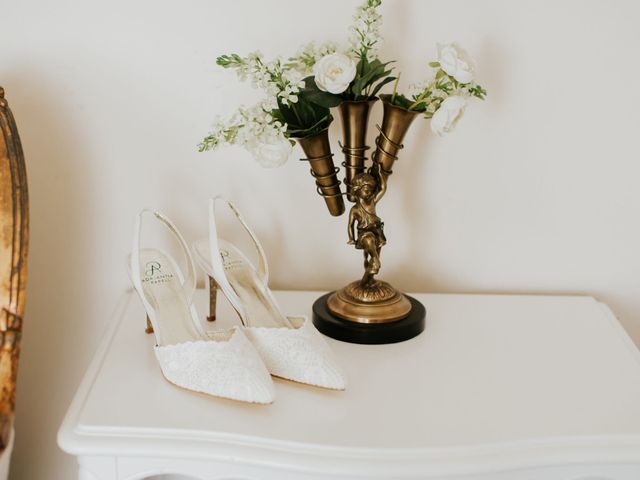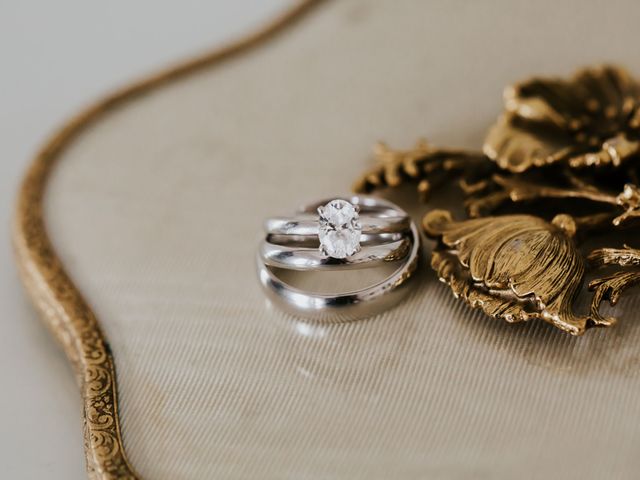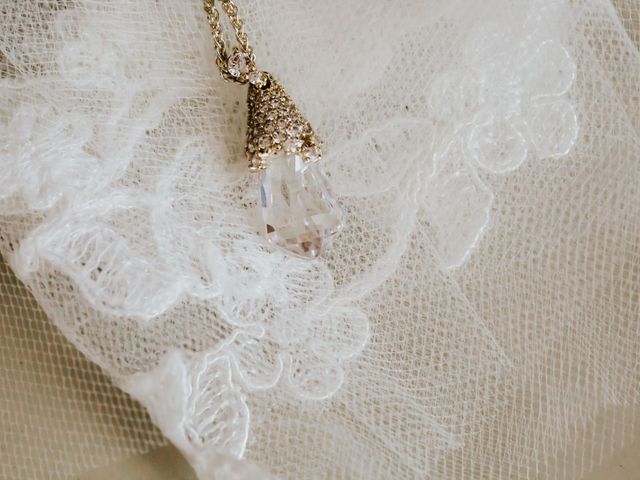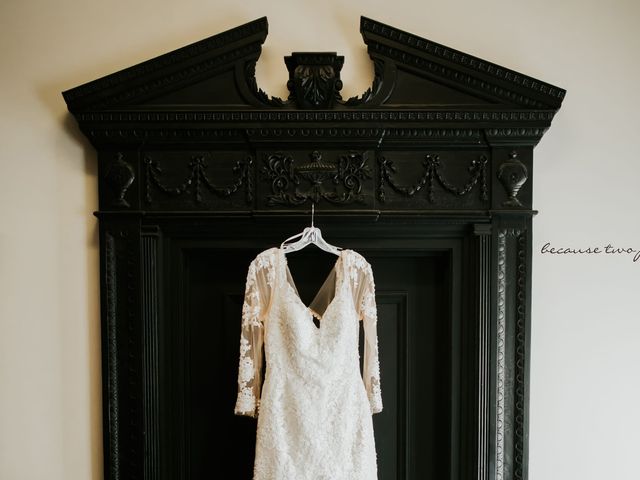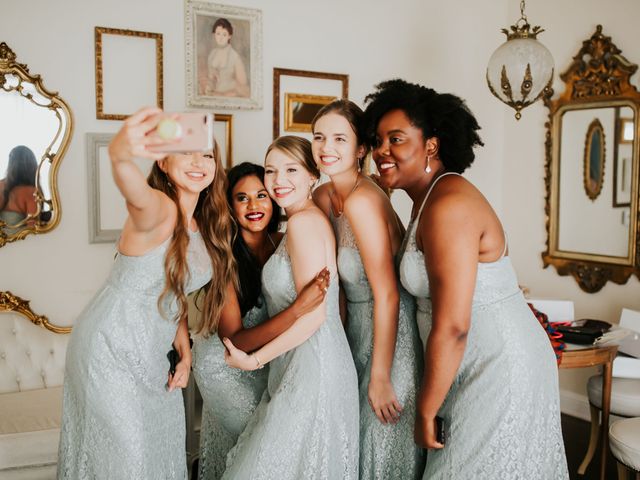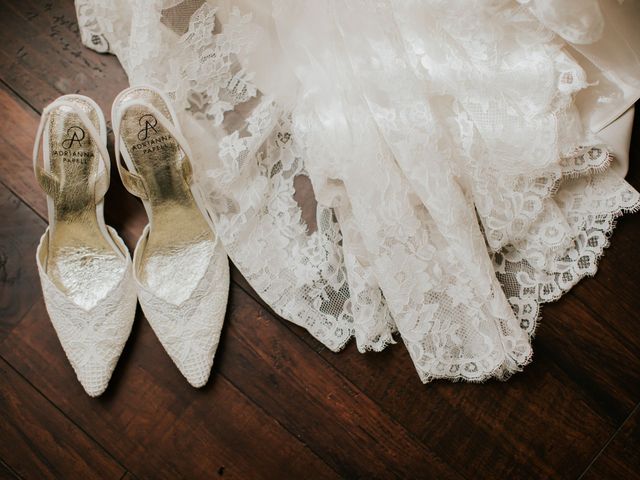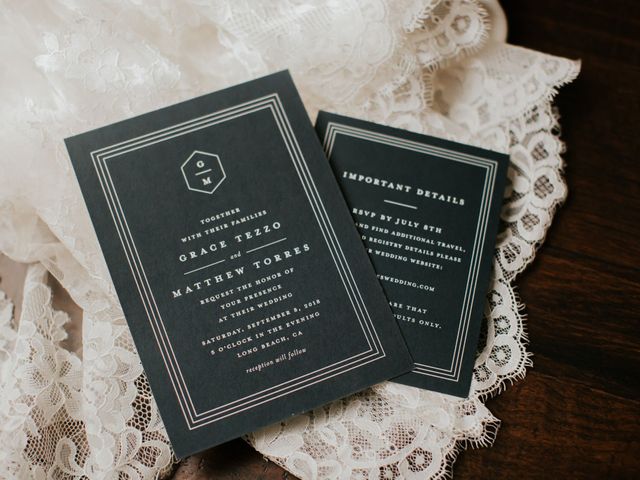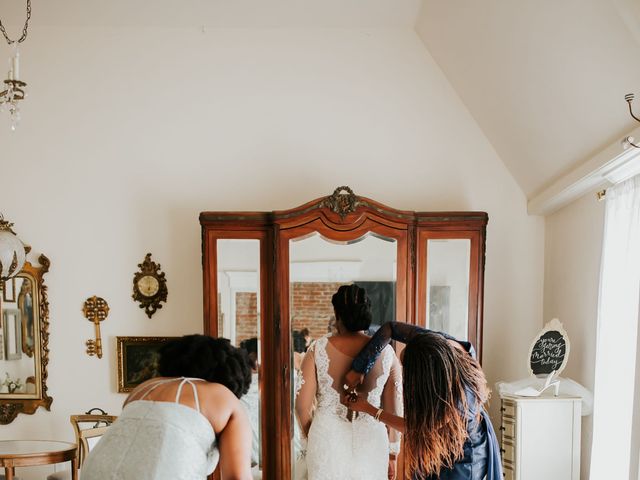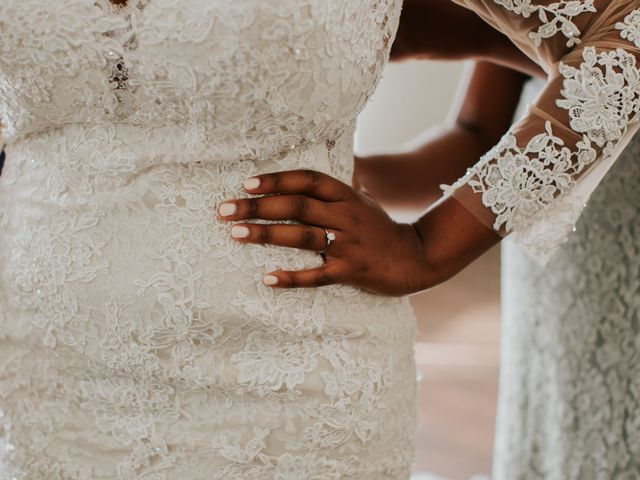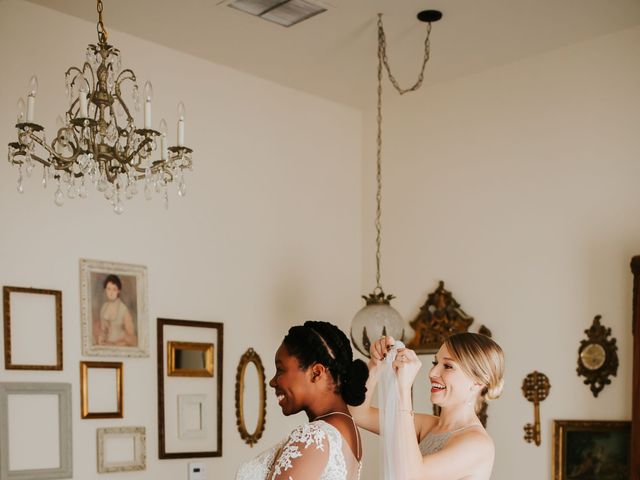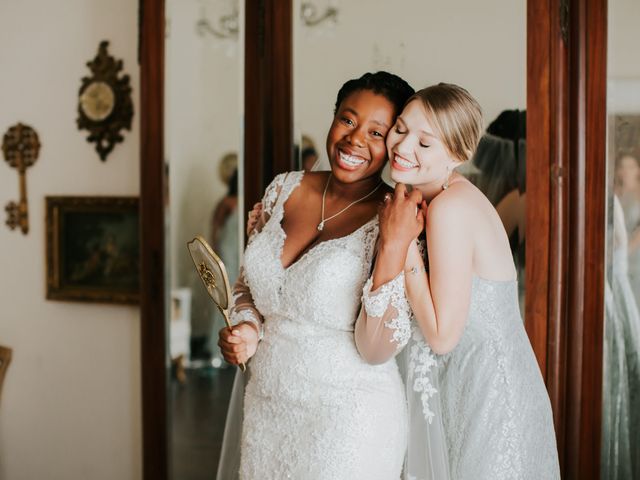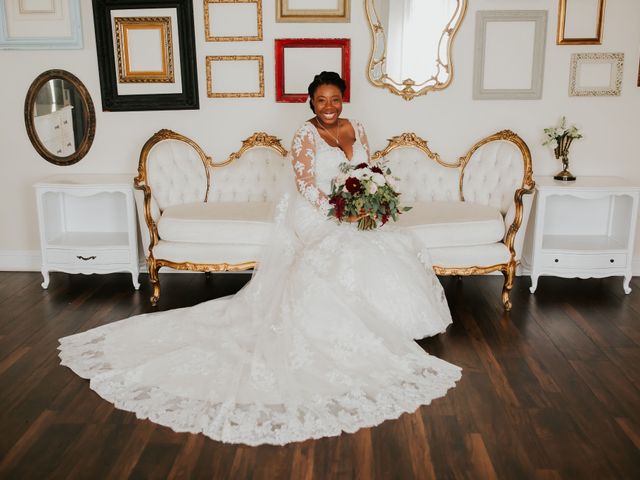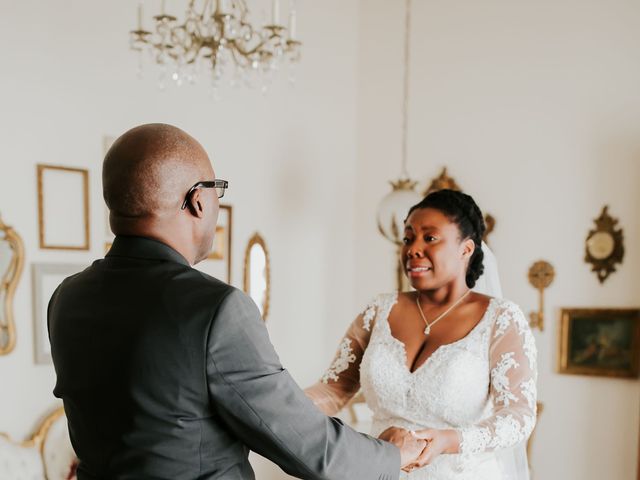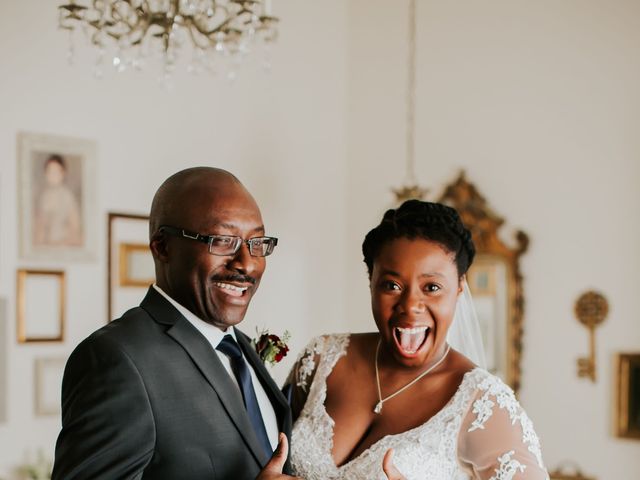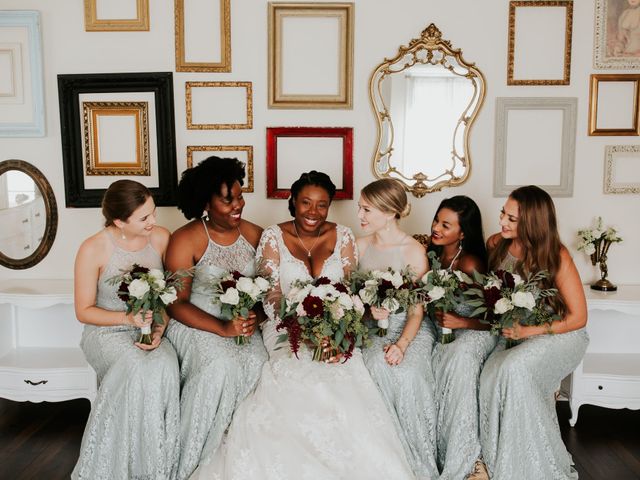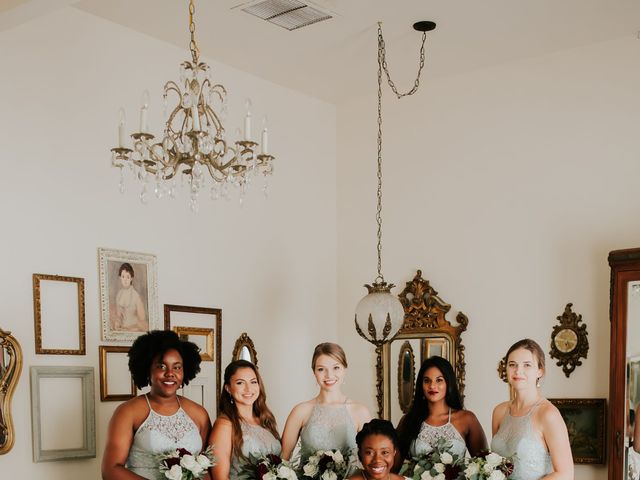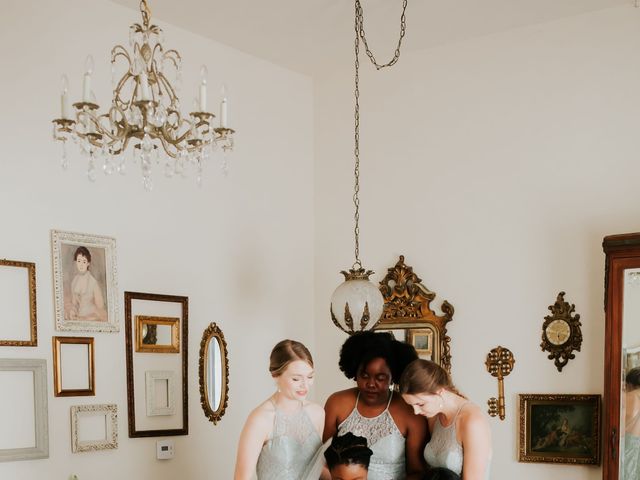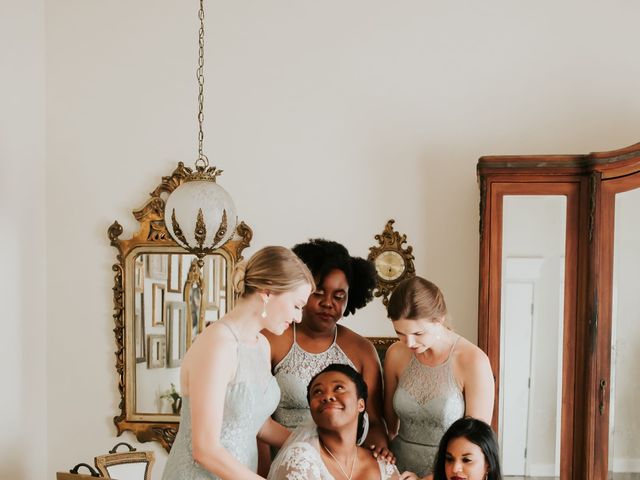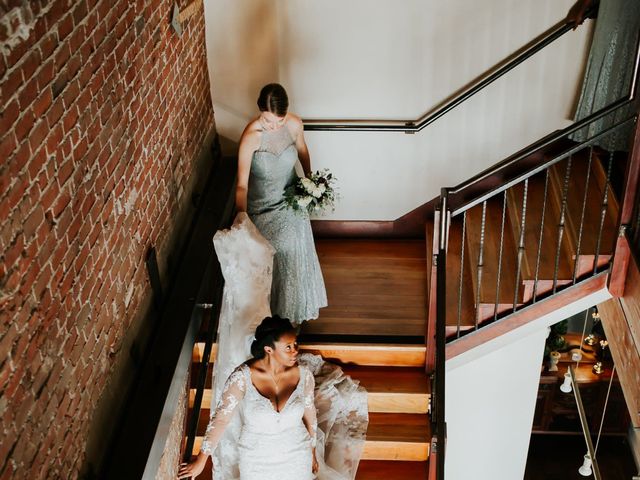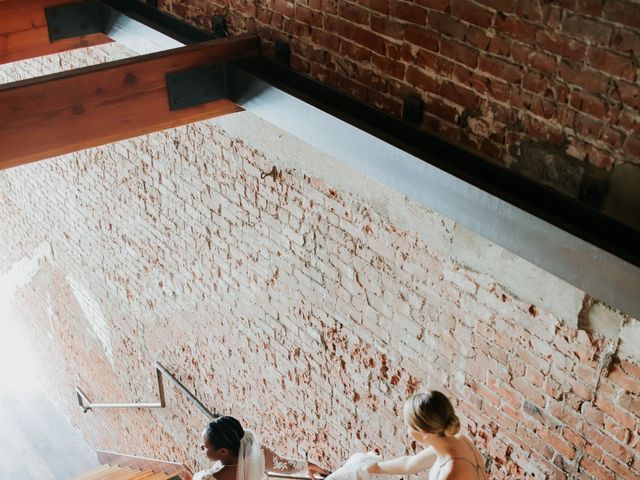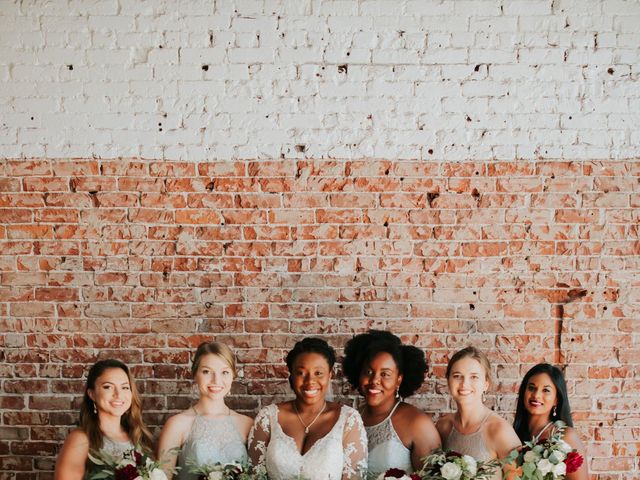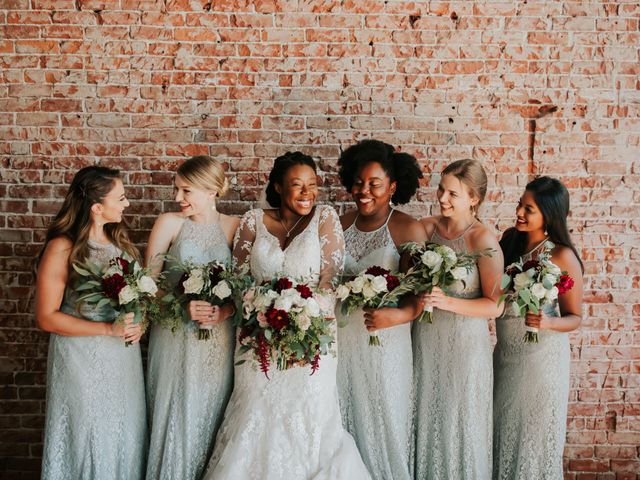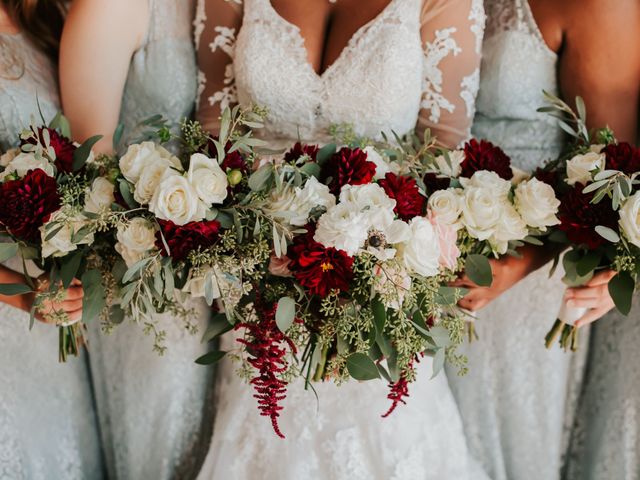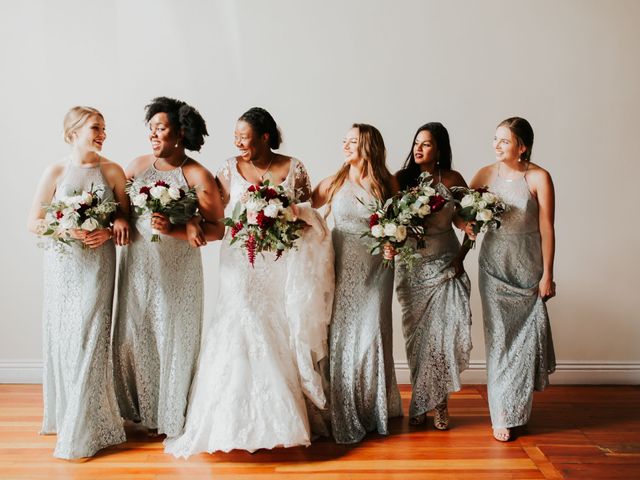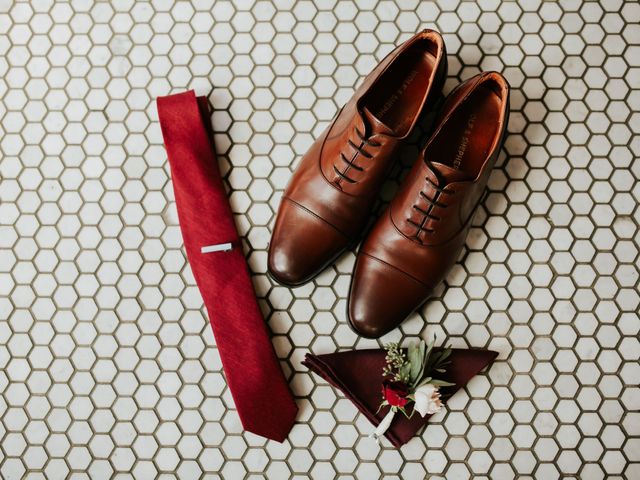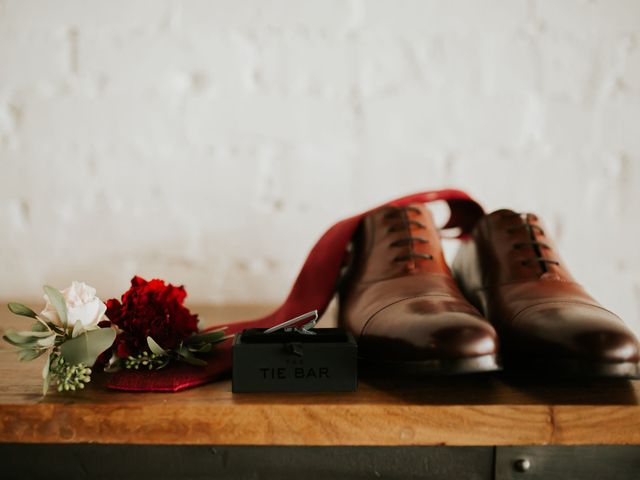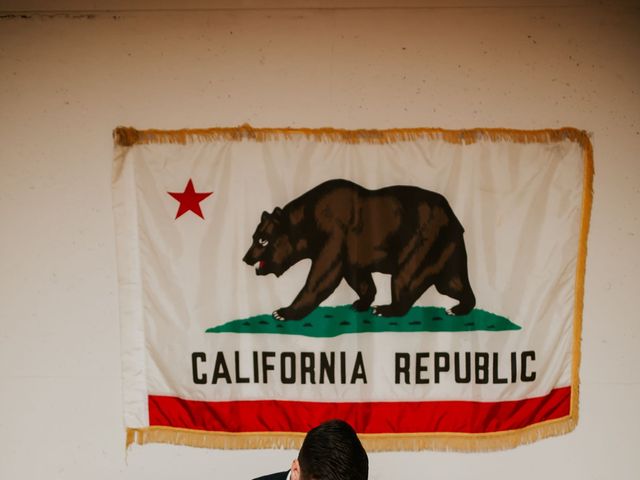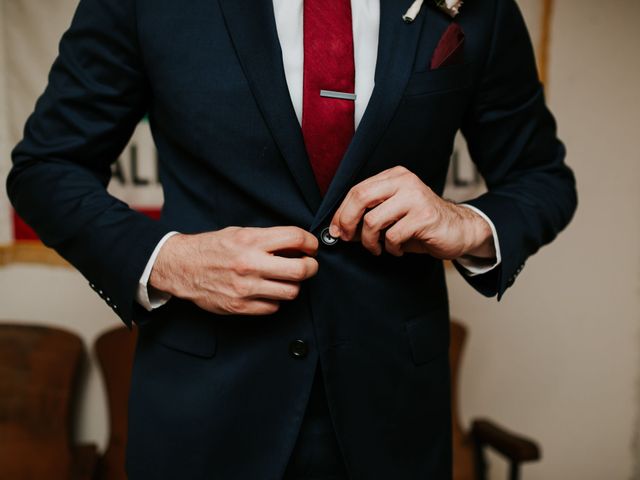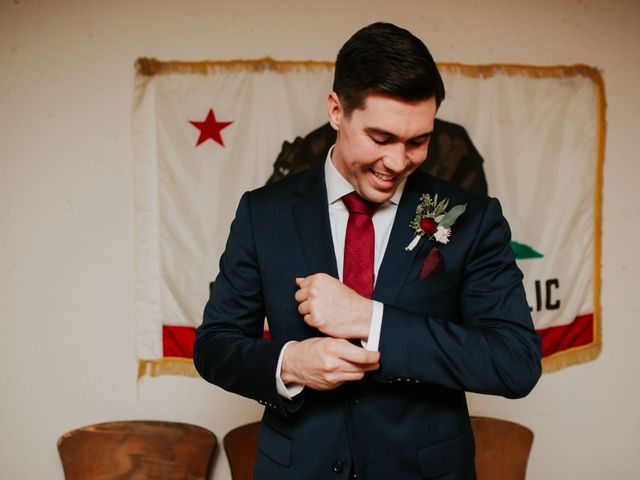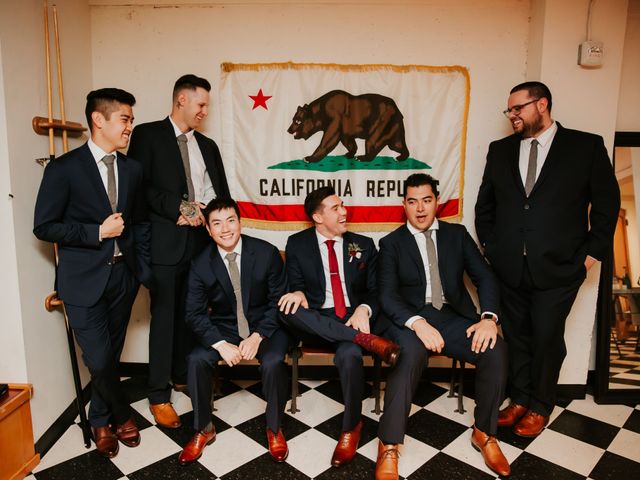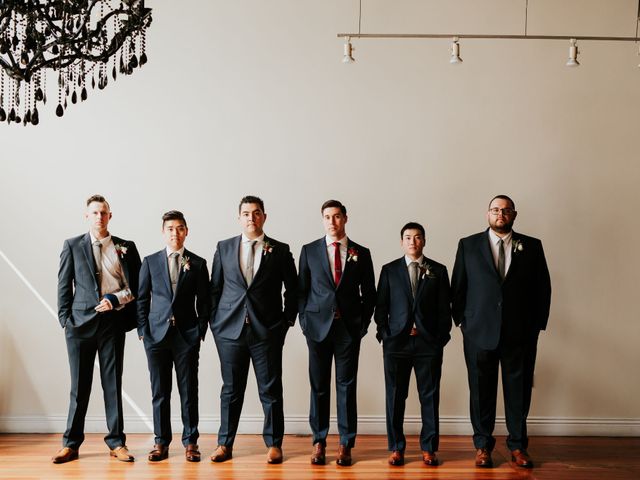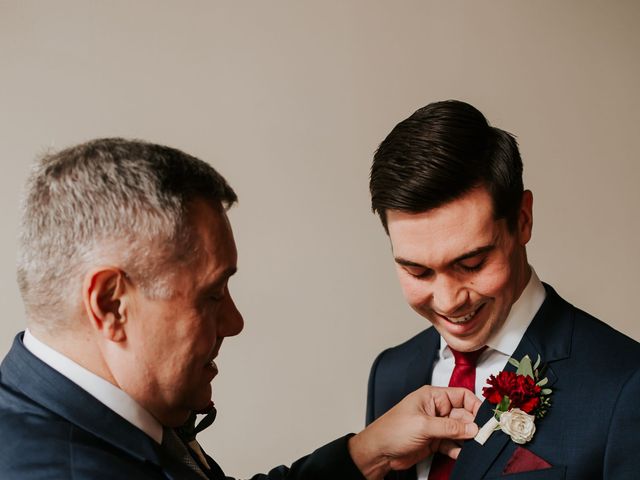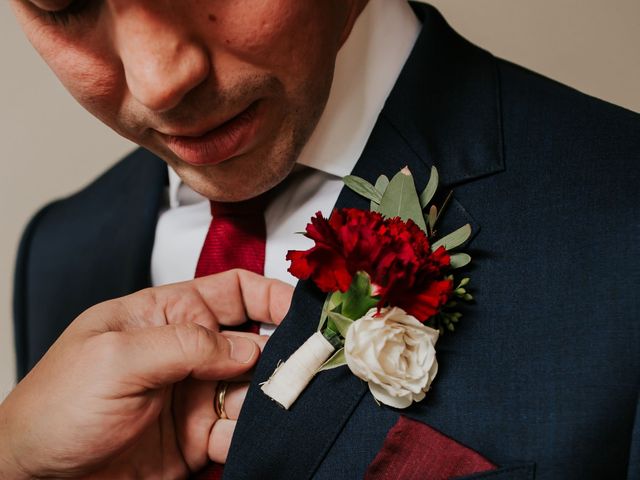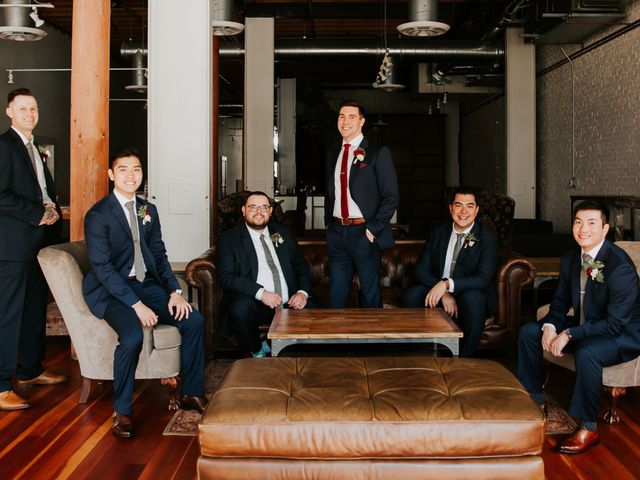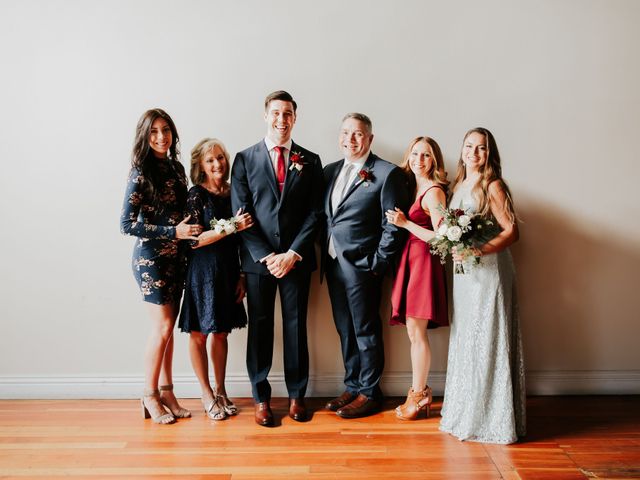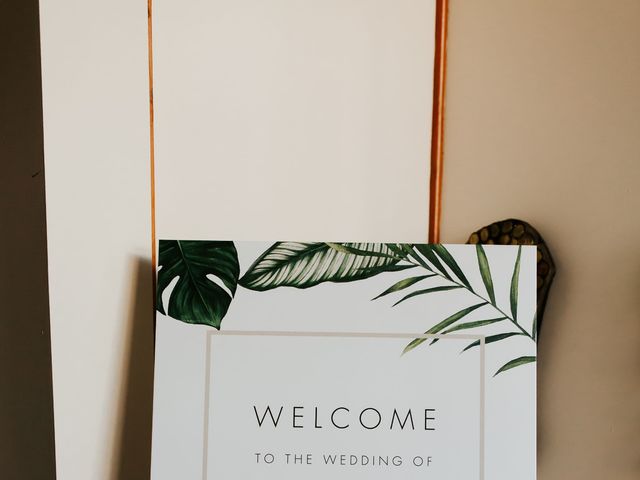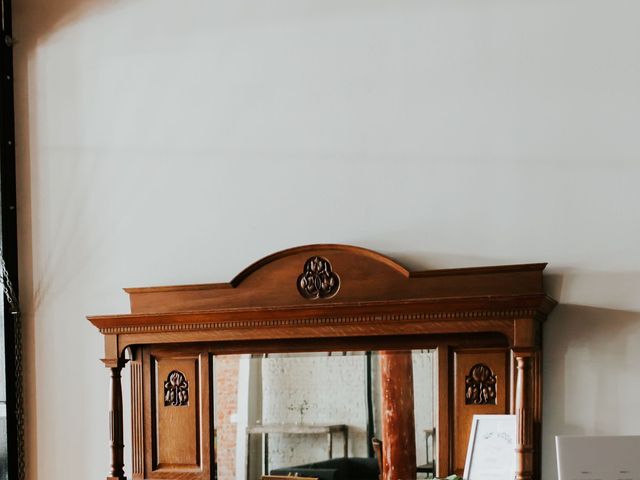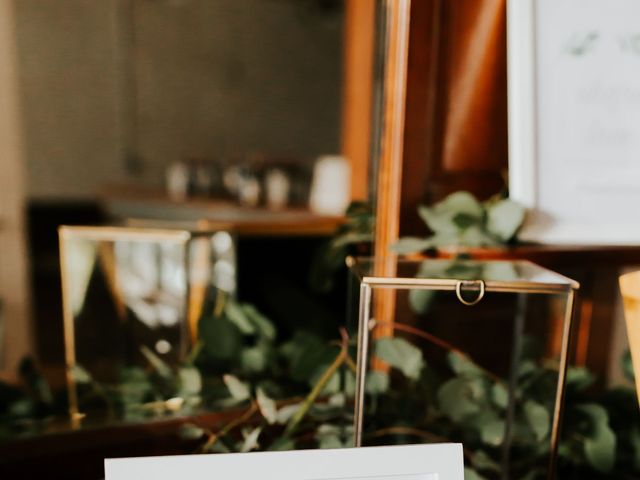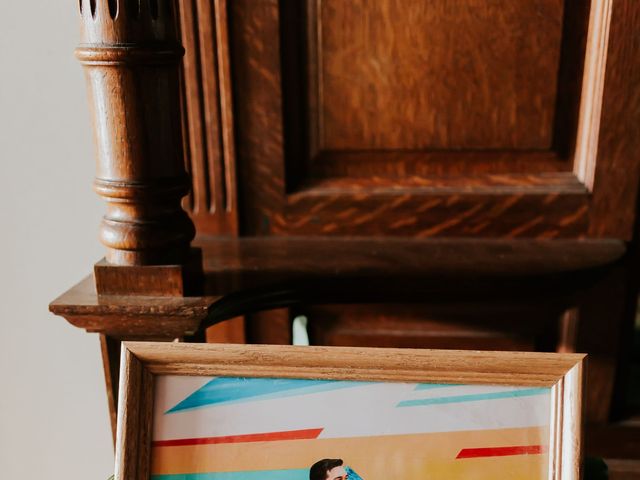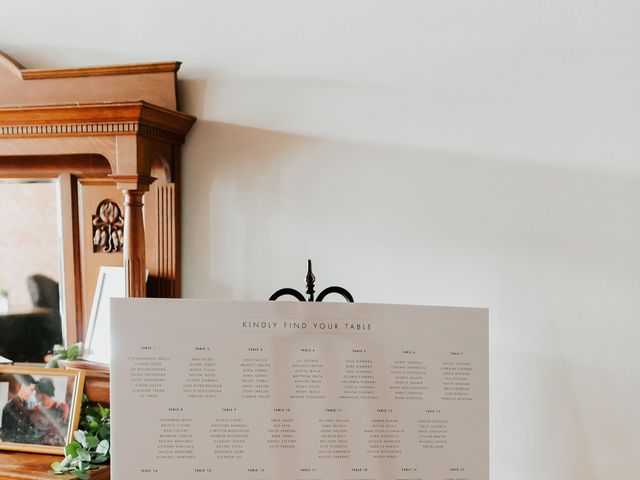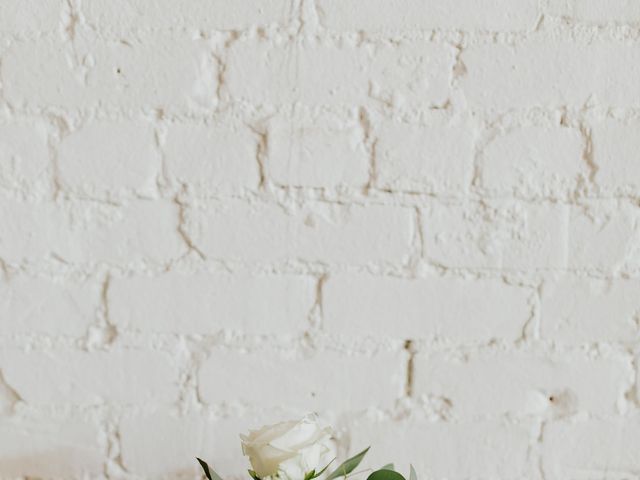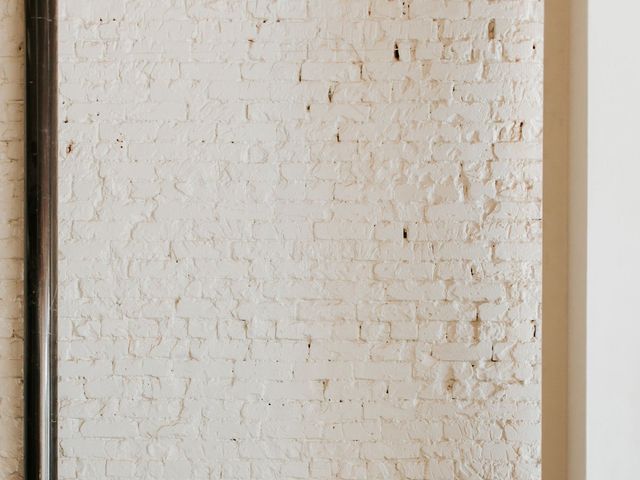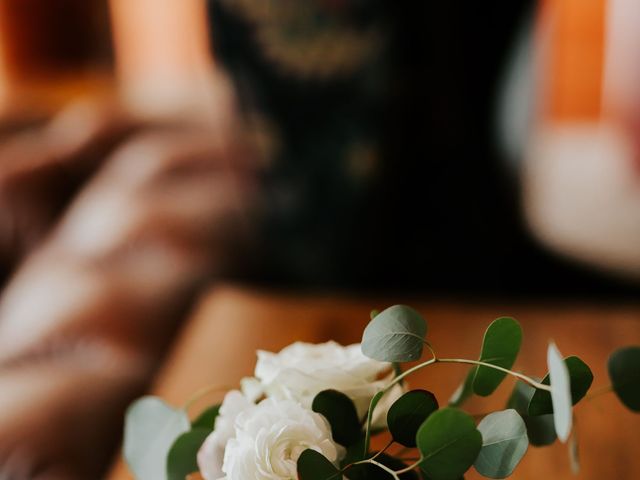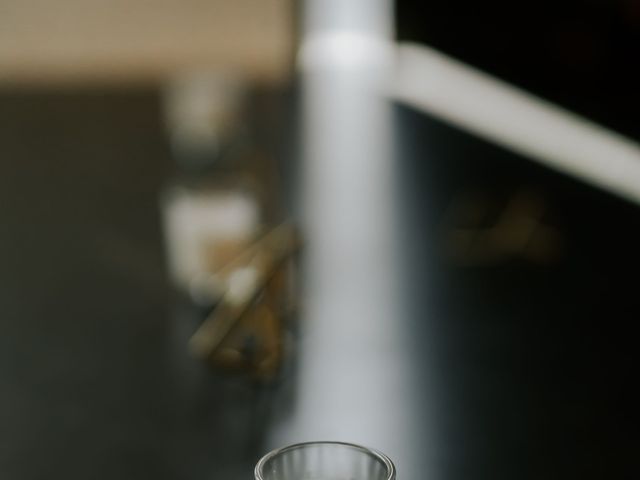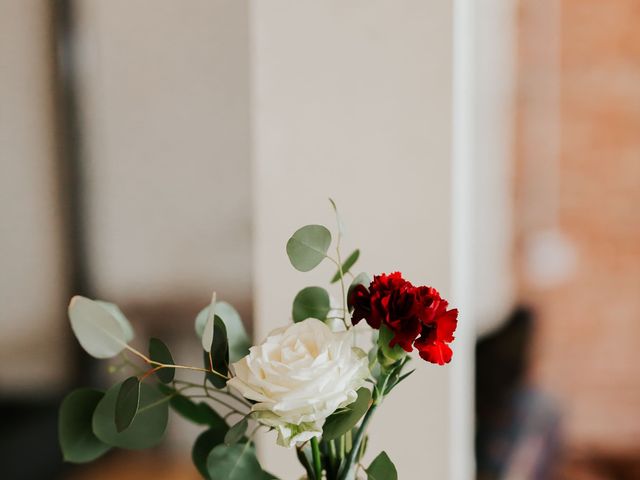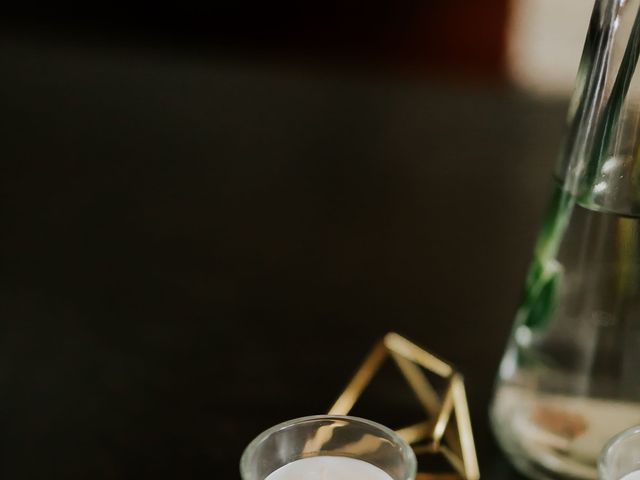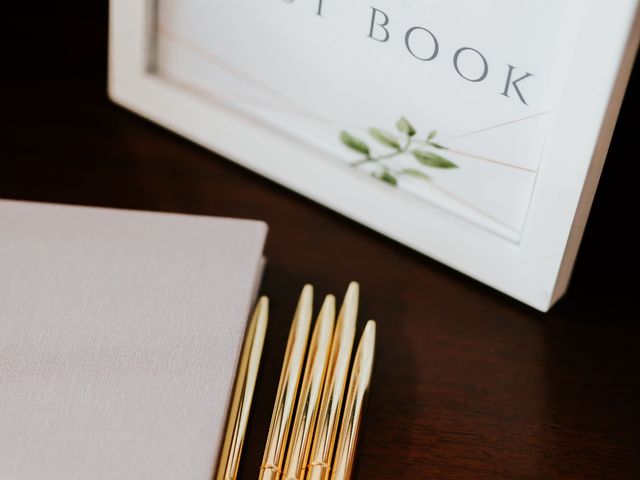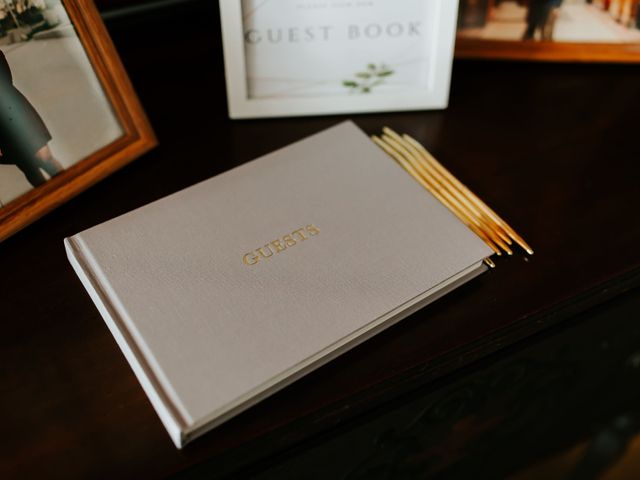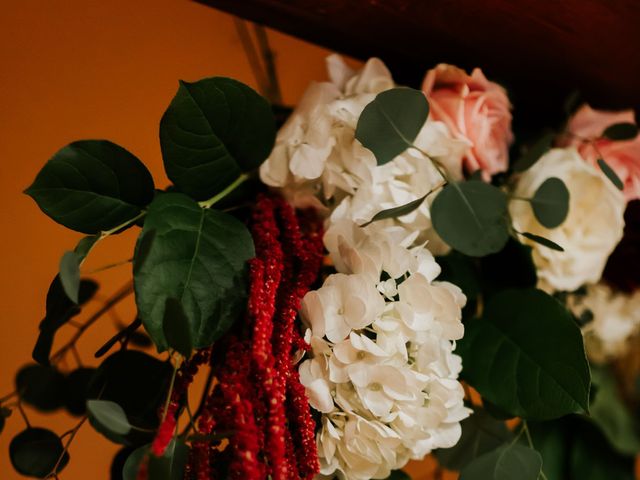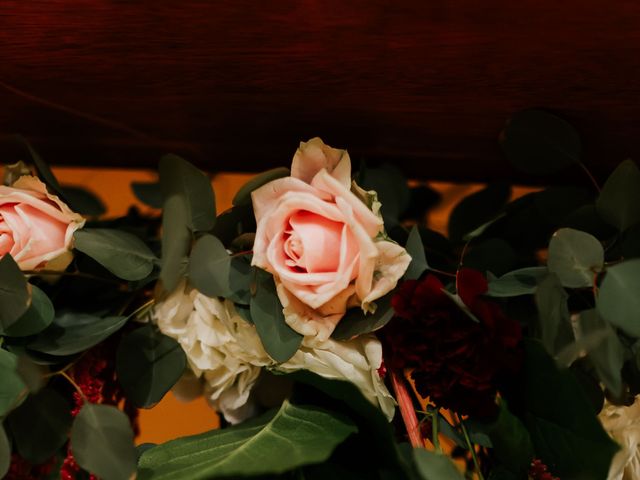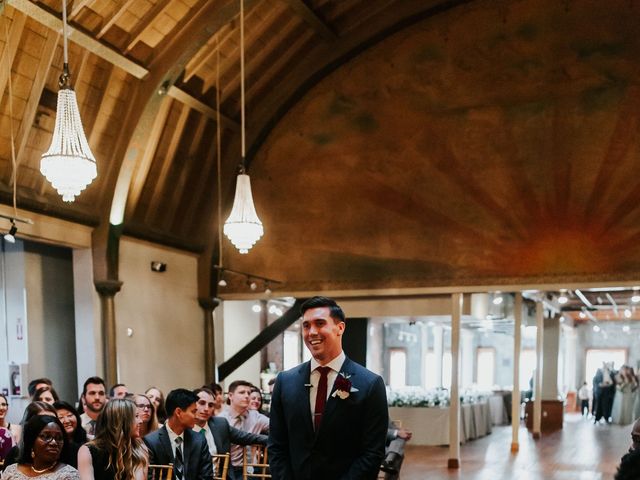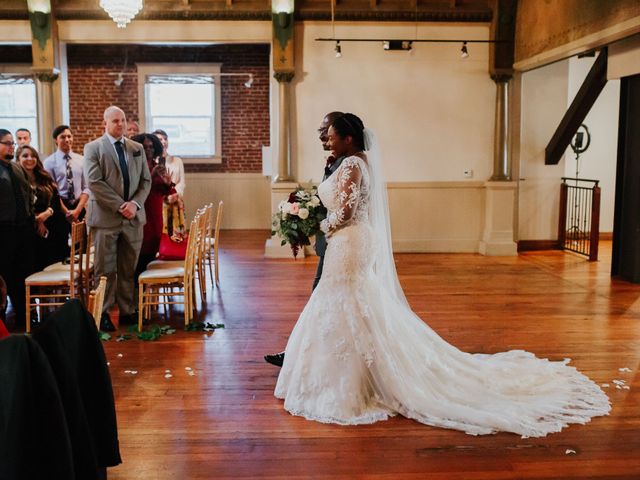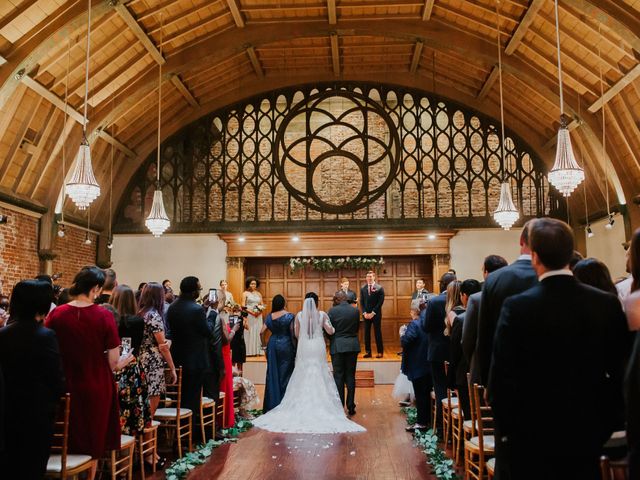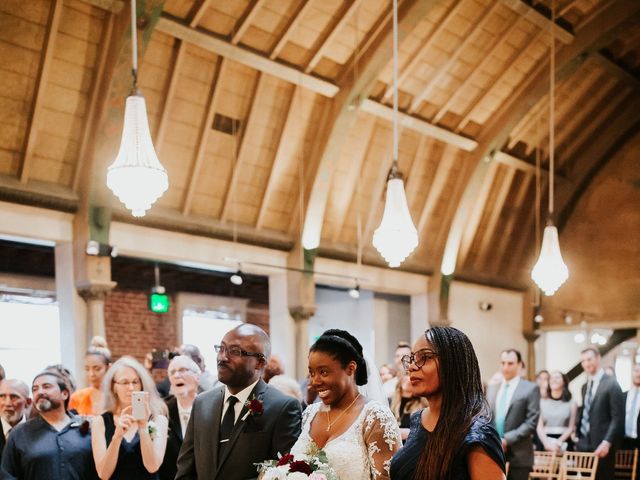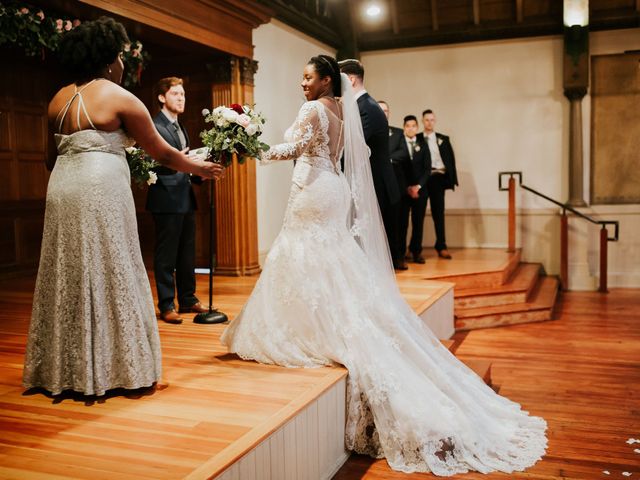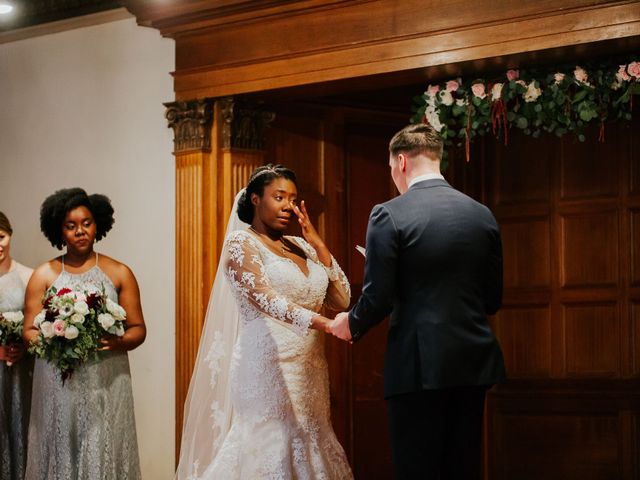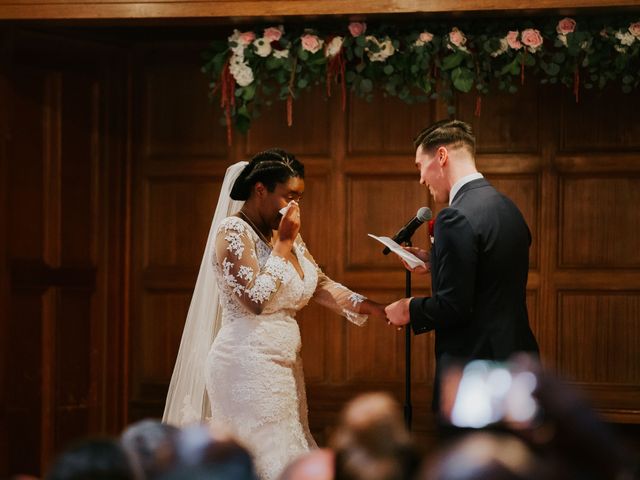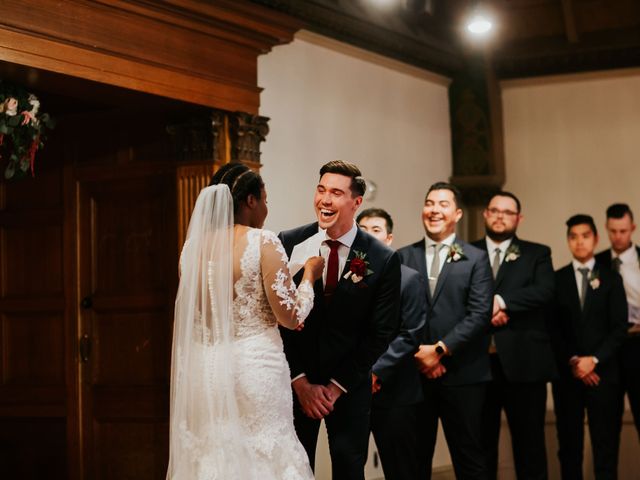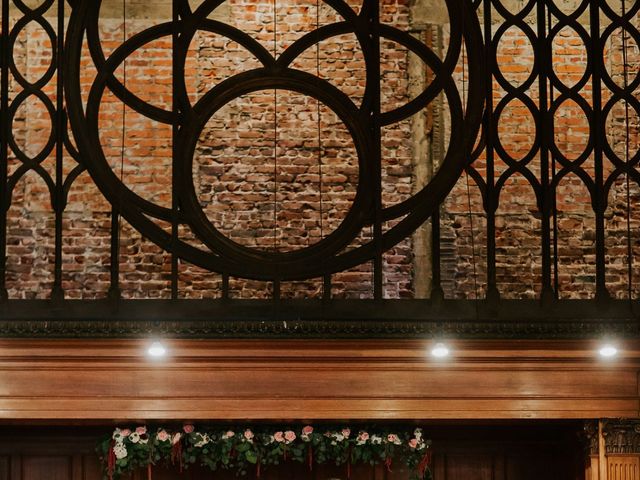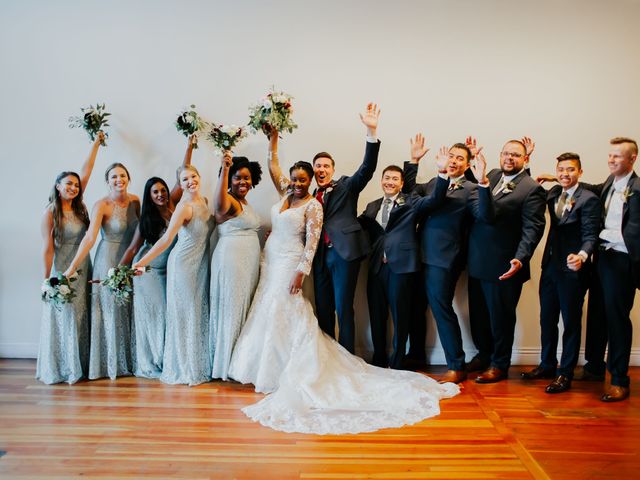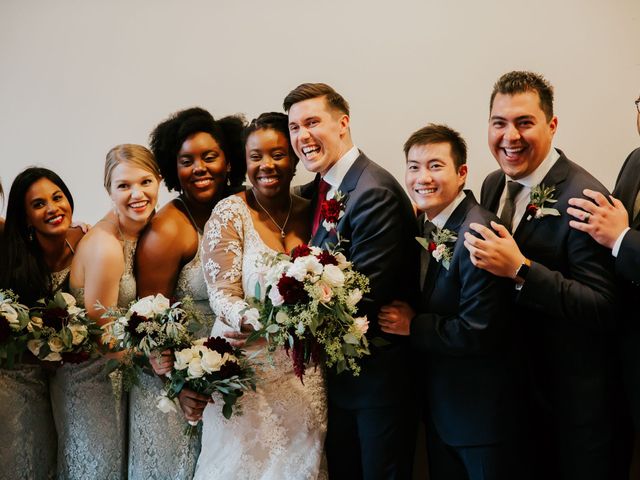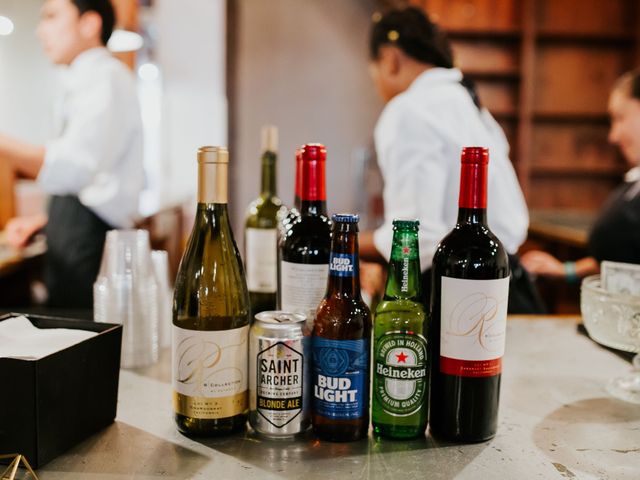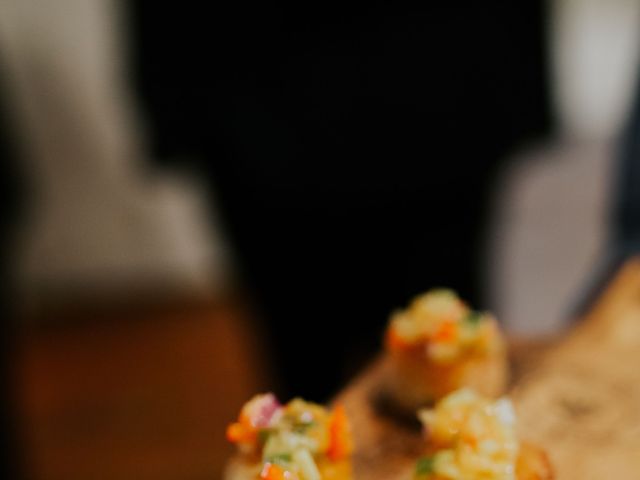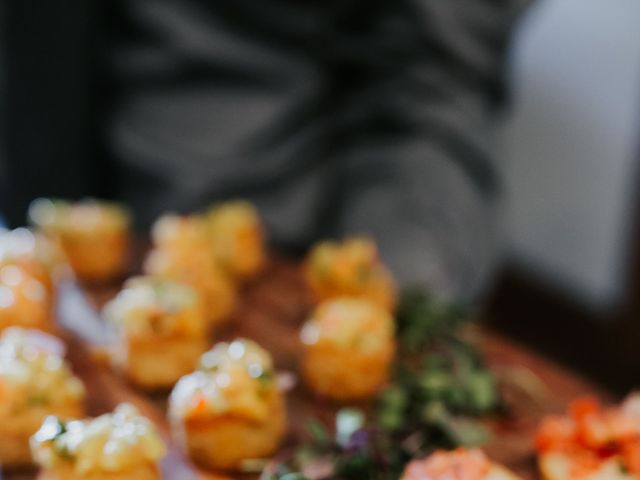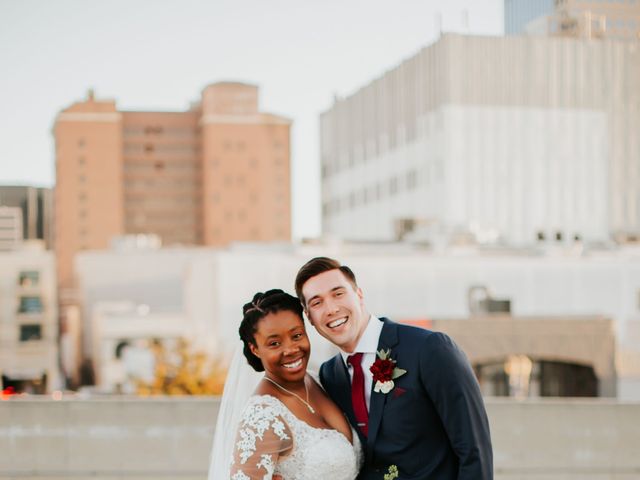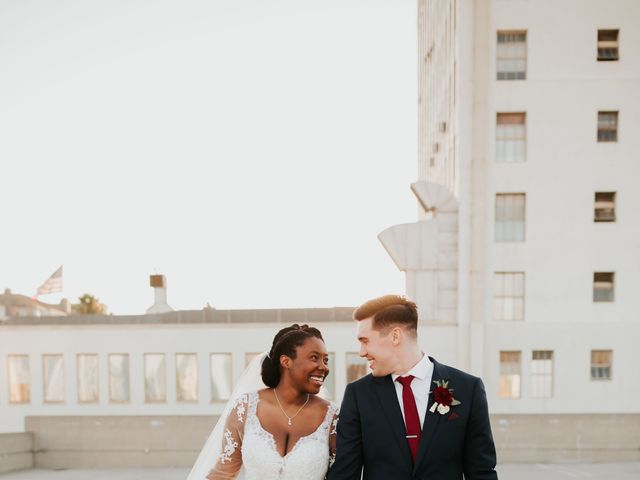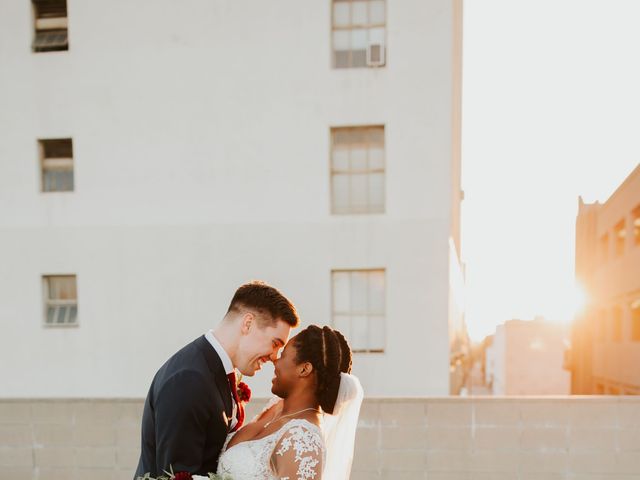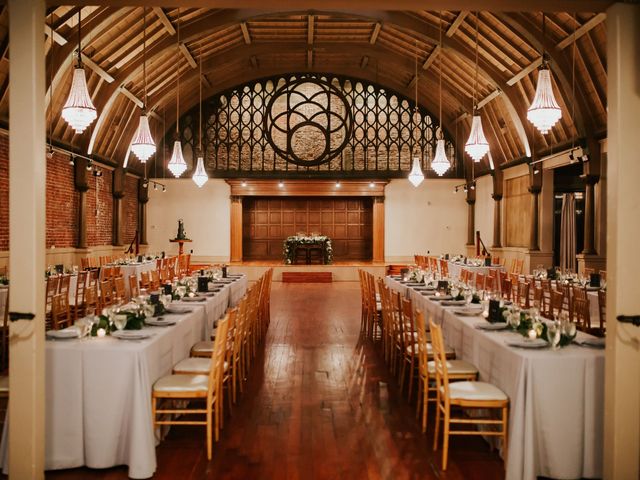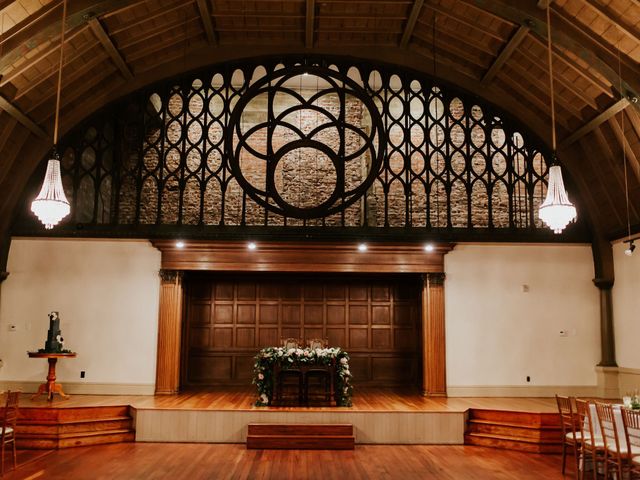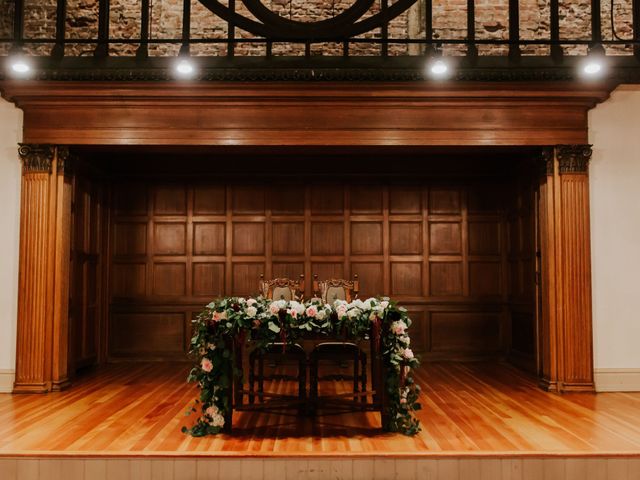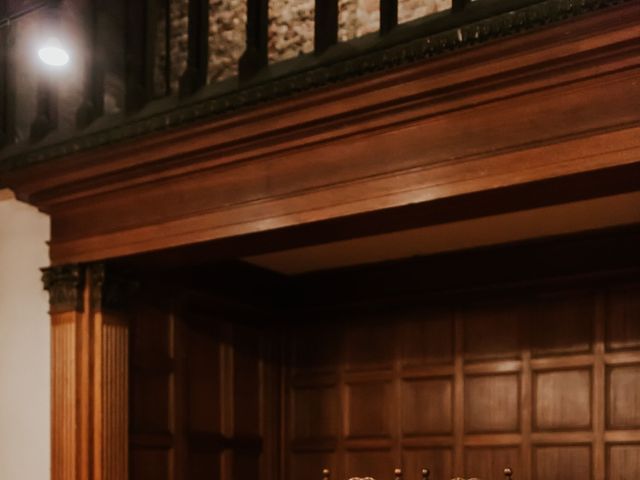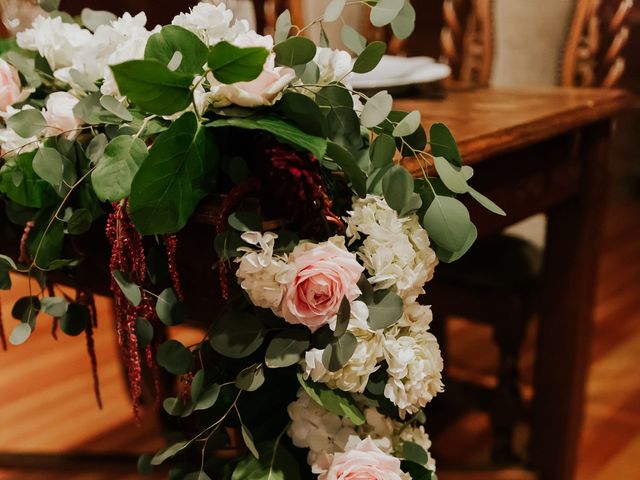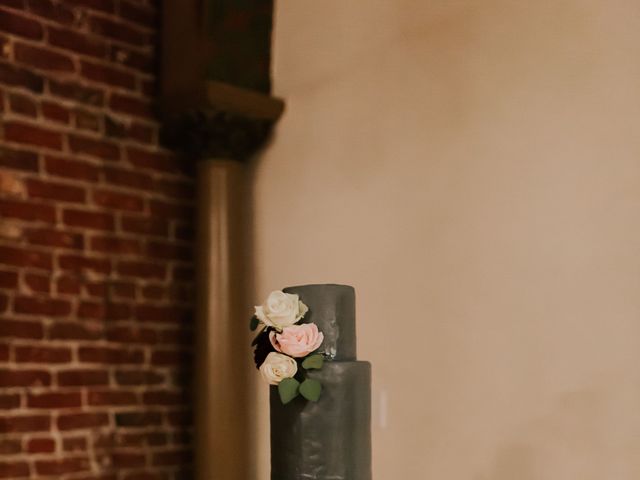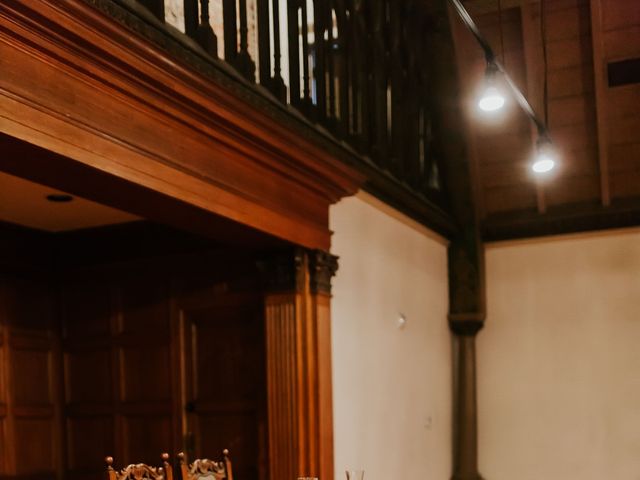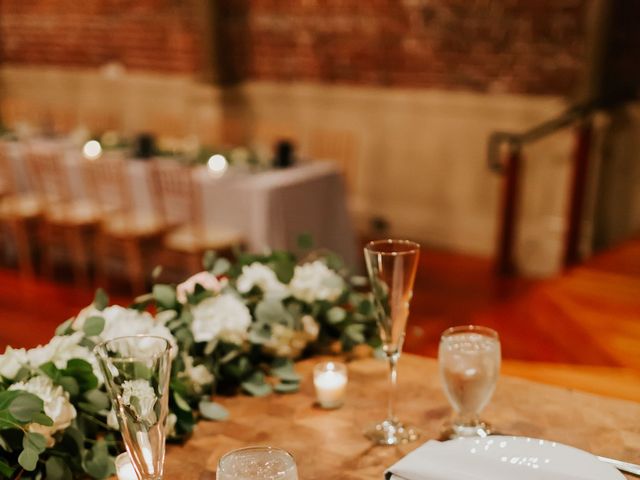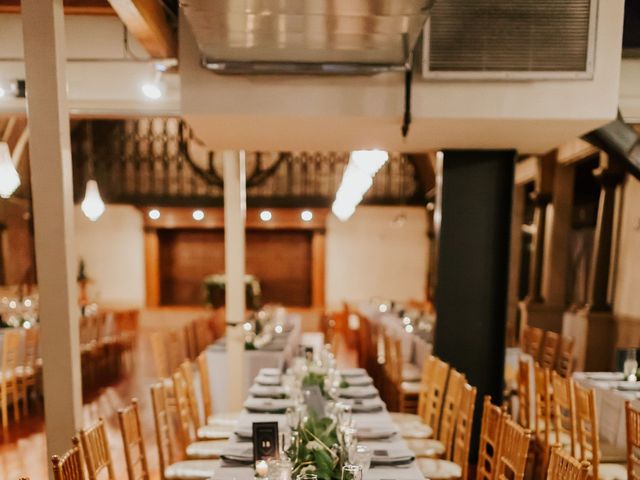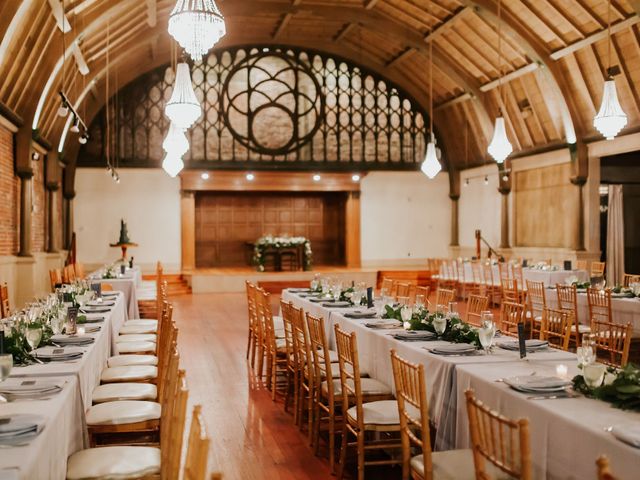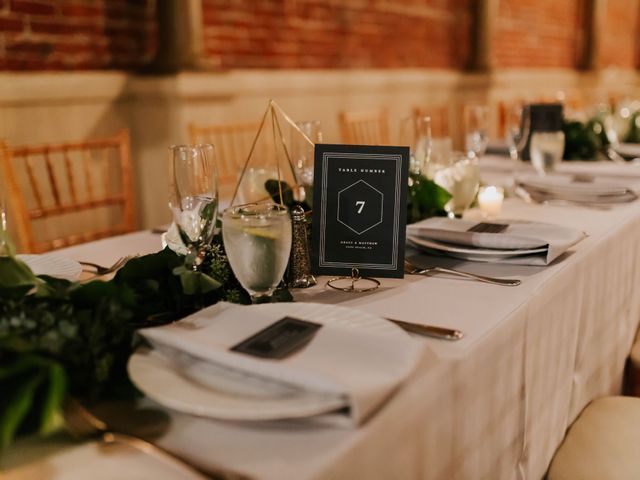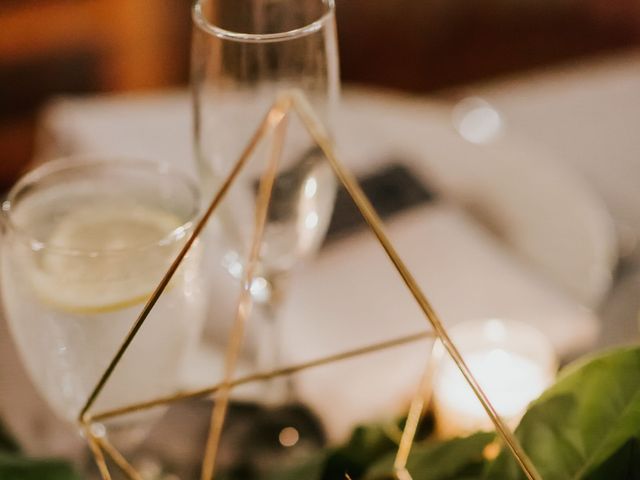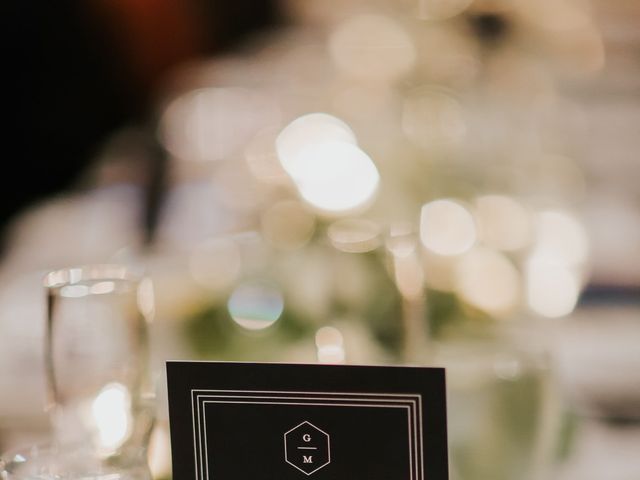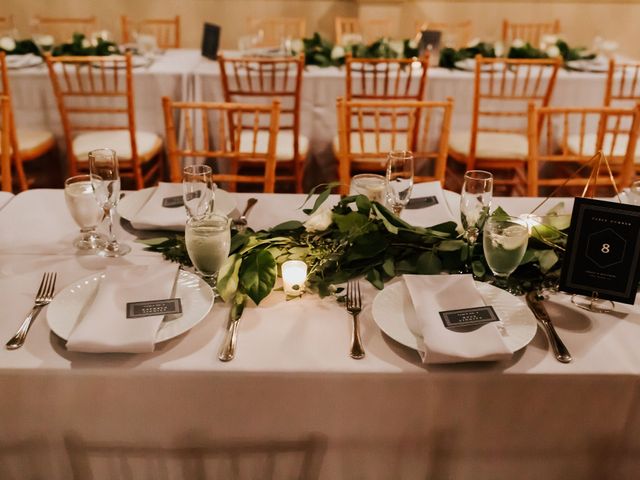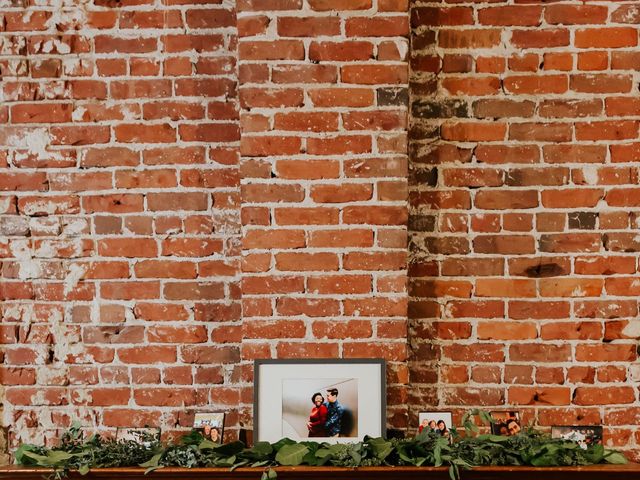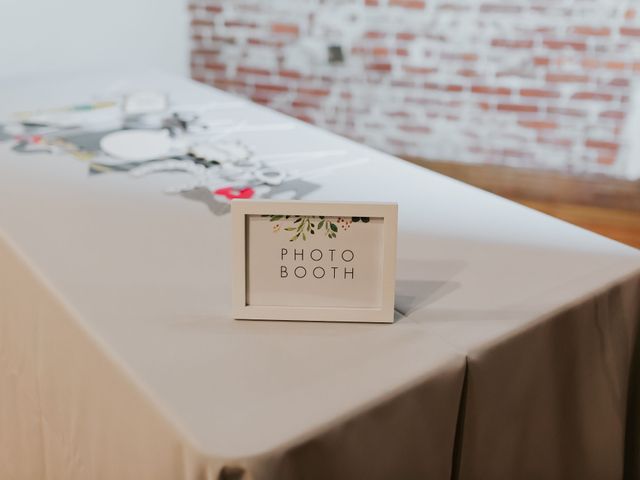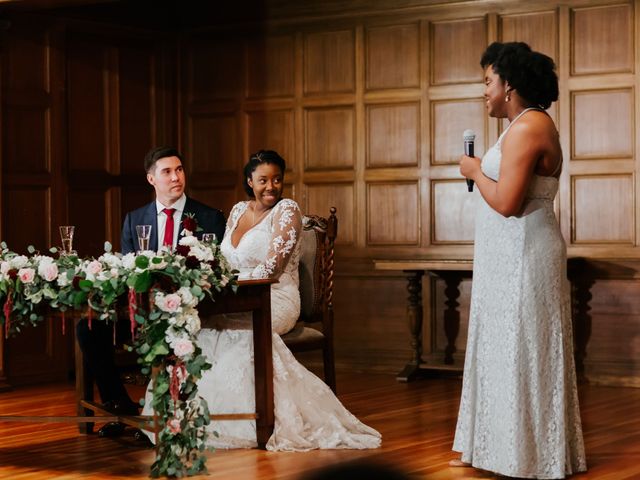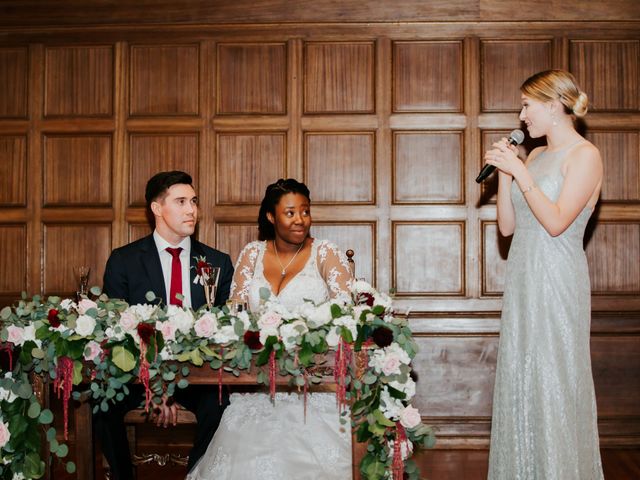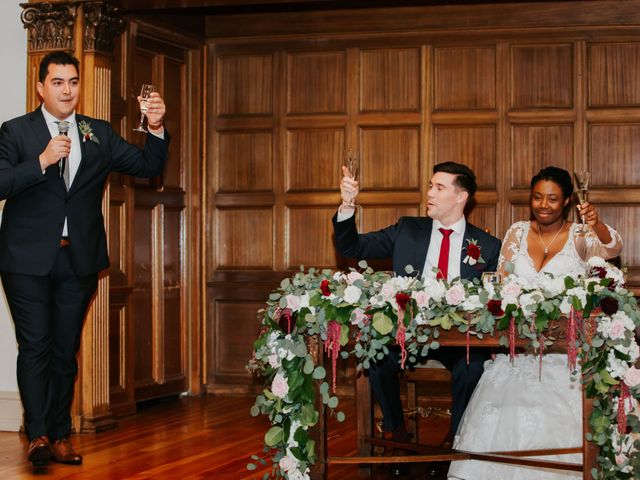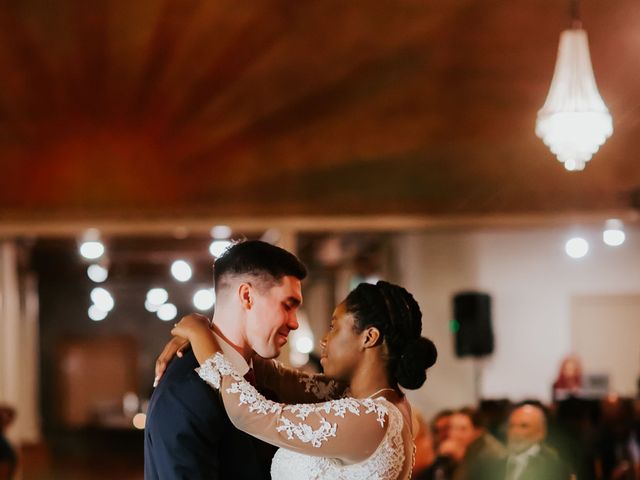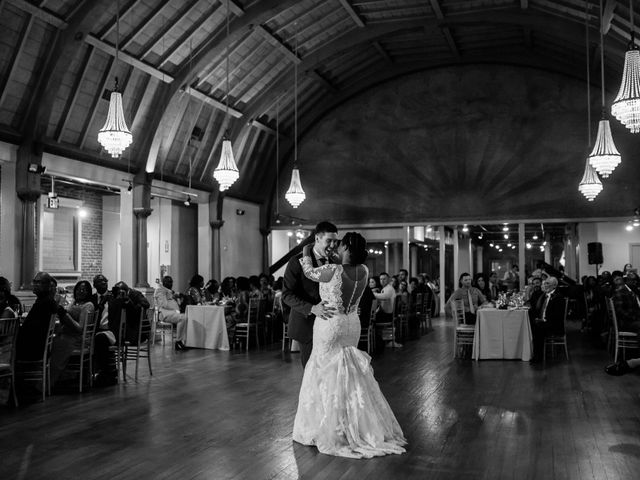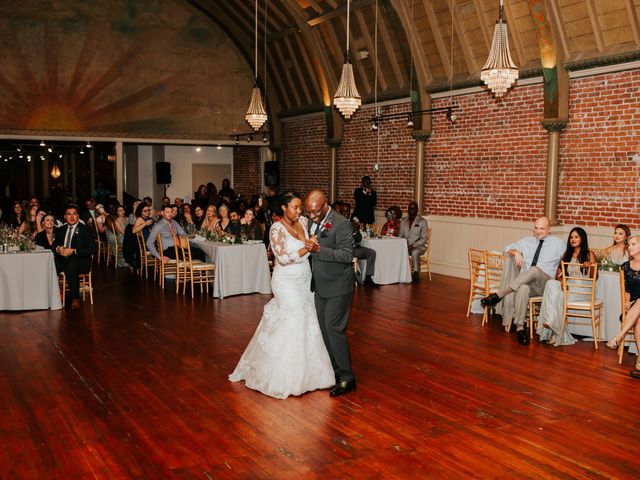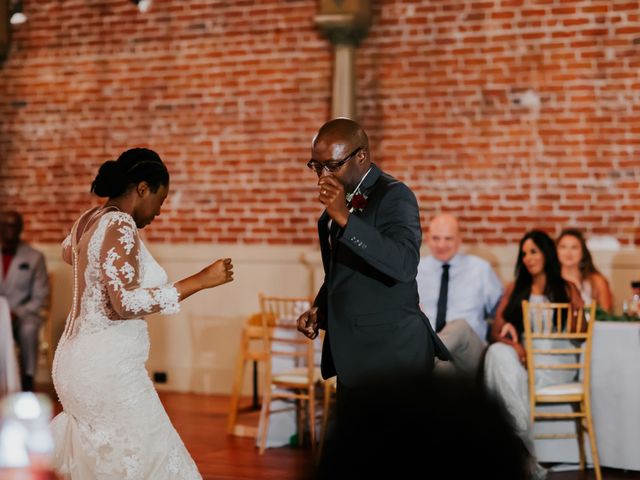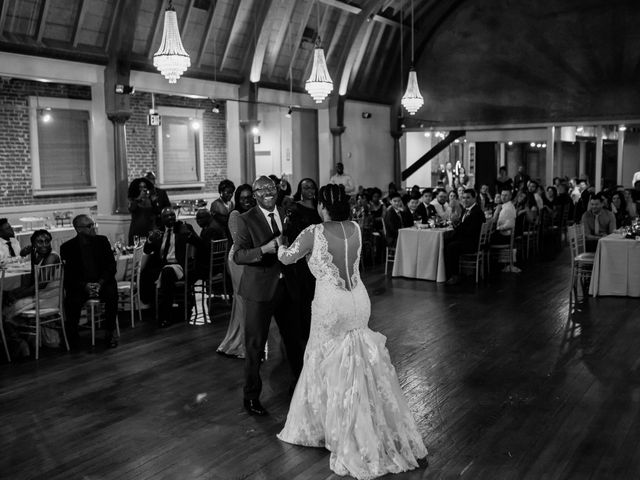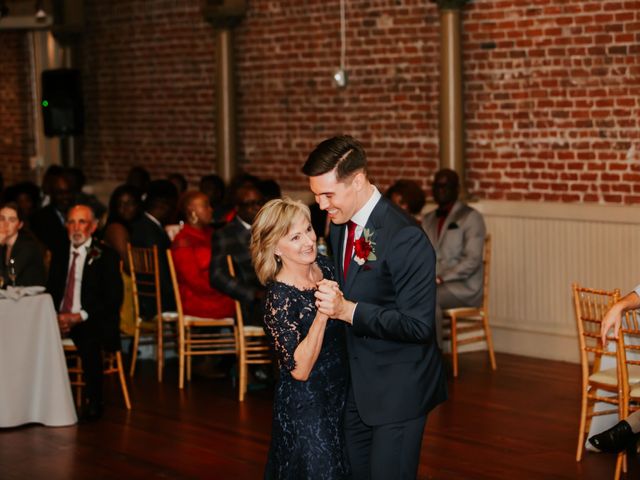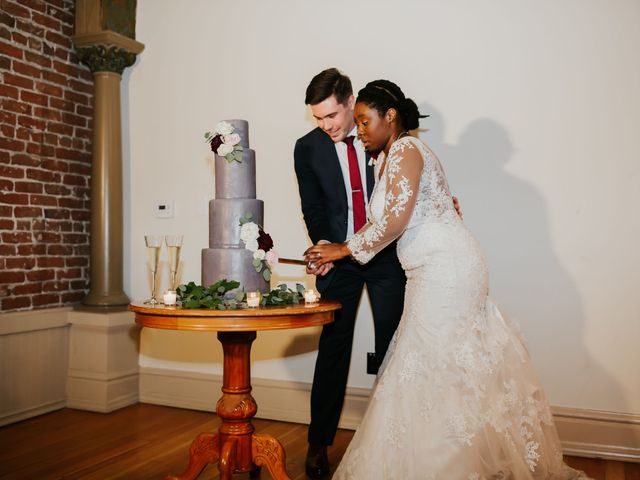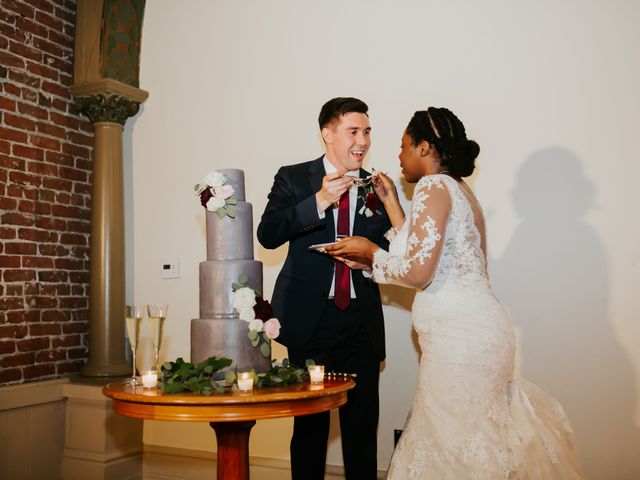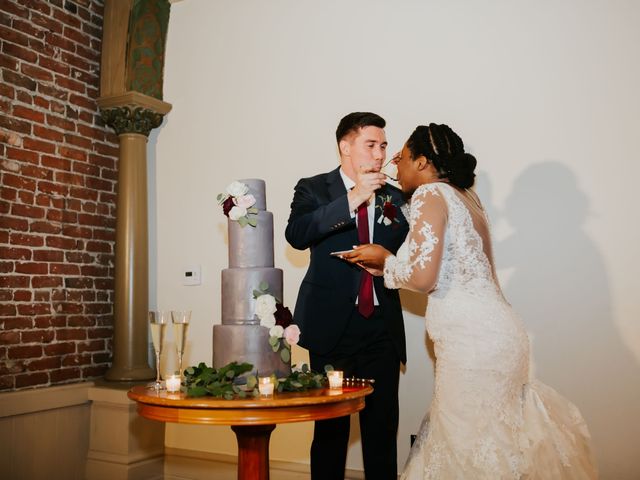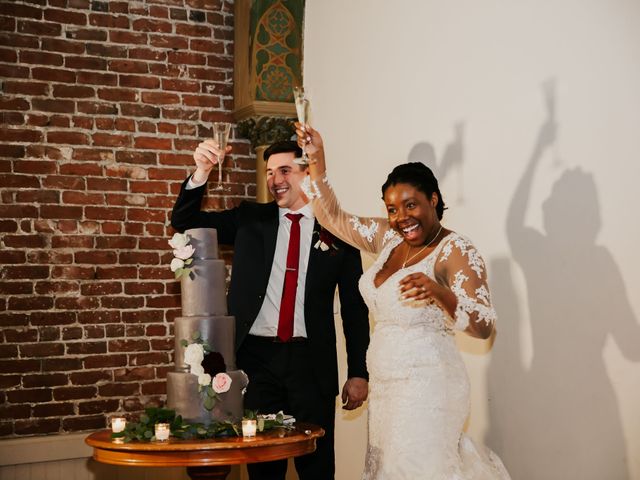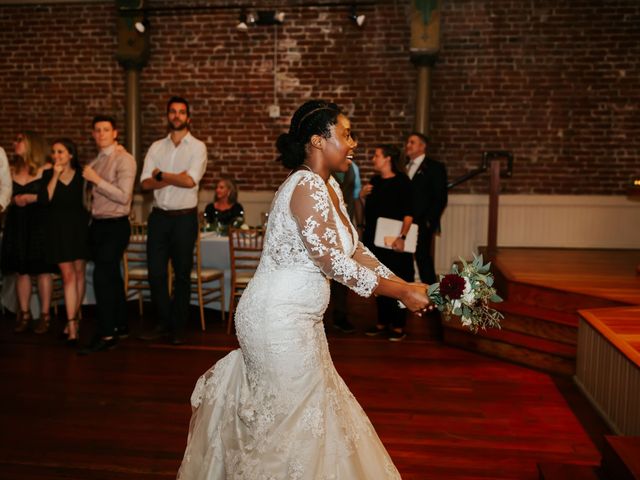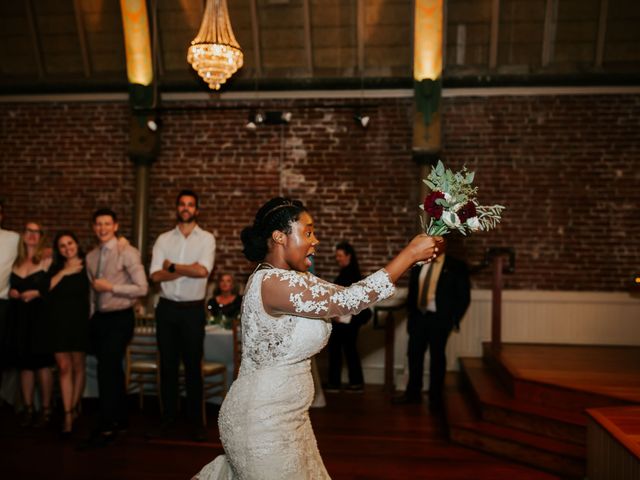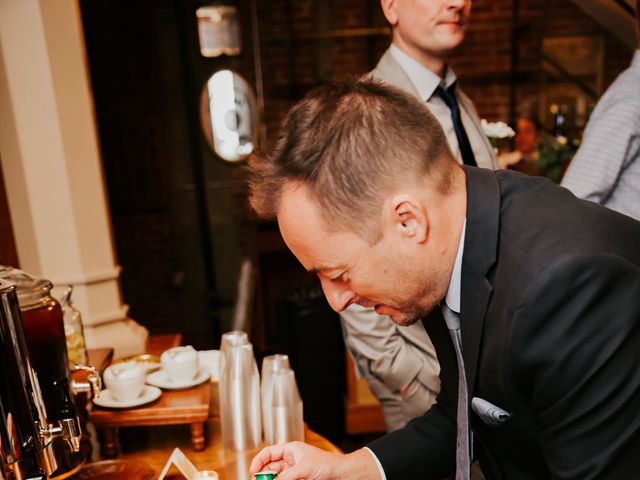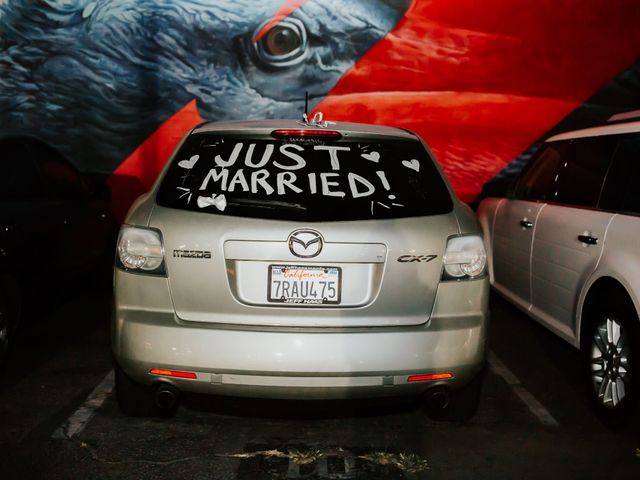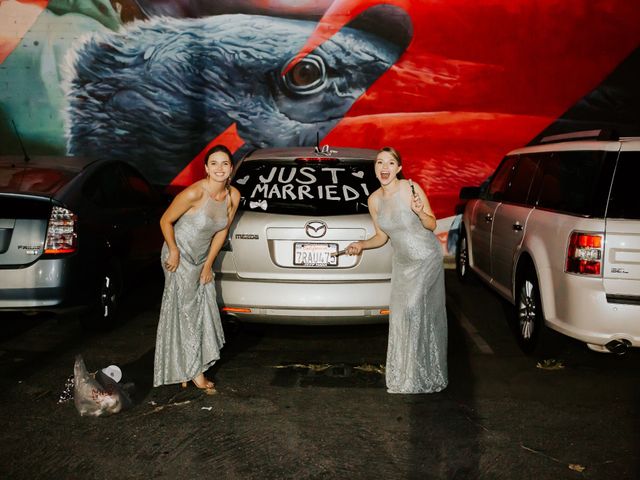 The story of our wedding
How We Met Grace's Story It was October 24th 2016. I had had a supremely terrrible day at work and was ready to decompress with my roommates. We had a friend staying with us who told me she had just downloaded a dating app called Bumble. She suggested that we spend the evening looking at her profile and eating junk food. After a few minutes, I decided to create my own profile. Just for fun. Of course nothing real would come from it. I forgot about the app over the weekend but Monday evening I finally opened it up and the very first picture I saw was Matthew's. I swiped right (obviously) and it said we were a match! Bumble is a ladies choice app so I had to send the first message. Matthew messaged me back a few hours later. We talked a bunch over the following week (I gave him my number once I was confident he wasn't a murderer) and decided to meet up for our first date Sunday, October 30th before church for lunch. We went to Birdies downtown for fried chicken and donuts. IT WAS SO MUCH FUN. We spend 4 hours eating and talking and walking around downtown LA and by the time we parted ways we both knew we wanted to see each other again. Matt's Story As of October 2016 I'd been on and off of dating apps for years. Some may have called me an expert (or maybe a failure) in this field. After many awkward conversations with the bachelorettes of LA, I matched with a beautiful woman named Grace. Though there was a catch on this app, I couldn't talk with her right away. So I waited patiently for her to make the first move. Once we started talking, the conversation flowed with ease. We had so much in common! We bonded over movies, music, and an obsession with food. I needed to meet this woman in person! Our first date was downtown at a chicken and donut place called Birdies. I showed up downtown early, so to stay out of the rain that had been falling all day I went to Verve coffee. Grace told me she was going to be late so I took my time at the coffee shop. Then I walked through the rain only to find out she had gotten to Birdies early! I was bamboozled into seeming late. You can never say Grace isn't punctual . Once we got our food and started talking it was like we had known each other for years. There was wasn't a single awkward moment and we were sitting there talking for hours. I may have sounded a little crazy talking about future plans and all the things that most people say don't talk about on the first date, but I stand behind my decisions. Once the rain stopped we walked around outside until she had to go to church. I was so excited about how well the date went, I couldn't imagine it going better. Then when saying bye I got a one armed side hug normally reserved for a distant acquaintance. Instantly I thought "Maybe it didn't go as well as I thought". On my way back home I recapped the day in my head. Where did I go wrong? I couldn't think of anything that would have made her give me such strong friend vibes. Then a few hours later I got a text from her saying how much she enjoyed the date and all of my worries went away. To this day I still joke with her about that side arm hug, and to this day she stands behind it. How He Asked I spent Thanksgiving 2017 with Matthew's family in Phoenix, Arizona. He suggested that since we were so close, we should take a quick trip to Sedona. I agreed because traveling is my main jam. After exploring the town a bit he suggested that we go to Airport Mesa because he read that that was the best place in town to see the sunset from. After hunting a bit, we found a secluded bench to sit and enjoy the evening. As we sat in that beautiful place, Matthew began to recap the year we'd had together. He talked about all the amazing places we'd been, things we'd eaten, meeting each other's family's, and falling in love (I had no idea what was really happening yet but I was already sobbing). As Matthew said all these beautiful things to me he said "And I have no doubt that you're the woman I want to spend the rest of my life with" and I thought to myself "Oh my God. This is happening now". Then he got down on one knee and asked me to become his wife. How could I say anything but yes!
Continue reading »
Our Wedding
Matthew and I got married at The Loft on Pine on September 8th and it was honestly the dreamiest day of our lives. We spent the morning getting ready with our respective wedding parties. Matthew and his guys were in the groom's suite in the basement and my ladies and I got ready in the bridal suite on the third floor. Matthew made a perfectly curated playlist of his favorite songs from recent days and throwbacks from his youth that the guys listened to. The girls and I essentially just listened to Non Stop from Hamilton for 5 hours. After we got dressed we took pictures with the wedding party and our respective families (we didn't do a first look).
As we got closer to when our guest were to arrive, our coordinators tucked us away so we wouldn't be seen. When the time came for the ceremony to start we both were feeling a bit nervous and very excited. When we finally saw each other it was super overwhelming. We both had so many emotions and were very teary eyed (well he was teary eyed, I was fully crying. I'm always crying). Our ceremony was relatively short. We shared the vows we wrote each other, made traditional vows, exchanged rings, kissed, then were pronounced husband and wife.
After the ceremony, we spent a few minutes in the bridal suite alone. It was our first time alone together the whole day! Then we headed off to take pictures with family and take our sweetheart photos. We took most of our sweetheart photos at the top of a nearby parking structure.
When we returned the reception started and it was a blast. We ate, drank, and got to spend some quality time with our friends and family who had traveled from all over the world to celebrate with us. The dance floor was packed the whole night. When we drove away at the end of the night we were exhausted but elated. Seriously the best day ever.
Matthew and Grace's vendor team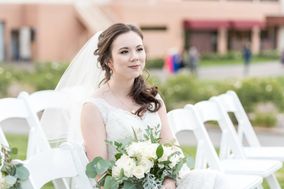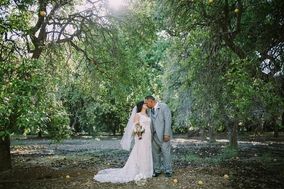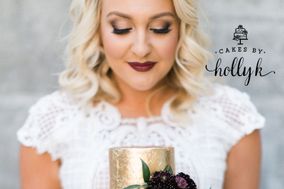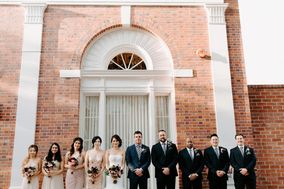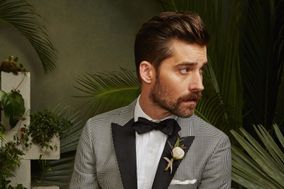 Other The Loft on Pine weddings
View all
Other California weddings
View all
Get inspired with Real Weddings
Other burgundy weddings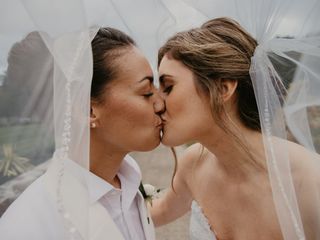 View all
Other Fall weddings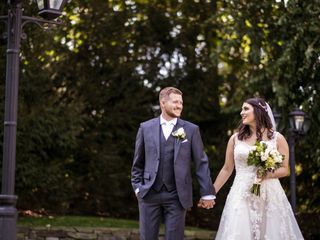 View all
Other formal weddings
View all