Who's wearing a corsage or boutonniere in your wedding?

Whether they're in bridal party or special guests & family members, such as grandparents, parents, aunts, uncles, and godparents, we want to know: who's getting corsages and bouts?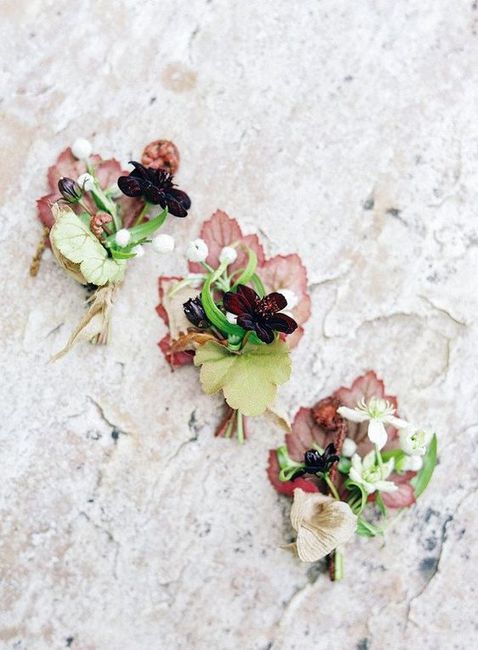 Photo by
Wild Green Yonder
in Virginia
Before you go, we want to know more about the special guests at your wedding! Guest List breakdown: Who's on the List?, Are you including siblings in your wedding party? , and How involved have your parents been in wedding planning?