Where in the world are you going on your honeymoon? Are you staying local in your state/city? Traveling overseas? Or taking your adventure to another state?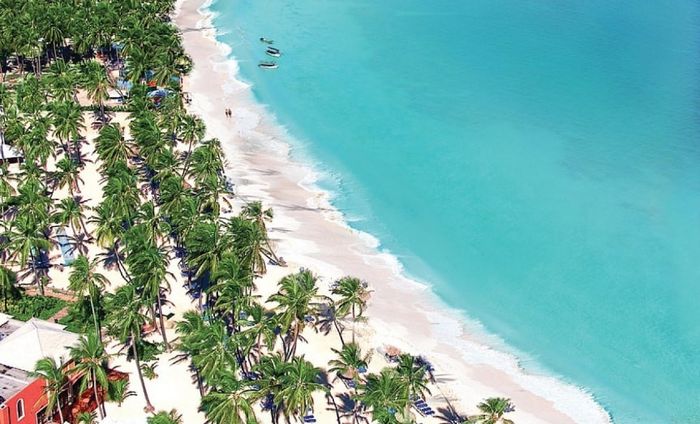 Photo from Sempeeria & Co.™ (Destination Wedding & Honeymoon Agency) in Hobart, IN
Next question: Where will you live together?
Back to the Beginning: Where in the world?