Does your SO have a favorite sports team they obsess over? Have you joined their side or are you cheering against them??
What's your future spouse's favorite sports team?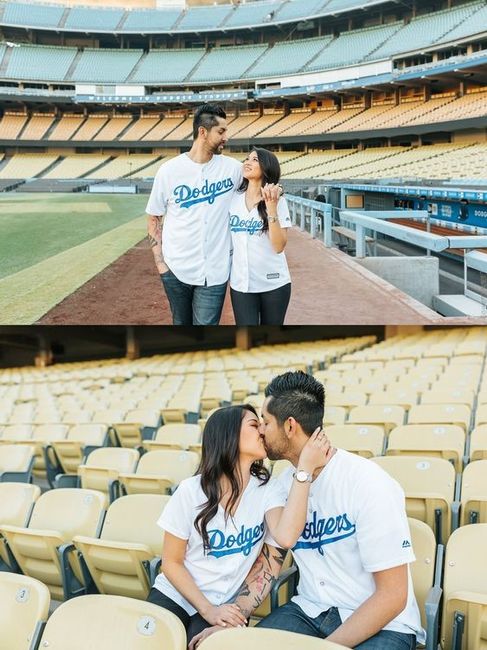 Photo by Brittney Hannon Photography in Chino Hills, CA
Next Question: Future spouse's favorite ice cream flavor?
Back to the Beginning: The soon-to-be newlywed game?