In the midst of all the wedding planning insanity - what was the last small thing your fiancé(e) did that made you smile?

Did they help out extra around the house knowing you were stressed? Did they surprise you with flowers or a sweet note just because?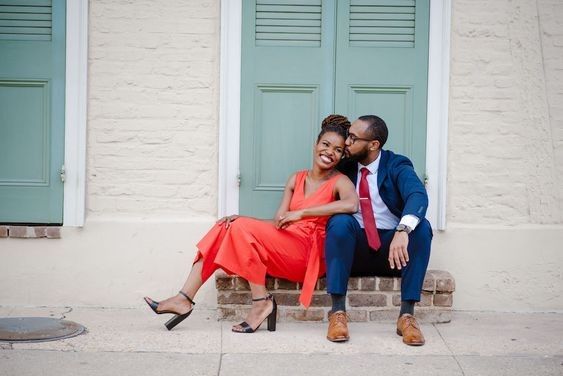 Photo by Faraday Photography in Mobile, AL
Thanks for sharing all about the small things going into your wedding day!! If you missed any of our questions, you can see them all linked here: All The Small Things!

On a roll? Make sure you chimed in on our recent games: Style Showdown, You or your fiancé(e)?, and Innocent or Guilty?