What time of year have you chosen to tie the knot??

Spring 🌼, summer ☀️, fall 🍁, or winter ❄️... what's your wedding season? Are you dreaming of a winter wedding wonderland? Or would you rather be a tropical balmy bride??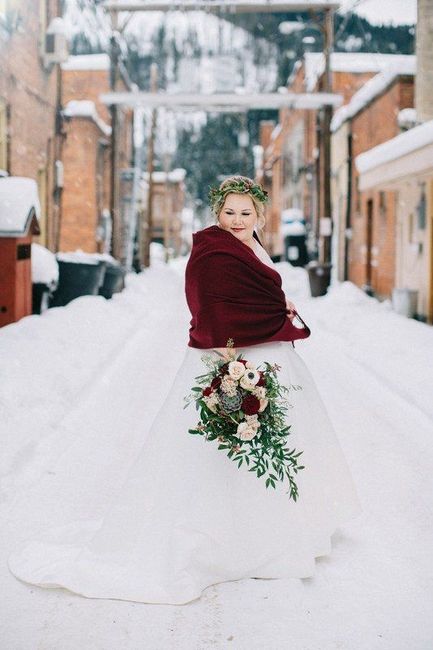 Photo by Jennifer DeBarros Photography in Spokane, WA
Next Question: What is your wedding theme or style?
Back to the Beginning: Dish those wedding details!