Our wedding was the the start to the best 10 days of my life to date, it really was so perfect. Our officiant, who was also the person who DM'd our first game of DnD together, used that as a base for our ceremony and made it so special. My husband made me almost cry with his vows, and our entire day was the most fun ever. I literally couldn't have asked for anything more
I've had my photos for a while now, but I was hoarding them to myself & the hubs for a while. But now its sharing time!! Pic heavy, and some of the photos are out of order, but here are some of my favorites!!
My flowers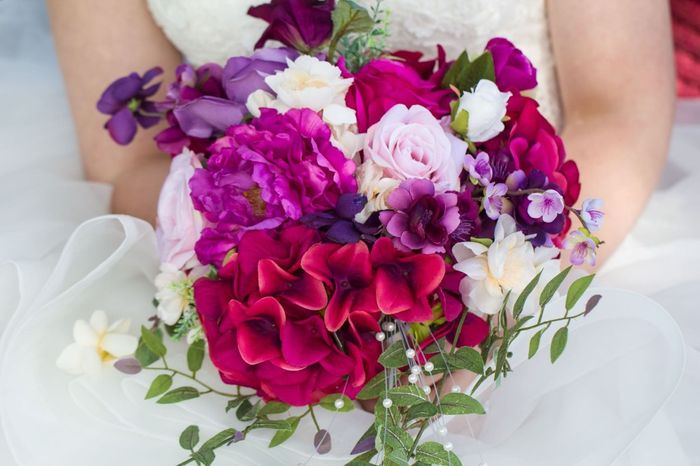 My fav of me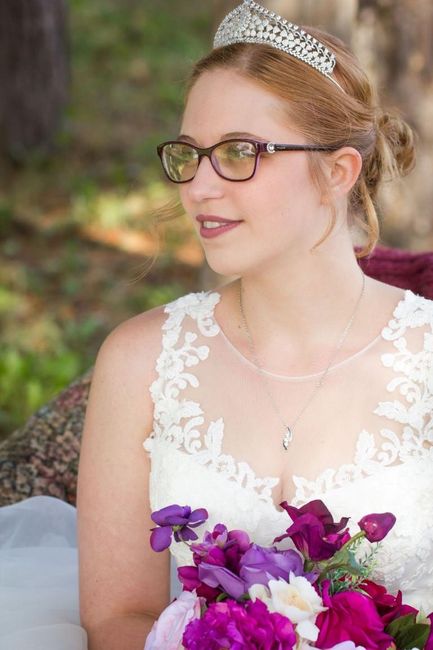 excited
Our friend/officiant, My husband-to-be, and my brother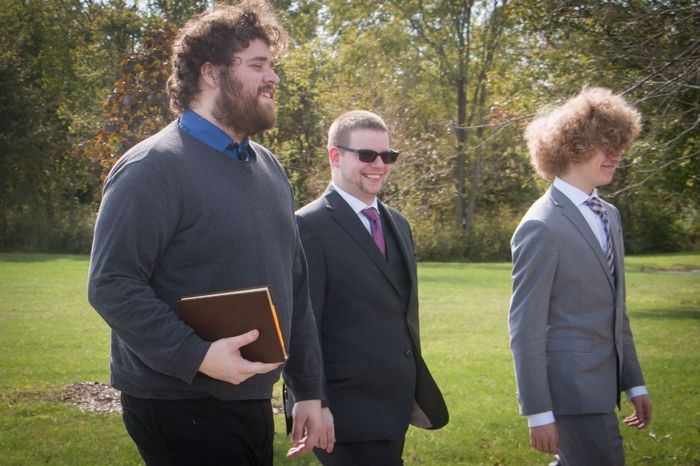 I love the venue we had
My MoH's mom did our flowers, and I loved them so much
MoH did my make-up cause she's amazing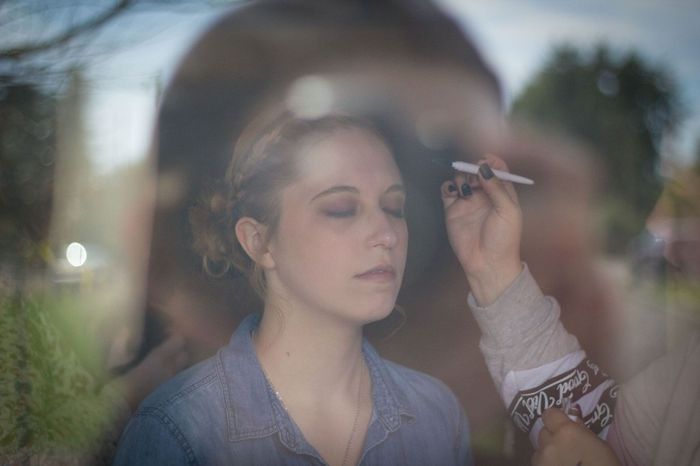 me again, I'm getting tired of adding titles but it wont let me add photos without them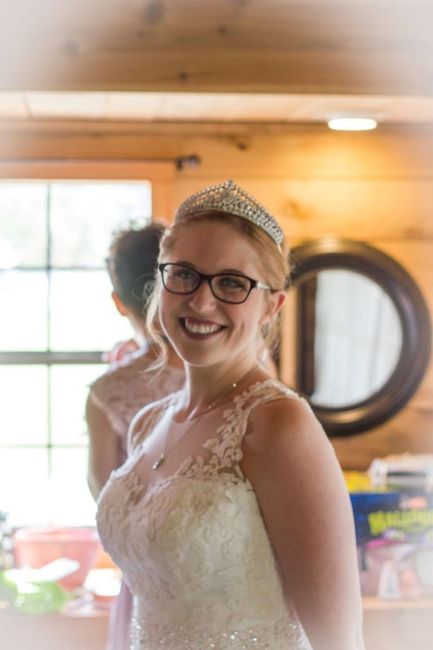 we had such good weather it was wonderful
The water was indeed that blue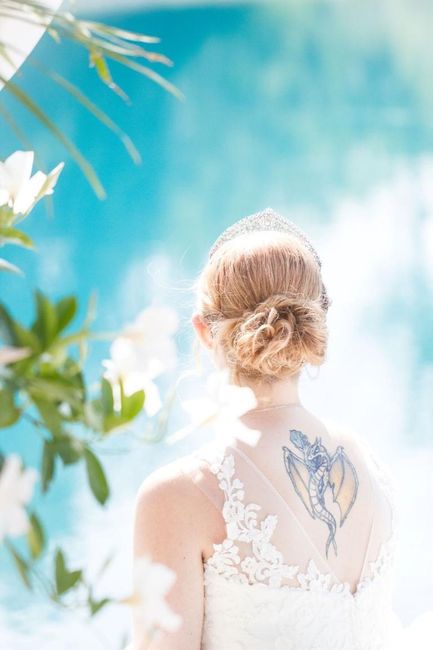 Mama & me
Waiting for the groom
This is where the photos are most out of order I think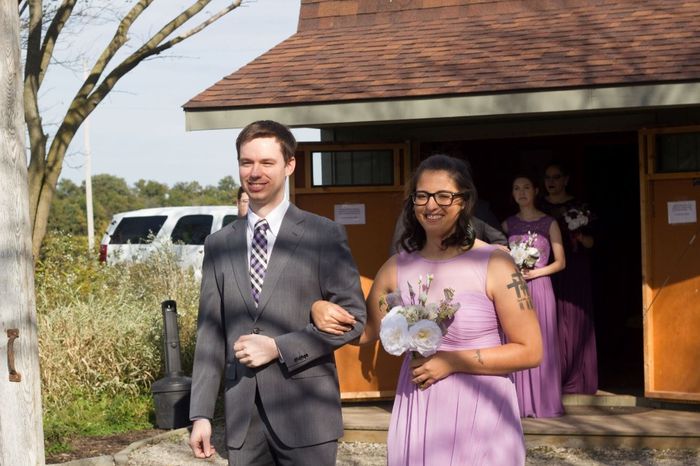 he makes me so happy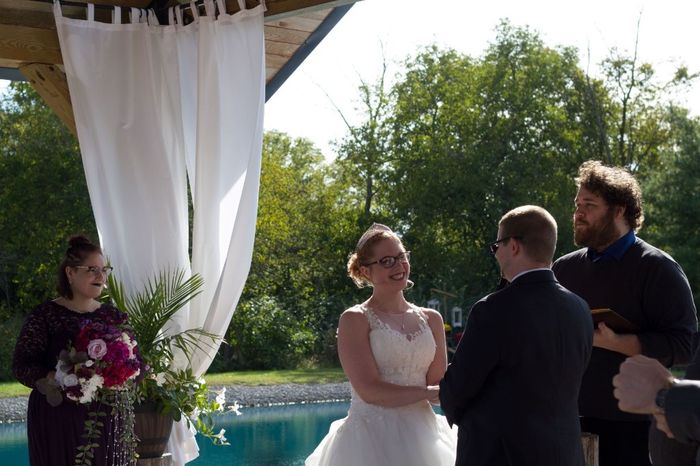 gettin MURRIED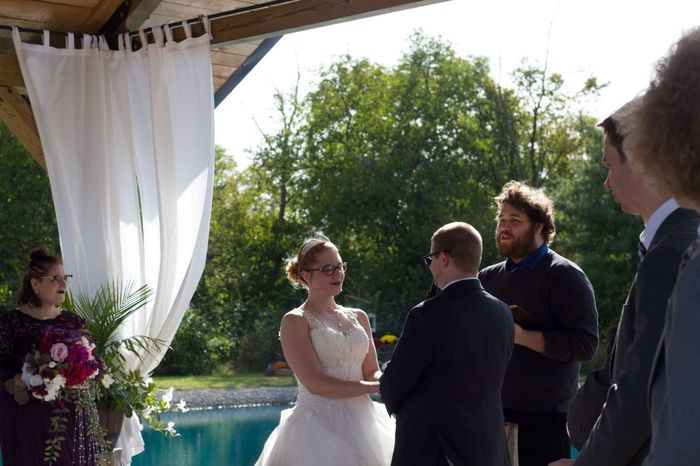 best day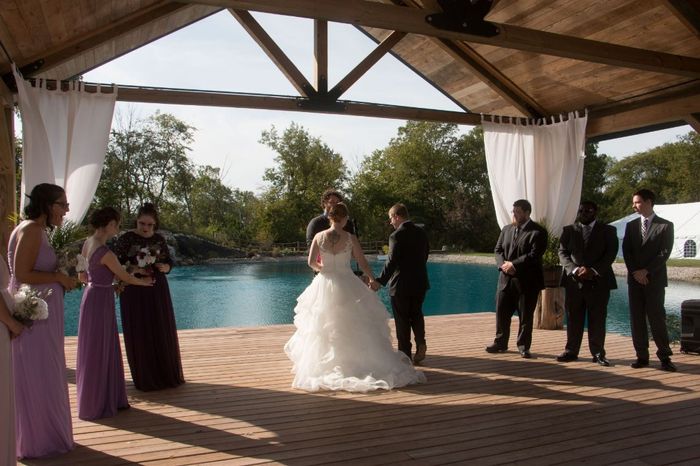 friends
"He rolled a one" - we are nerds who love dnd, and to decide who said their vows first, we rolled initiative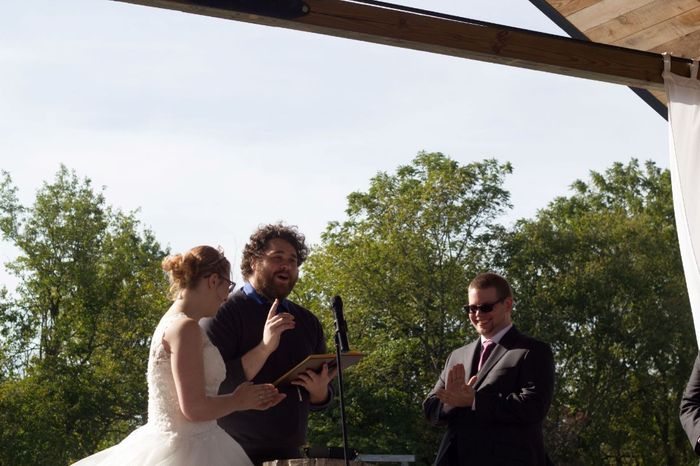 this came after the next one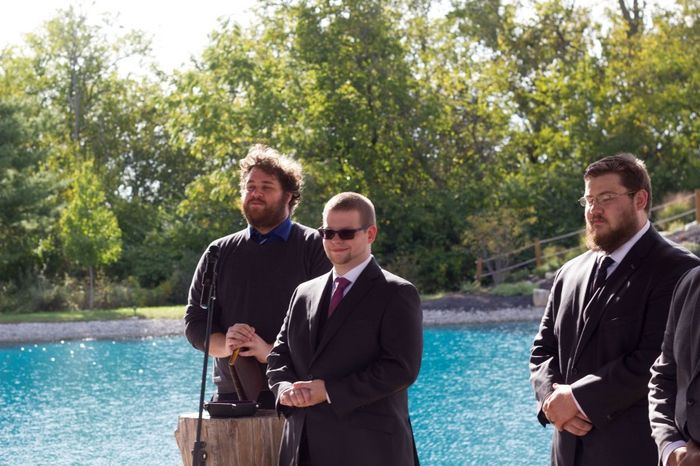 he was a bit nervous until he saw me, then he was better, he said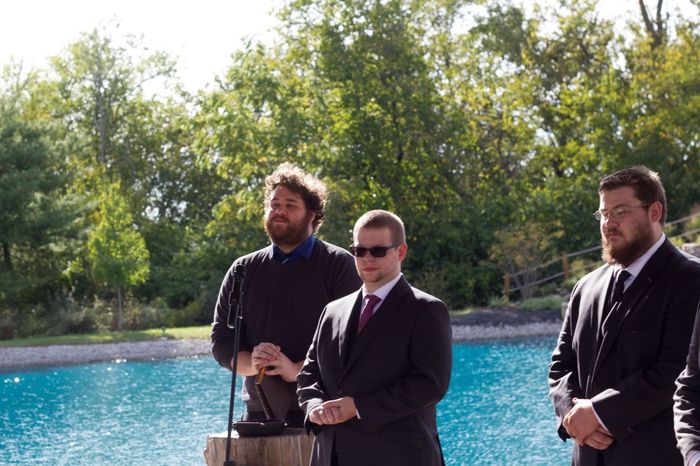 if you can't tell, he's got a way with words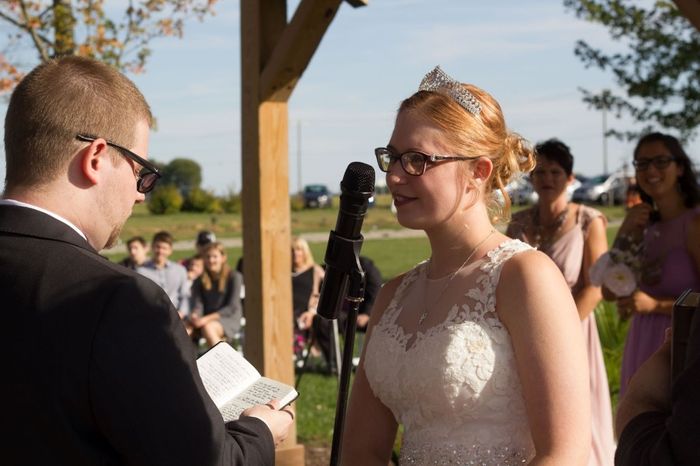 like he almost made me cry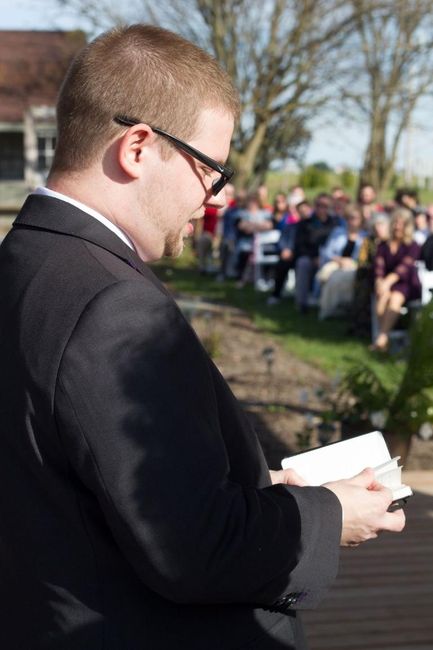 lol my mom looking right at the camera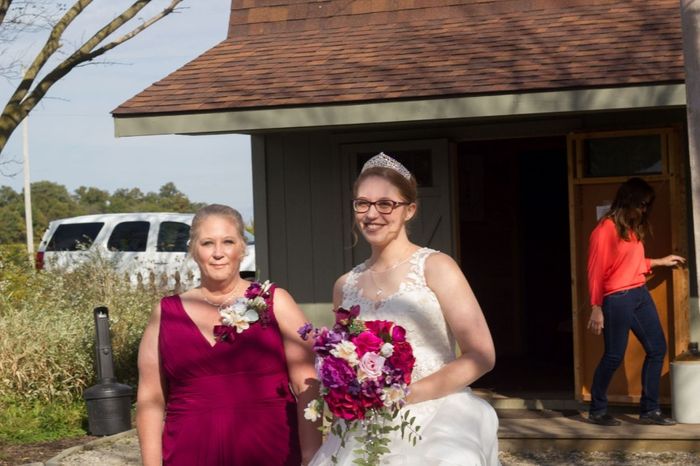 a fam shot
i love him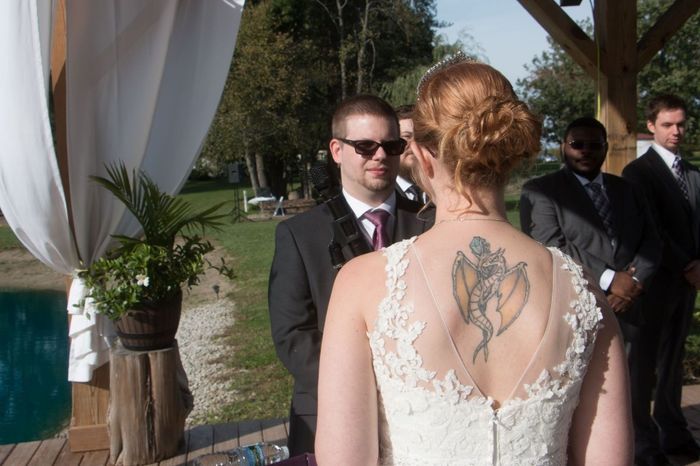 rolling our dice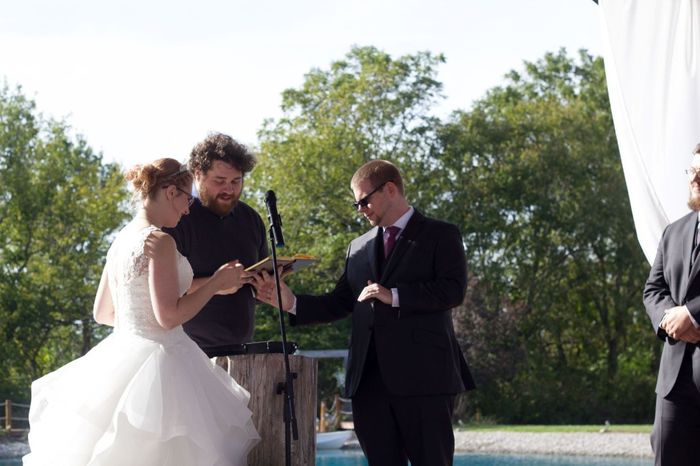 best man and maid of honor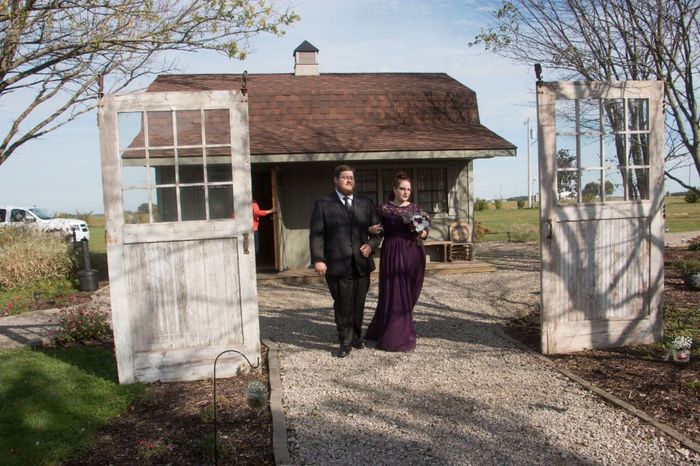 husband has a wonderful relationship with my brother & wanted him of his own choice. having him walk with my sister was great I think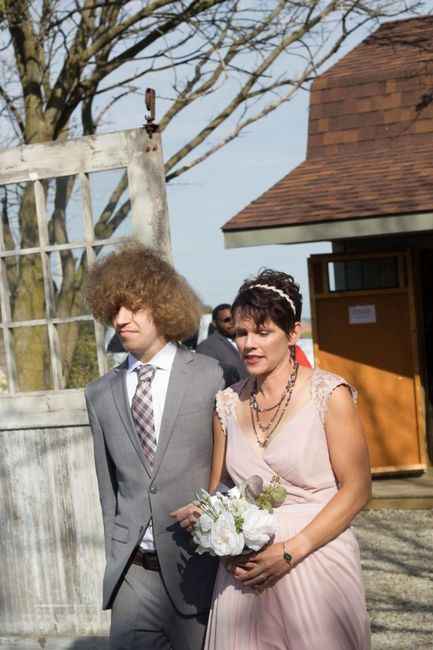 when we saw the dice before Jeff (officiant) explained to everyone what happened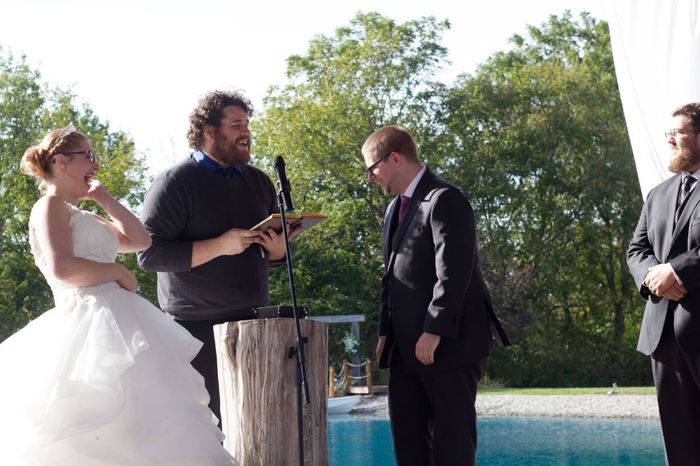 gettin started
The Kiss!!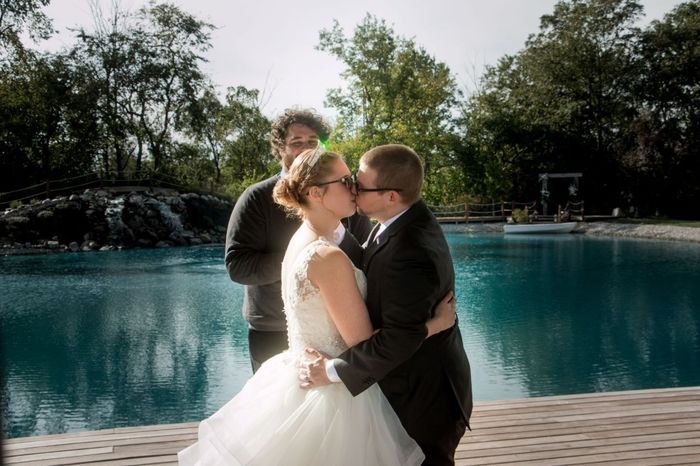 waiting on my slow @$$ lmaooooo *not actually waiting, I just thought it sounded funny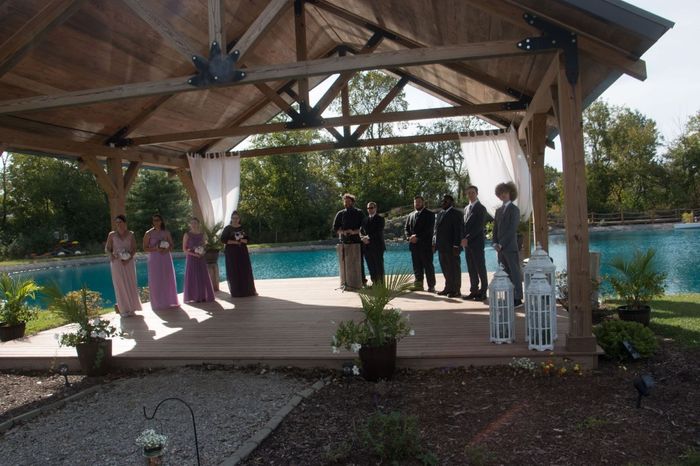 all of us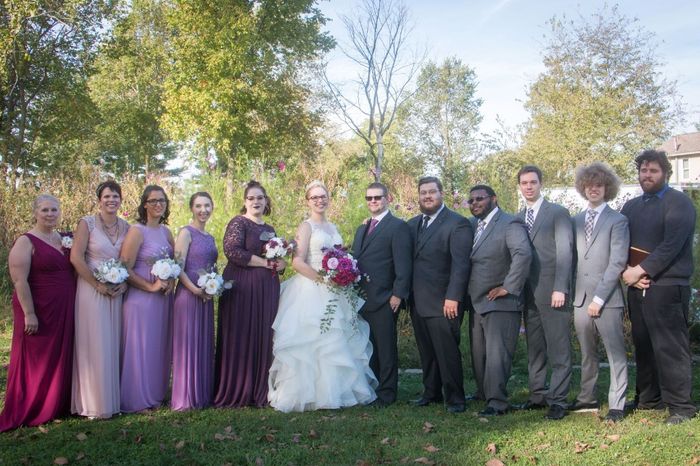 all of us ~by the waterfall~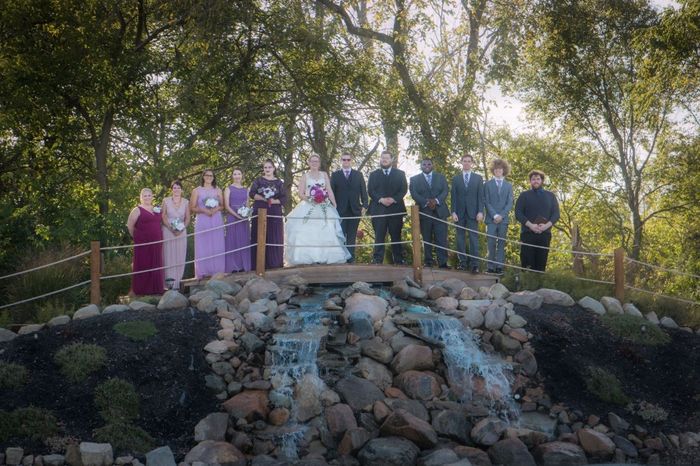 goofs
but also they are handsome men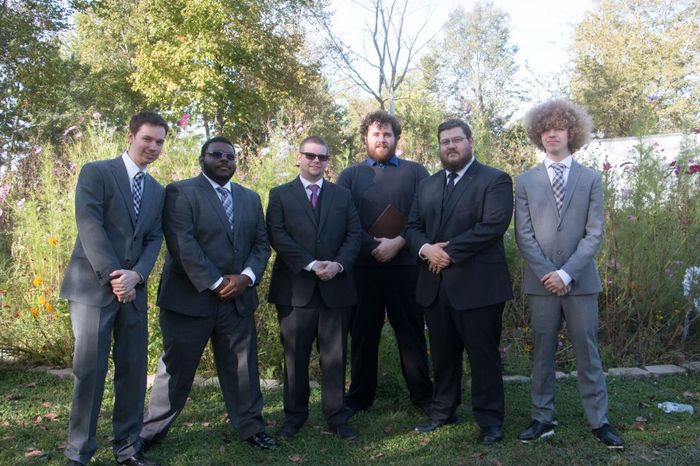 brother-in-laws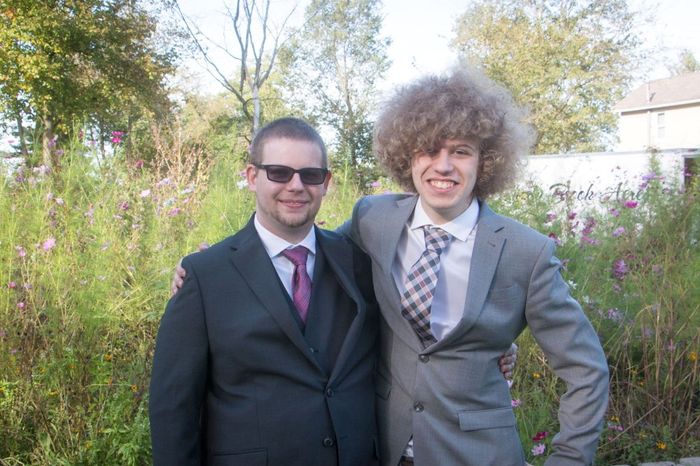 I love that they are so close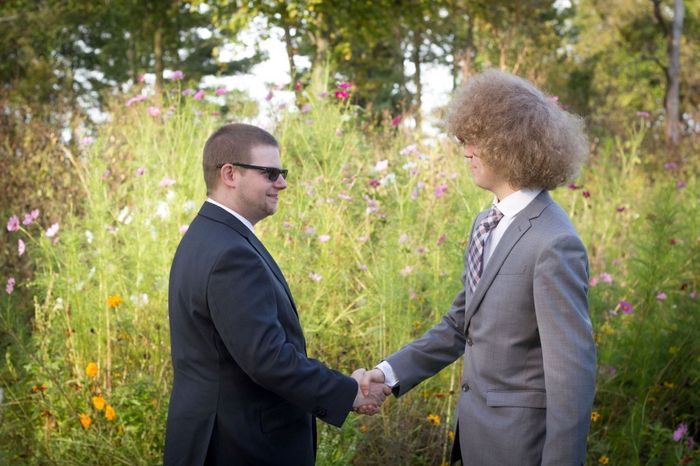 Clarence is a goof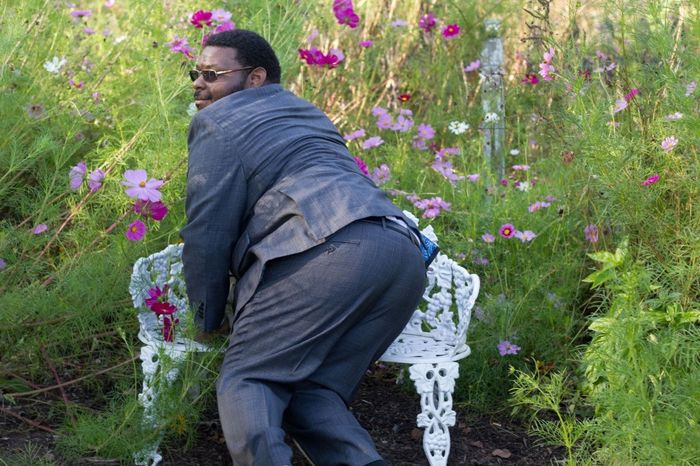 Clarence is a goof 2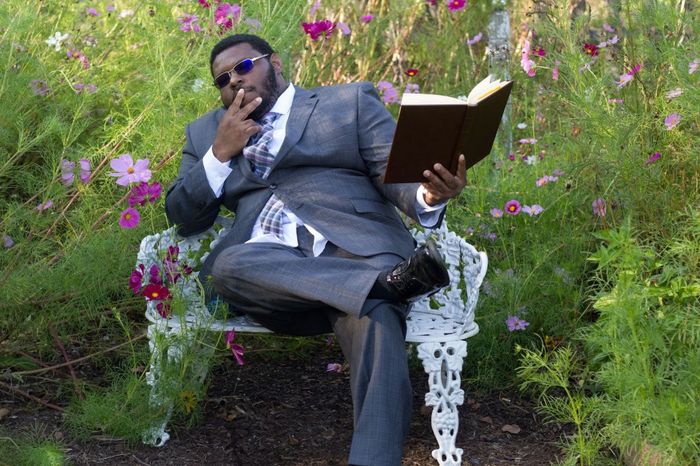 spinn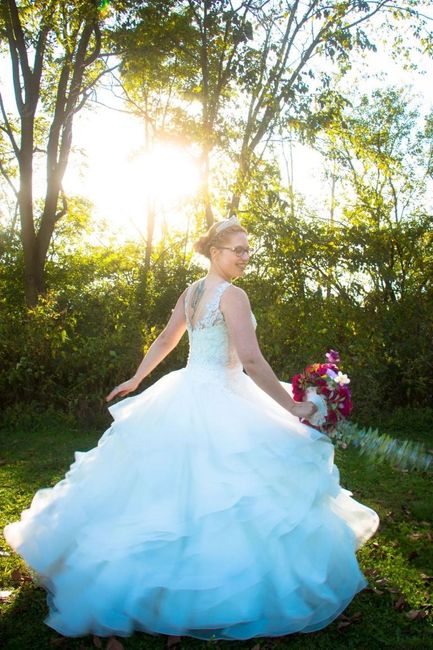 more spinning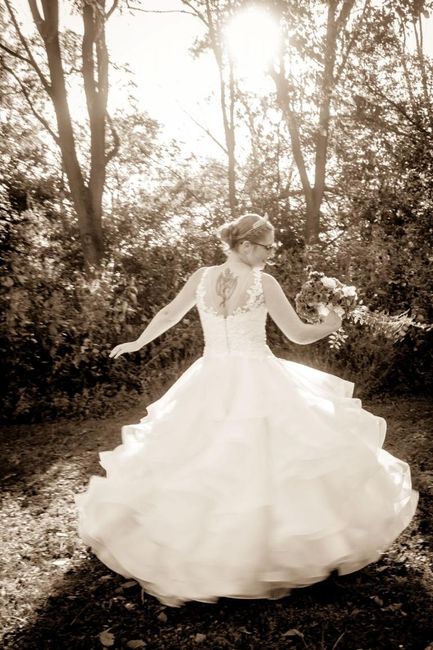 just us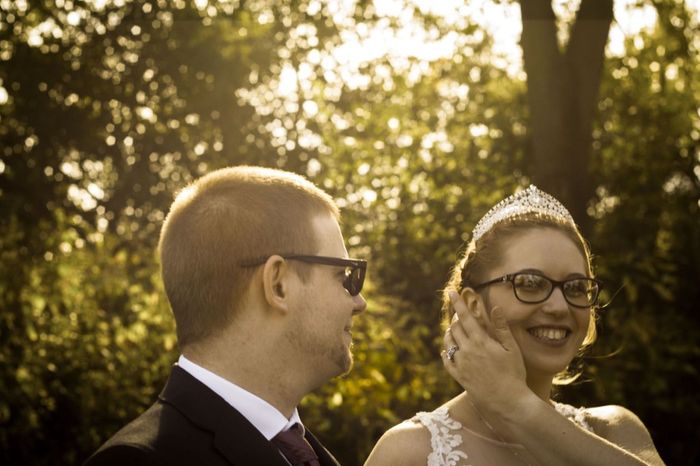 and again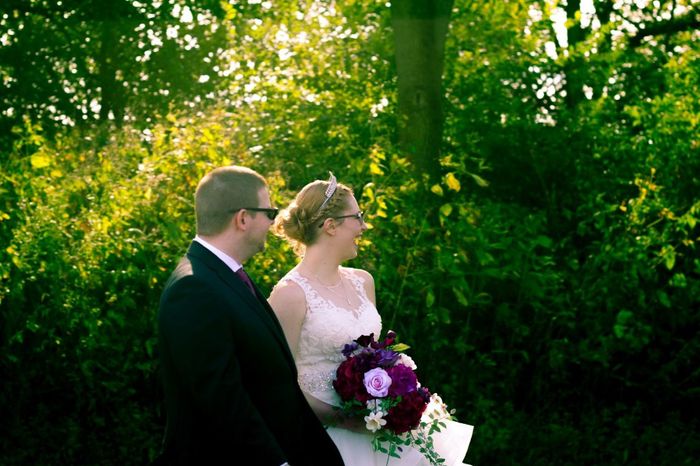 "Here's payment now take my sister"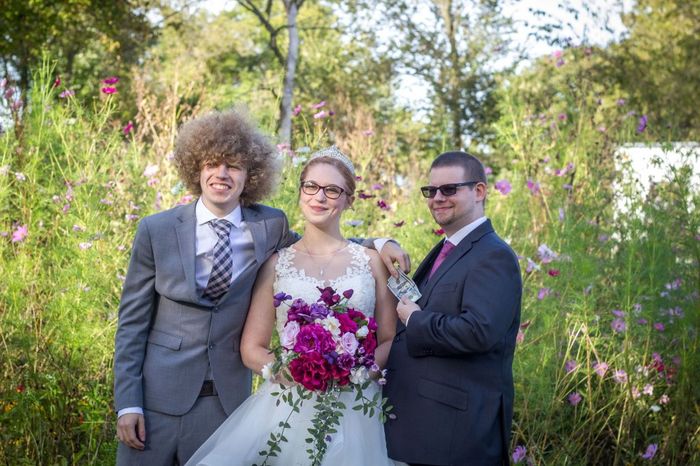 idk why i just love this one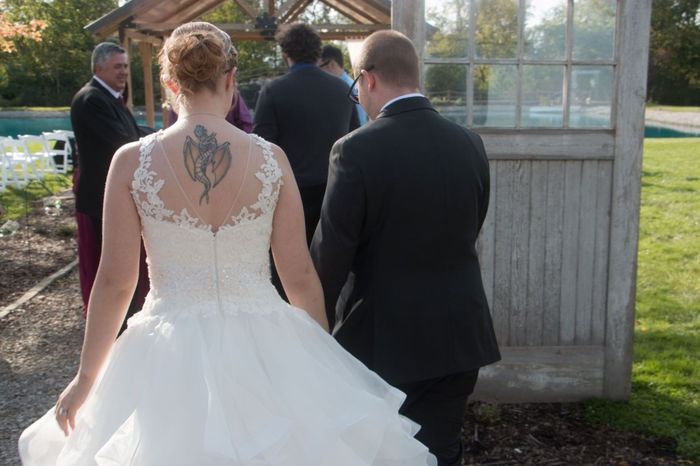 us with our friend & officiant, Jeff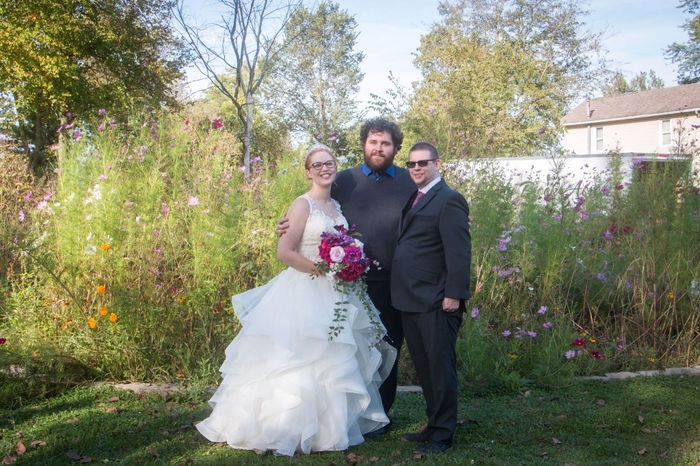 "Lookit that ring!"
me and my mama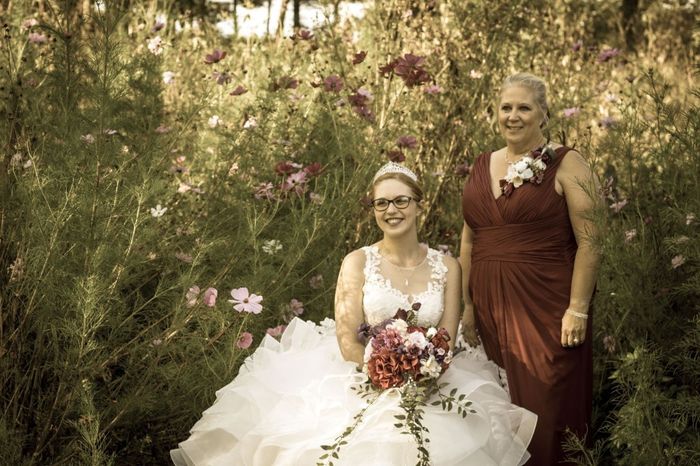 clearly it was the best day of my life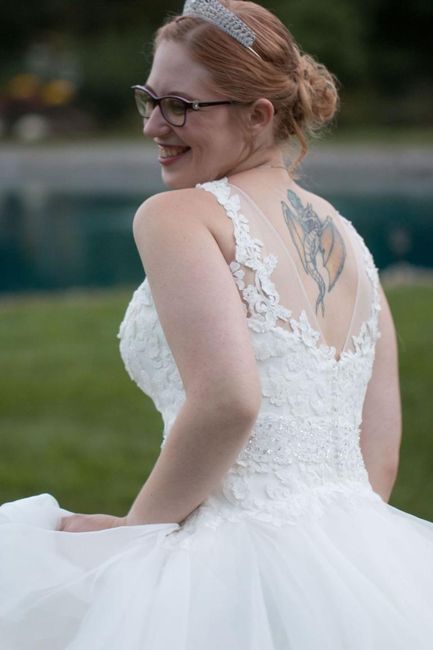 MoH & me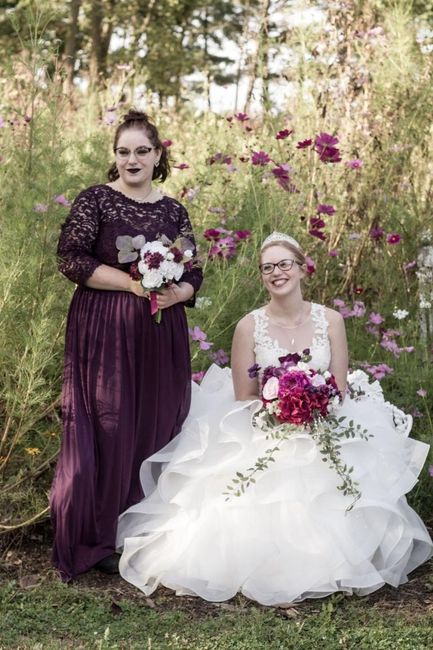 Mom's Kids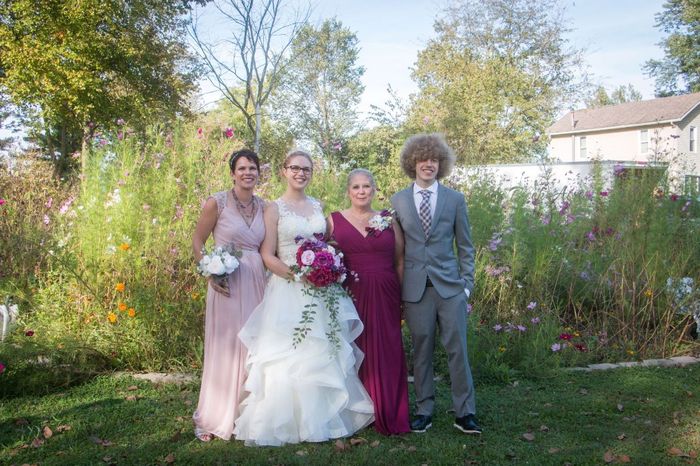 Little bro is not little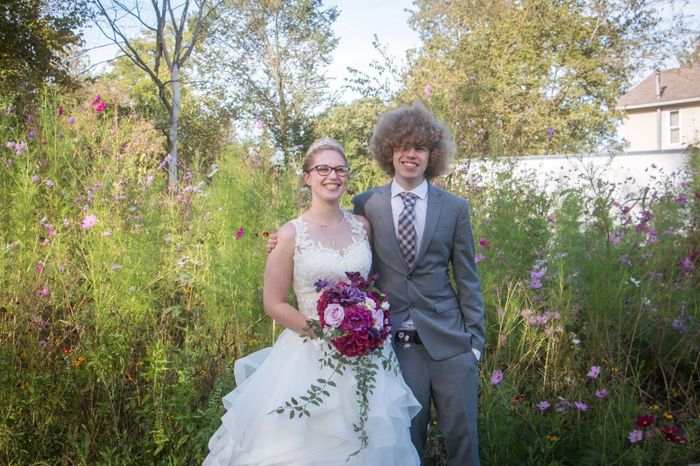 Cousins we had just met a few months prior - long lost family is no longer lost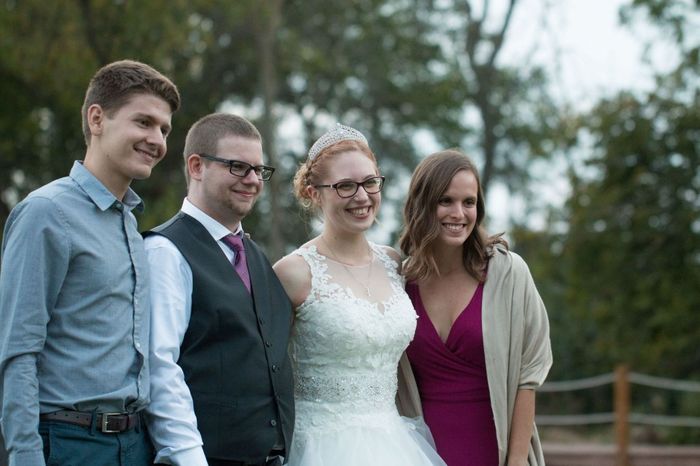 "You're one of us now John, there's no turning back" my cousin to the right informed him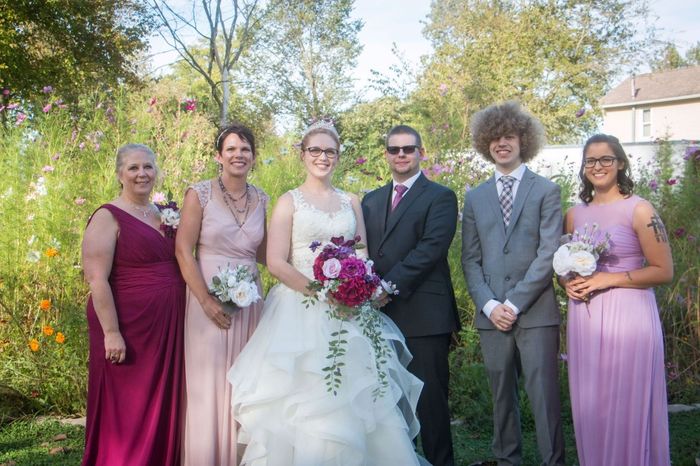 my girls
The Guys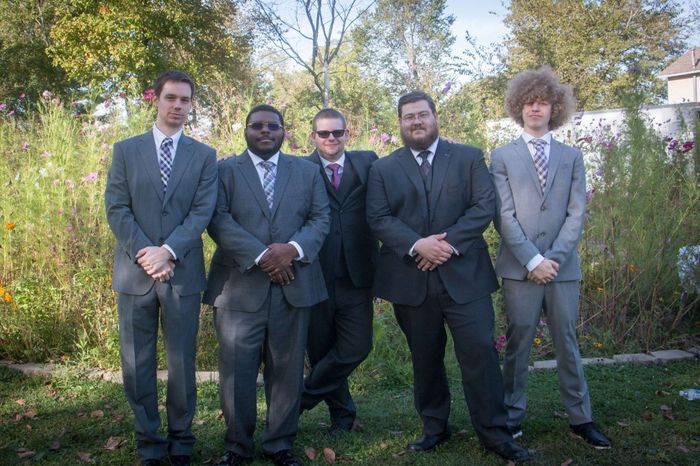 my love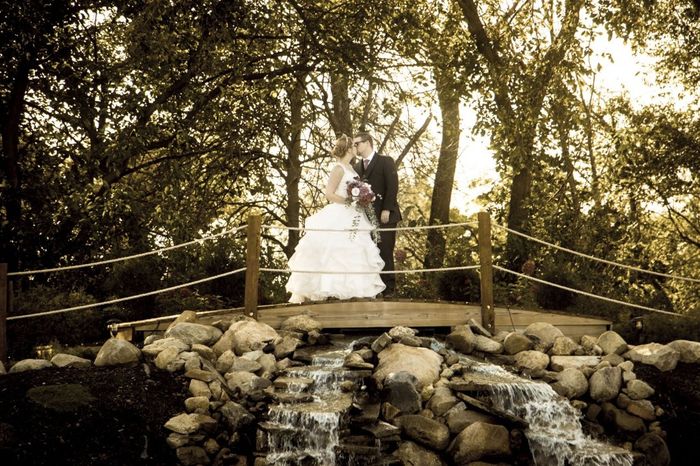 Cutting the cake
dancing with bro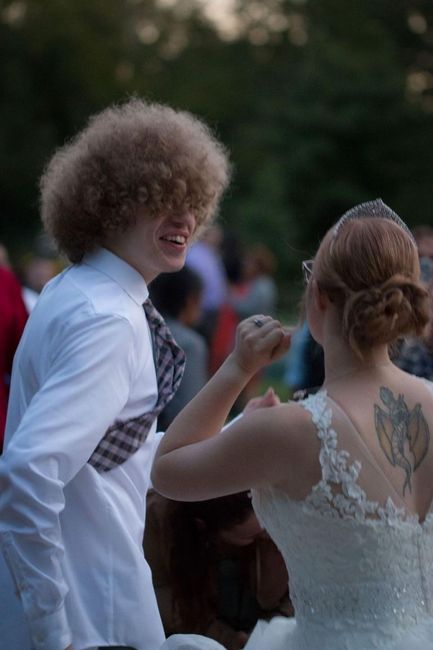 dancing with my littles (niece and cousin who became best friends that day)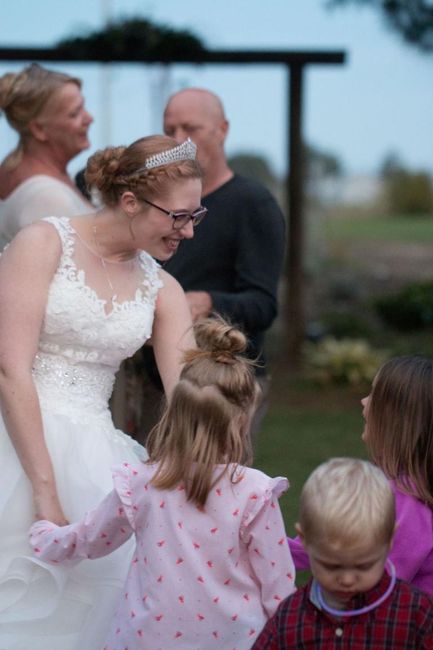 Our first dance *obv. this is out of order again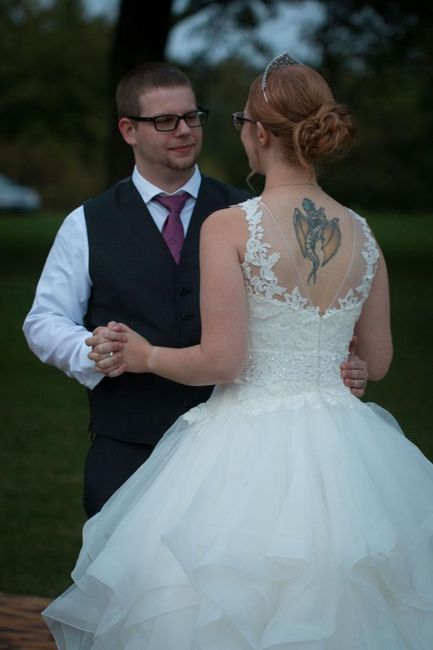 running out of title ideas again, so again i'll just say how much i love this man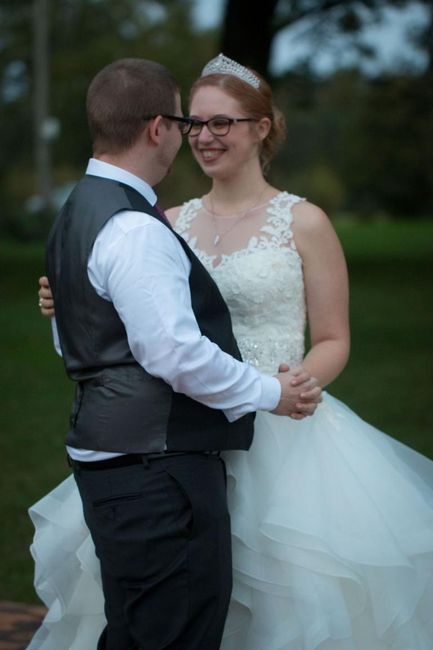 The niece, photog & I had a bit of fun with one of our decorations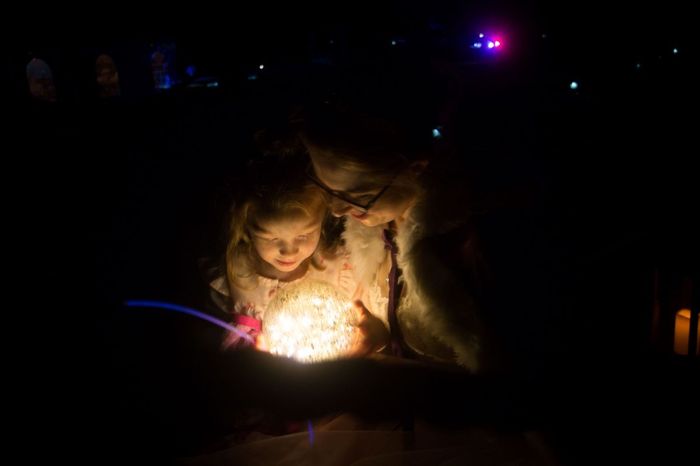 my glass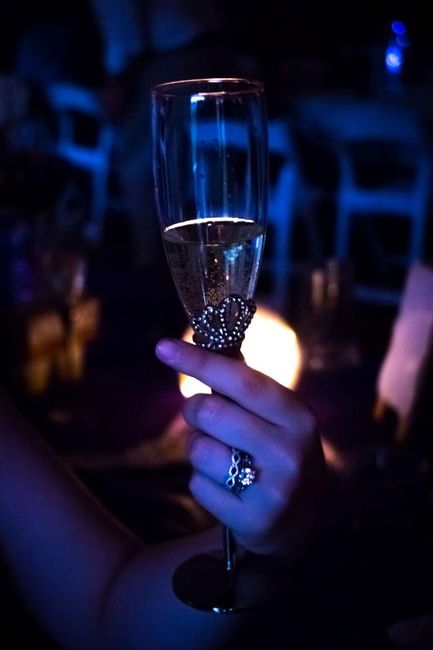 what started the playing around with the decor for photos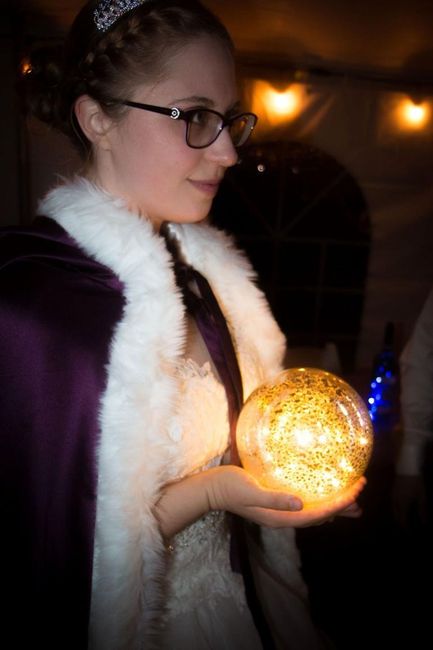 now the decor is the moon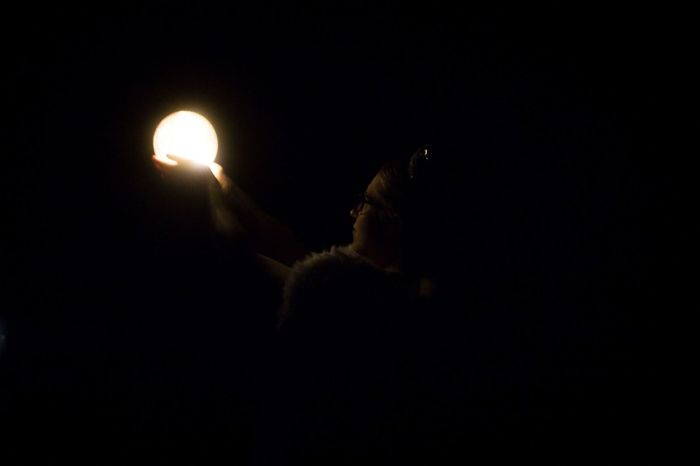 our rings



So that's that. I know its a lot of photos, but our photog & his assistant took SOOO MANY, picking favorites was rough lol. We'll have a video eventually that I'll share, but since photog was sick and had some stuff going on for a long time he fell behind with editing and didn't want to rush it and have it turn out bad