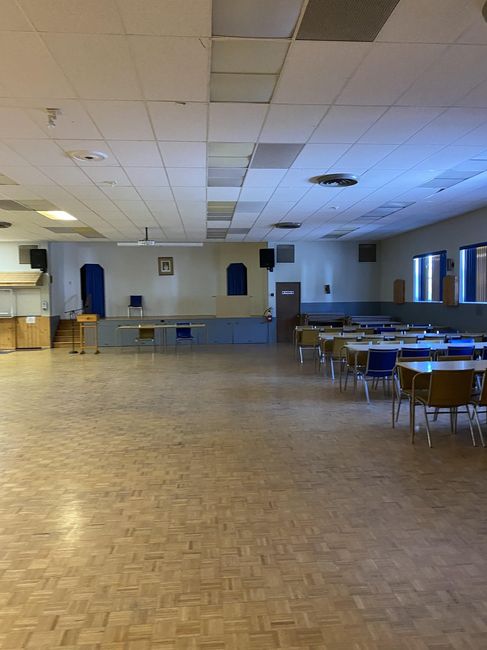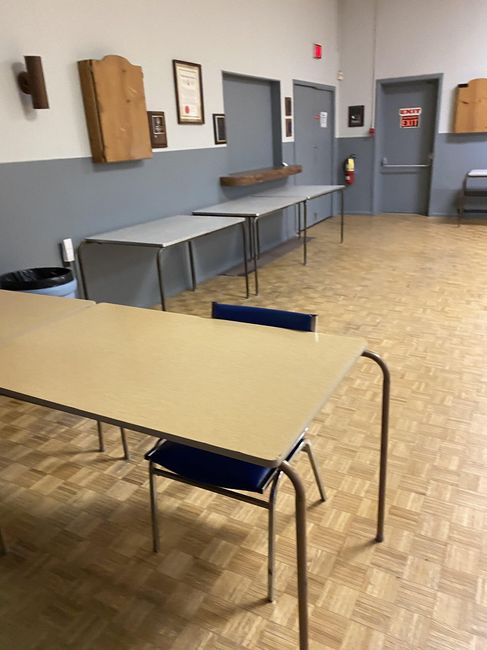 So this is our reception space for October 15th this year, we are planning to have four tables on each side of the room and leave the middle empty for anyone who cares to dance. We aren't very big dancers so majority of our reception is revolves around games (board games, card games) each table (other than two) are going to have a game on it such as monopoly, cards against humanity etc
We're at this point of not knowing how to dress the area up, we don't have a huge budget either since we have thrown this wedding together a lot faster than we were planning to, and it's turning out bigger than we wanted to originally have.
Thanks for any help or ideas!