Hello brides/future brides!
Got married a lil over a month ago and could not be more happy with how our day went!
However, we got a few photos back and for some reason I am obsessing over how my hair parted in one place at the side of my head toward the end of the night.

I went for a natural look and had my hair down and curly (how I typically like it with just some more "glam" too it). I definitely wasn't looking to be too overdone/ unlike me and I knew my hair would eventually move around with dancing/sweat/etc.
I really didn't notice the parting in the picture it at first (the one with my father) - but I am sometimes a perfectionist/worrier and now am wondering if I'm just making it worse in my head than it truly is. Please let me know your thoughts if my disheveled curls seem ok or any helpful advise to stop obsessing over unnecessary things


Pics below from beginning towards end of night hair!
getting ready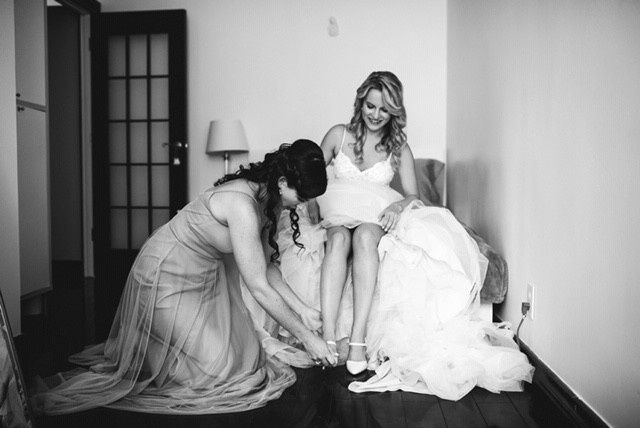 pics after
hair later on post intense dancing/sweating/