Went Black Friday shopping at an outlet mall an hour away from home. Saw a bridal shop and since my future SIL and I were going to be waiting for my fiancé we tried some dresses on.
I think this now might be my dress.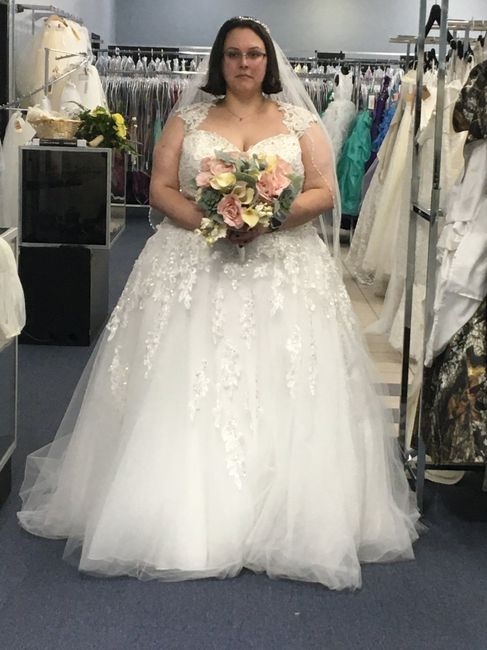 Here's the one I was about to buy next Saturday: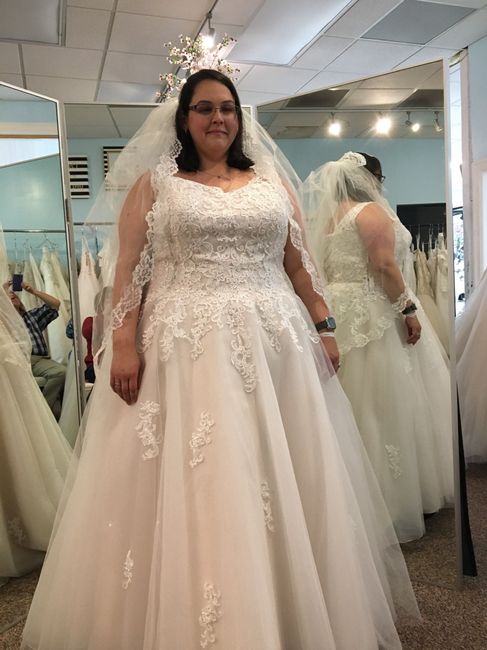 What do you guys think?