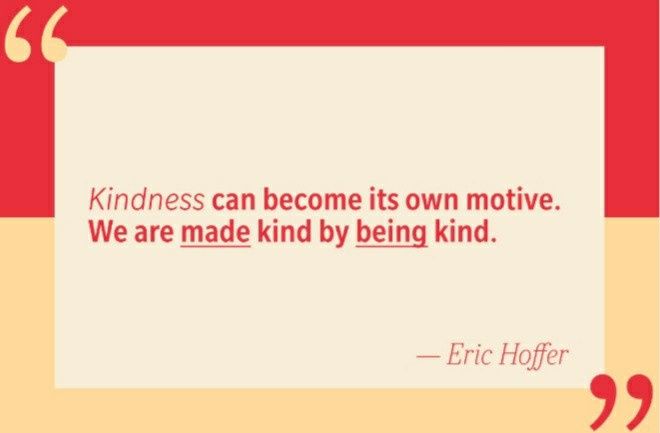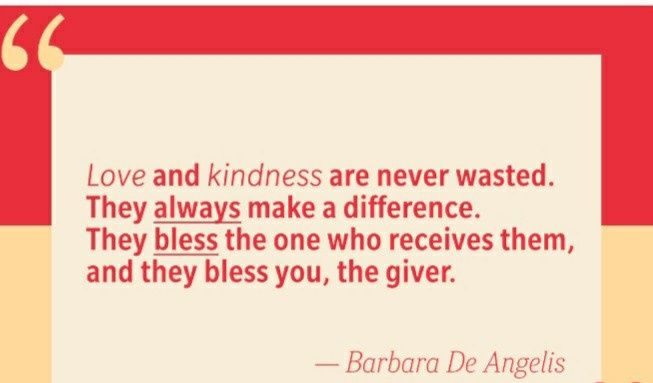 Just a quick reminder to myself and others. This is a safe place, full of Hope's, dreams, joy and excitement.
We have all been affected by what's going on in the world. Lots of disappointments with cancelling and postponing of weddings, showers and honeymoons. But, in the midst of that we have had each other to ask advice, questions and to vent to.
Just remember that if you don't agree with someone it's ok, just don't let misplaced anger at the situation you are in, get the best of you. We are all here for the same reason...to celebrate being fiancee's or brides.
If you can't think of something positive to say...follow Thumpers lead." If you can't say somethin' nice, don't say nothin' at all"Less stress on everyone, in my humble opinion.
Have a wonderful day and happy planning!❤